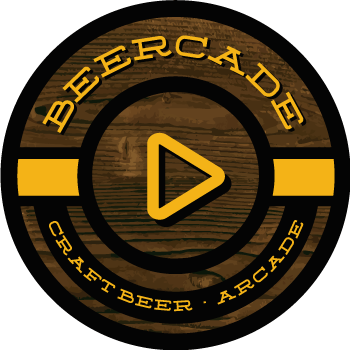 Book Your Event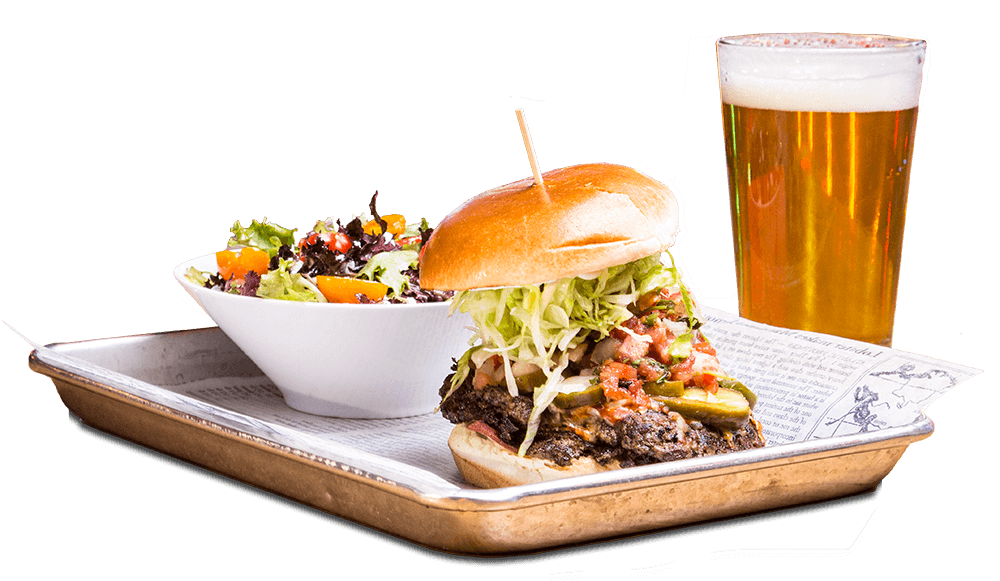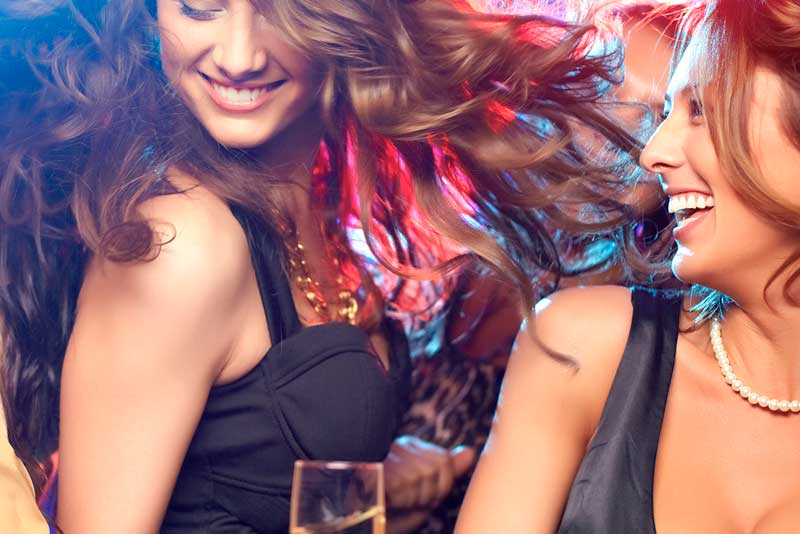 Book a Party
Send us the deets, and one of our managers will respond to you within 48 hours. Please include the date, time and number of guests.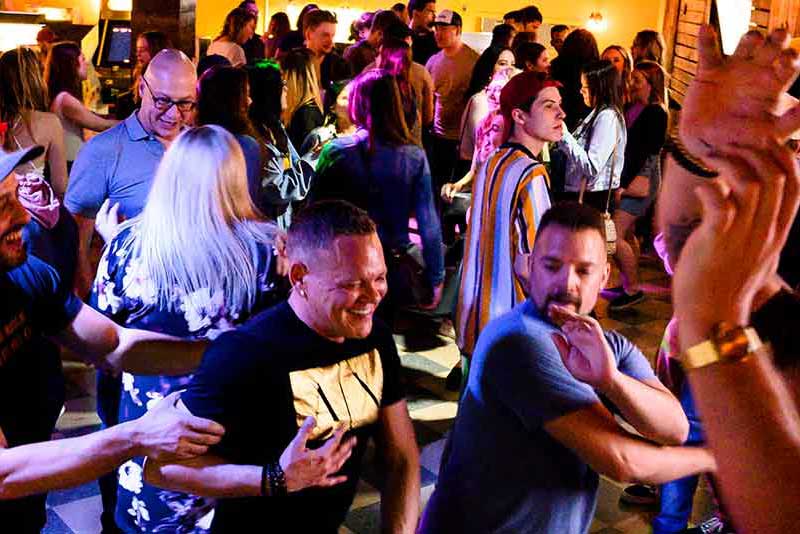 Corporate Events
Let us help you host your next meeting, team builder, employee celebration or company event. Just fill out the form and we'll contact you within 48 hours.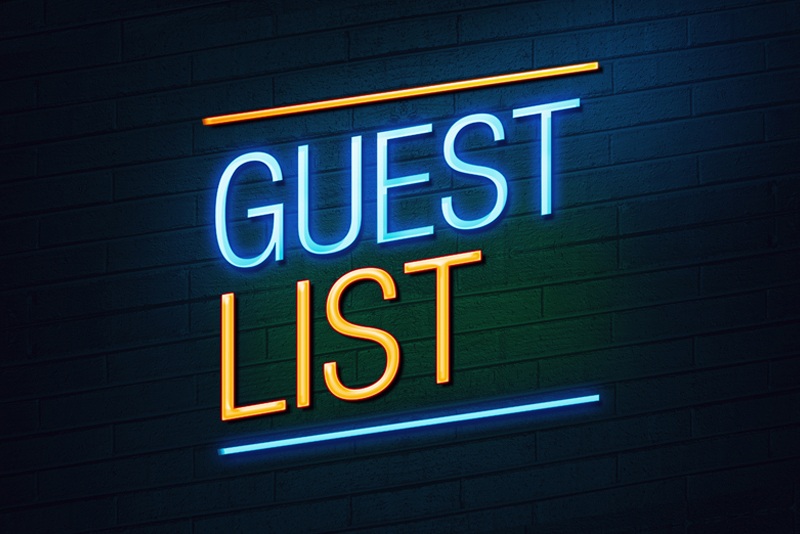 Guest List
Please note that guest lists end at 10pm sharp, so arrive early to ensure you get in.