It's Game Time.
From pinball to foosball, Mario to Pac-Man and everything in between, we've got 100 games to challenge your skills.
Join a tournament
Pinball
Our pinball games include: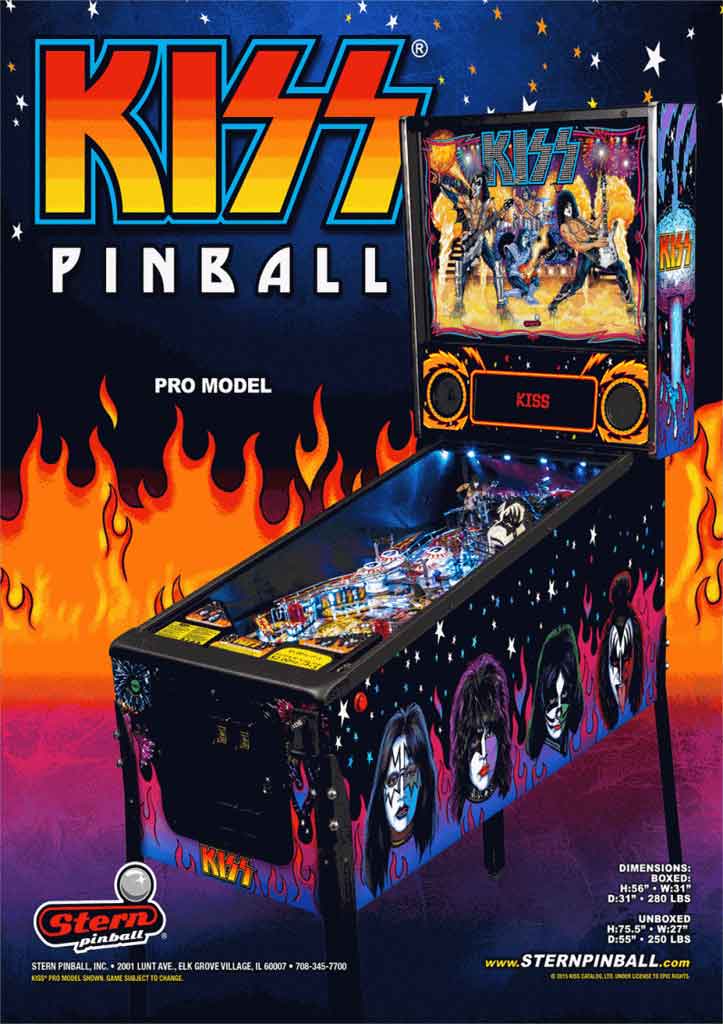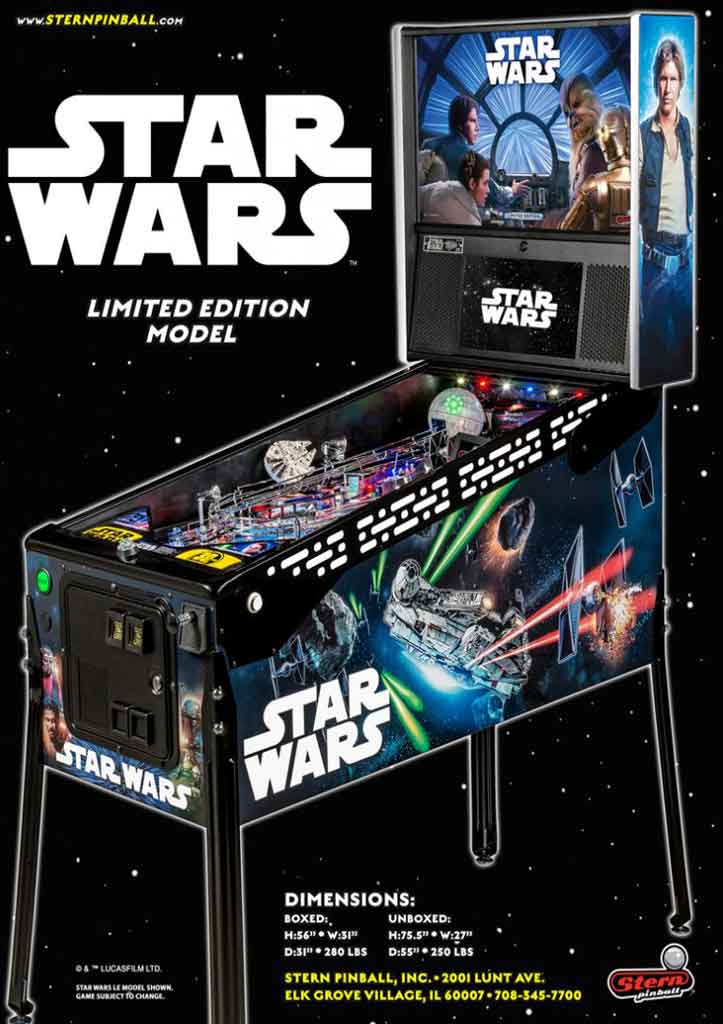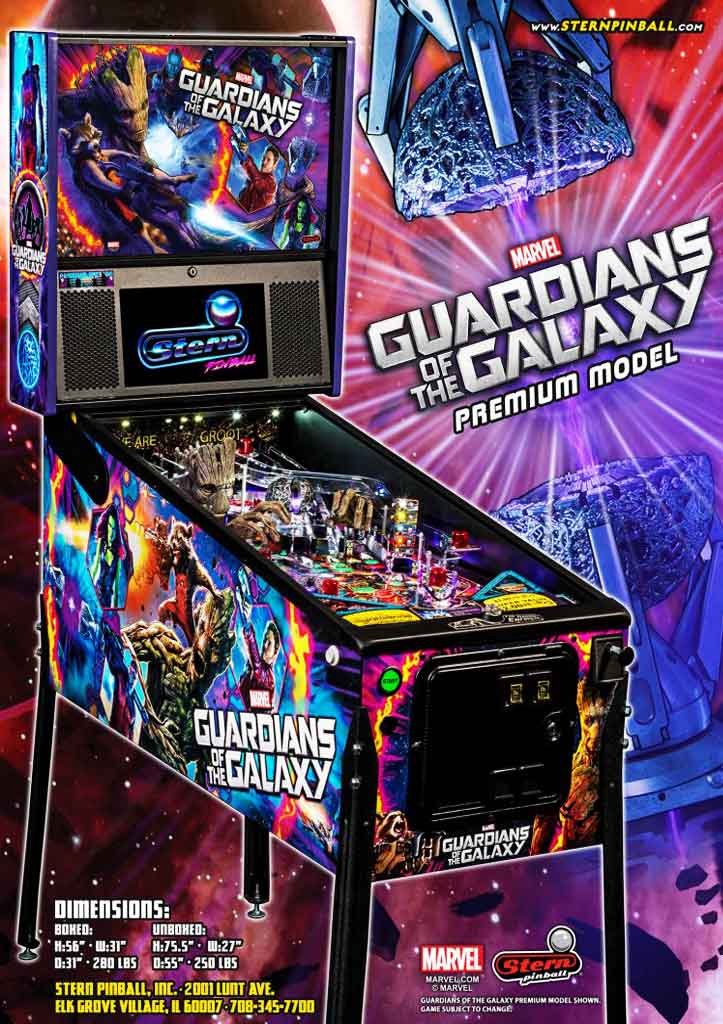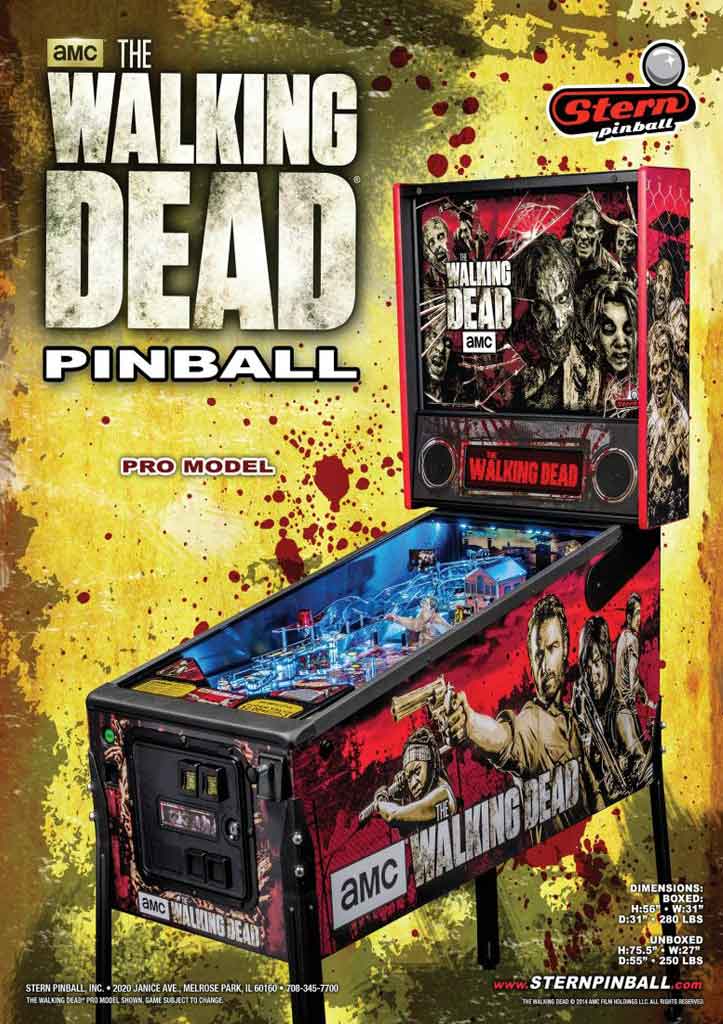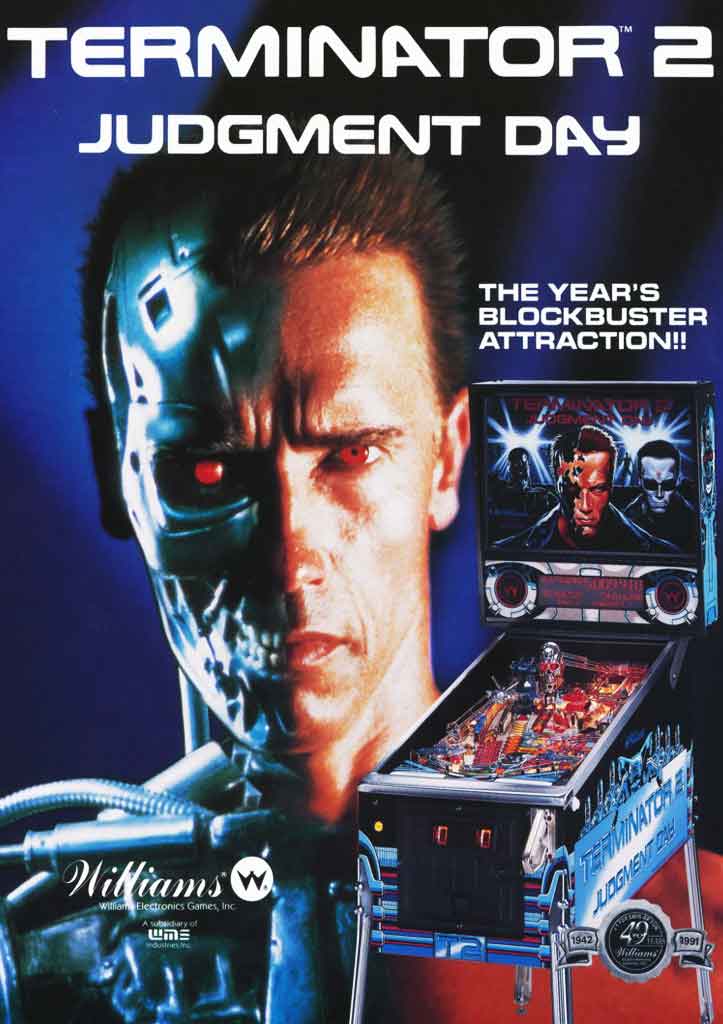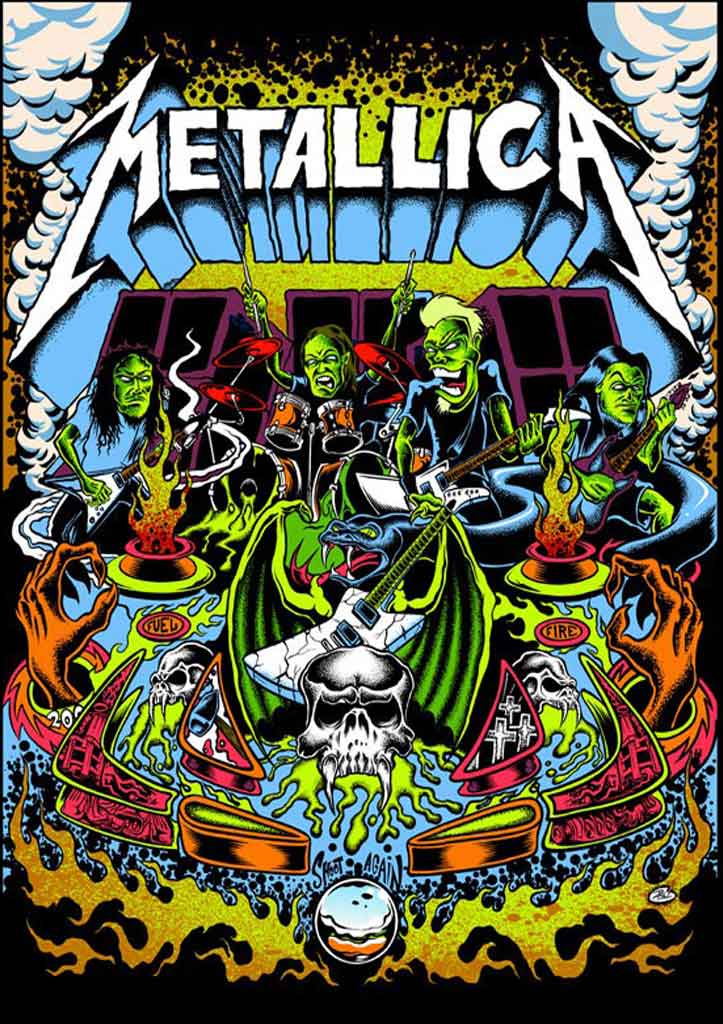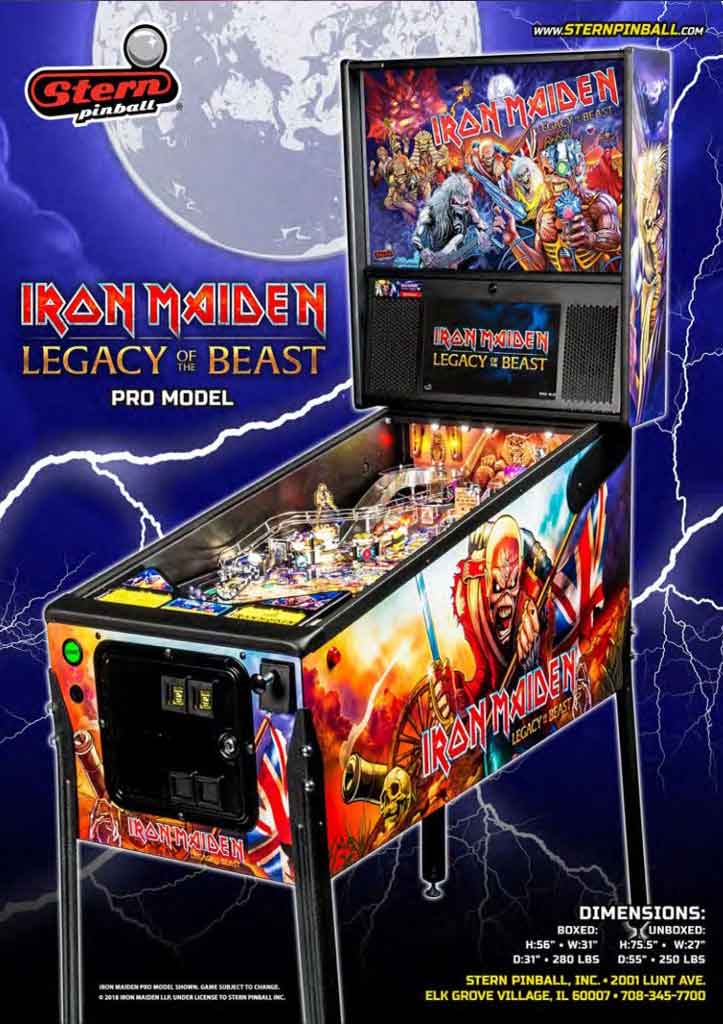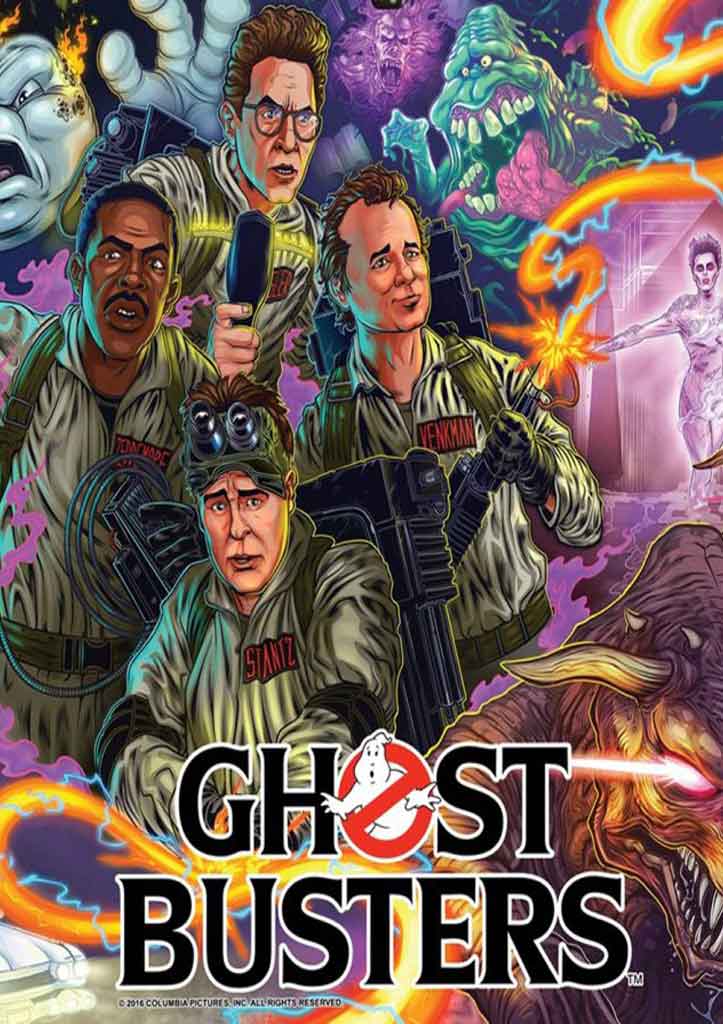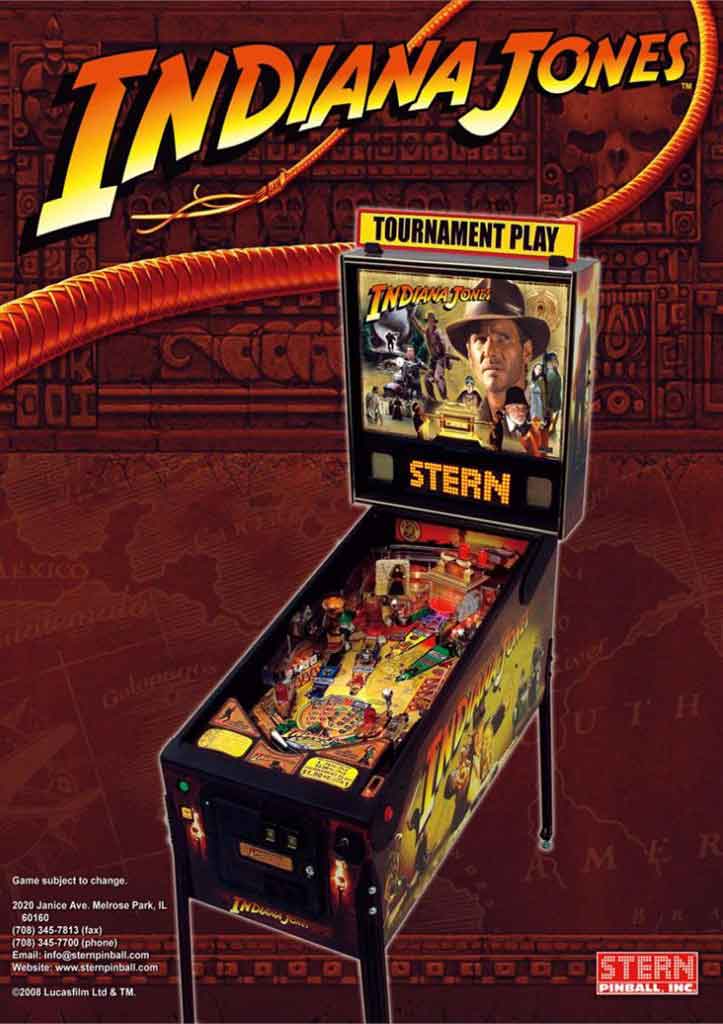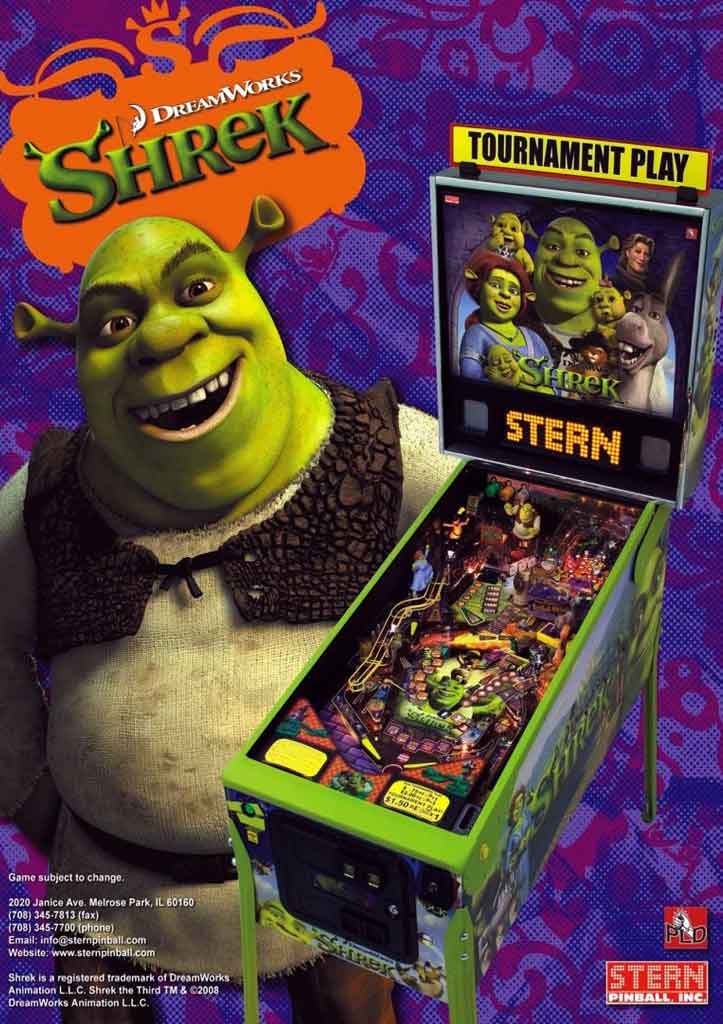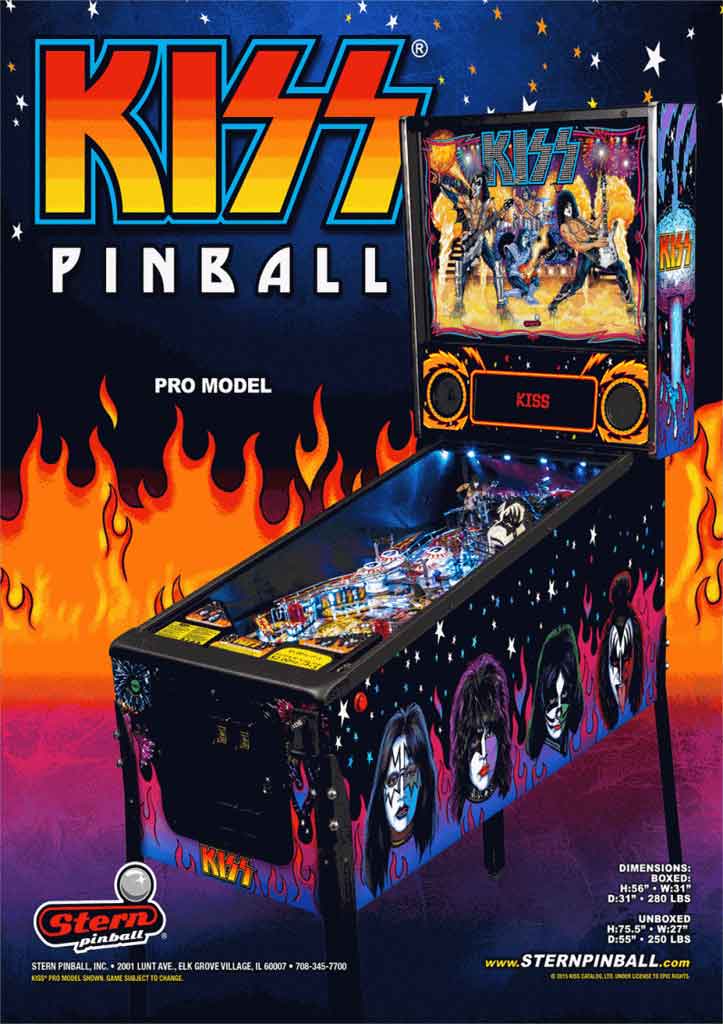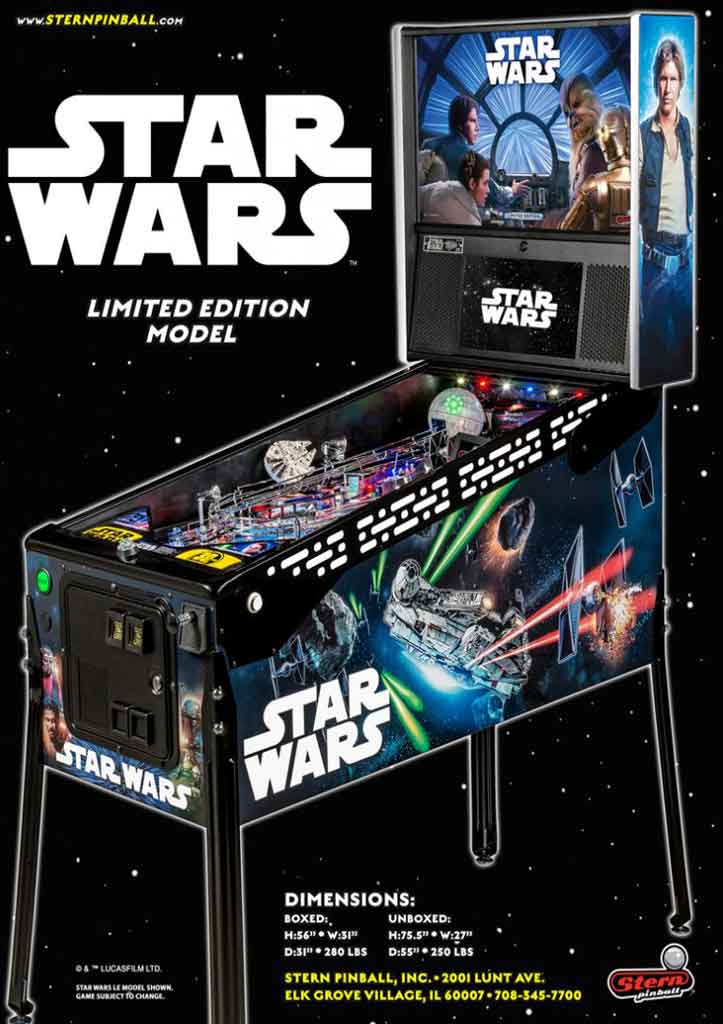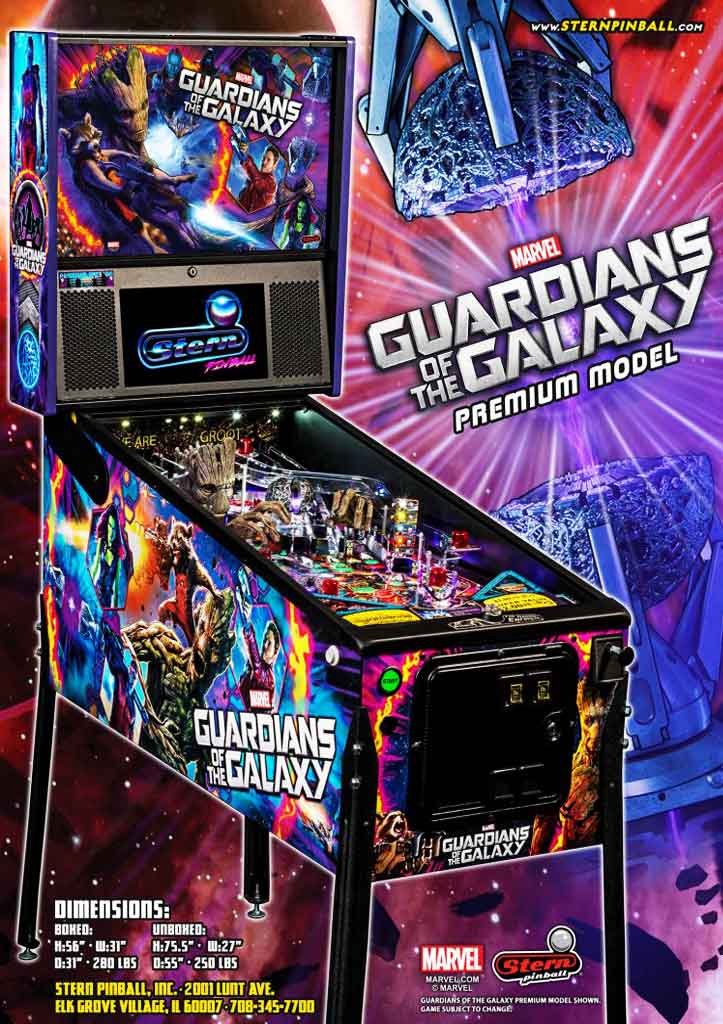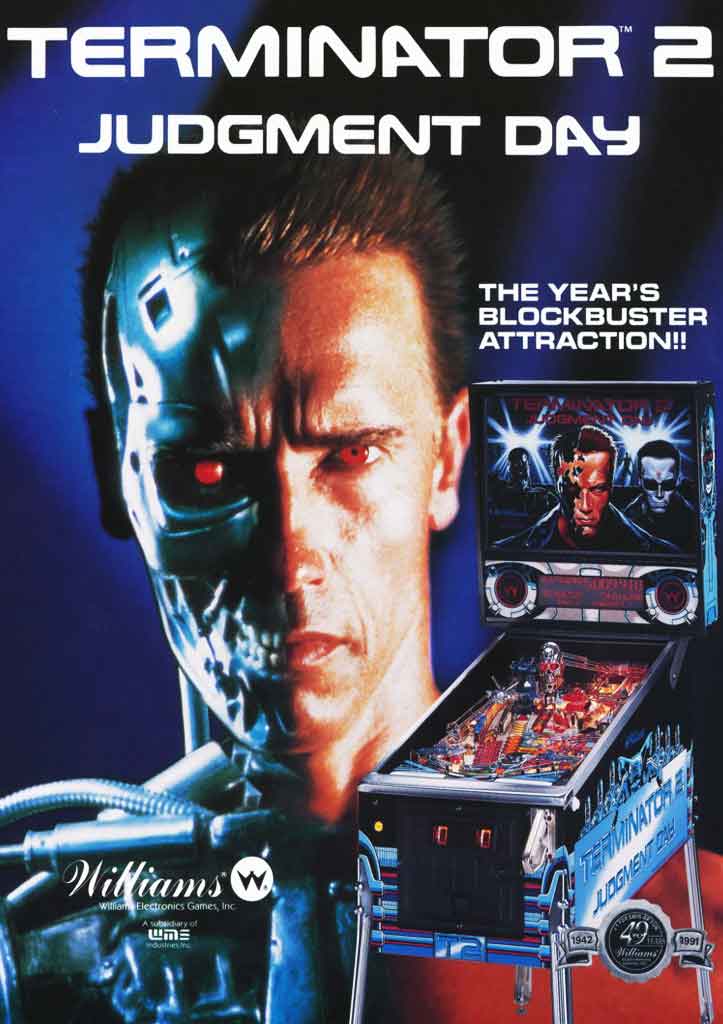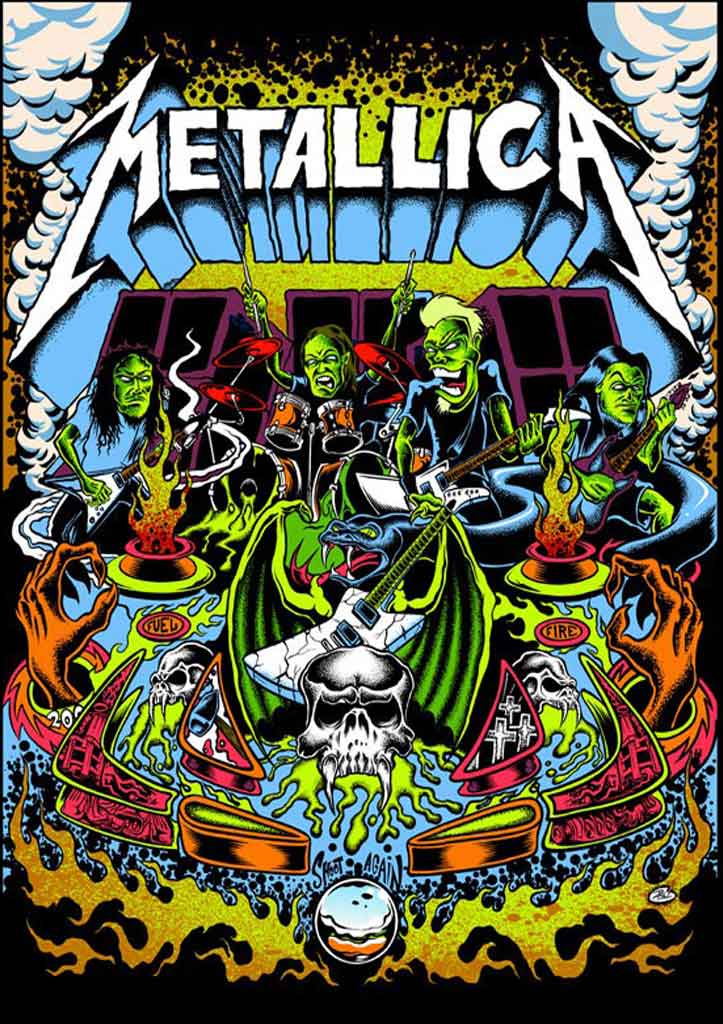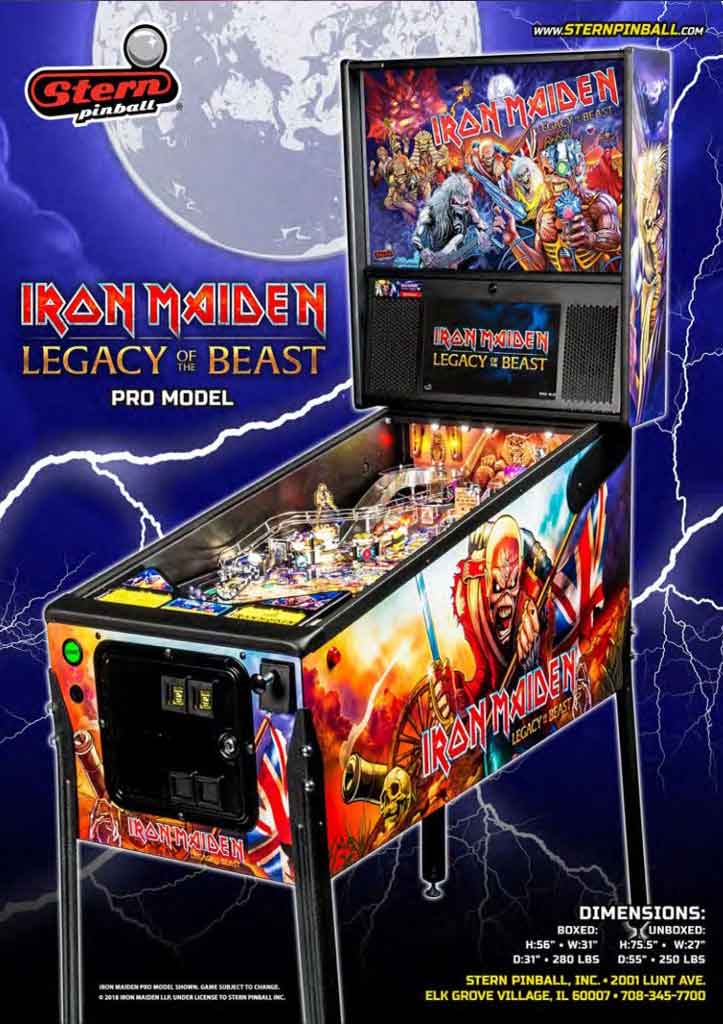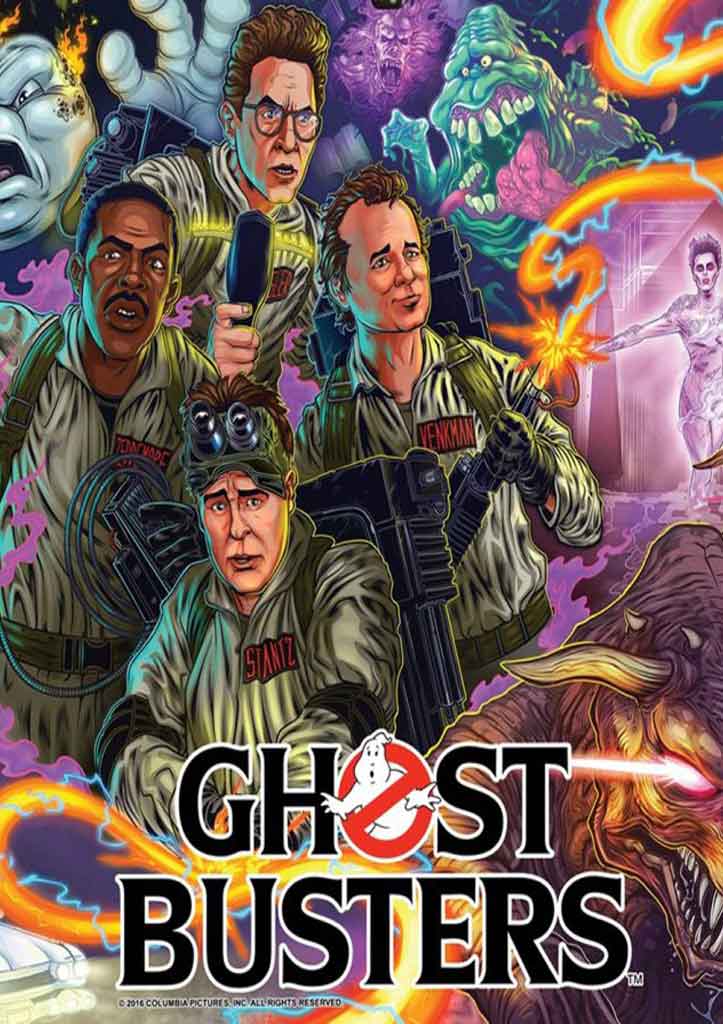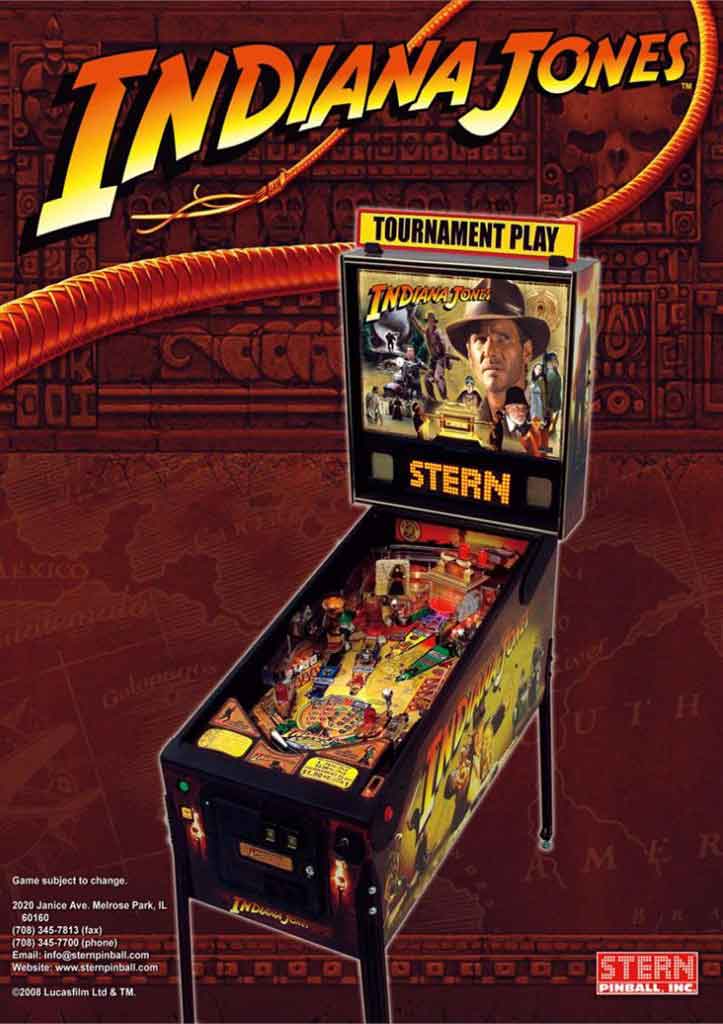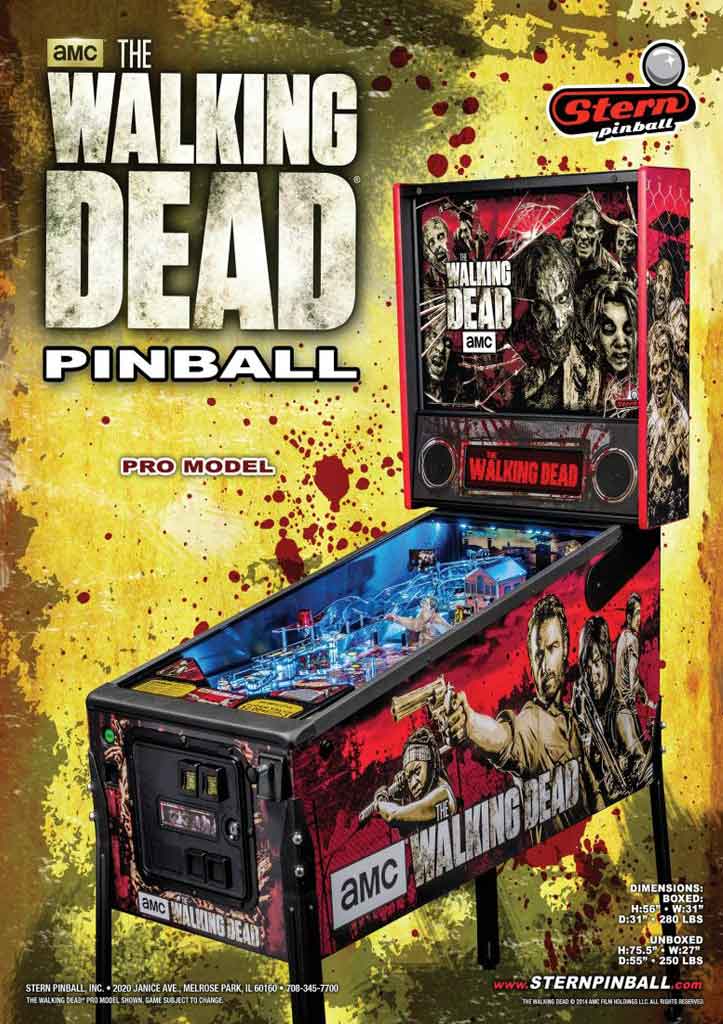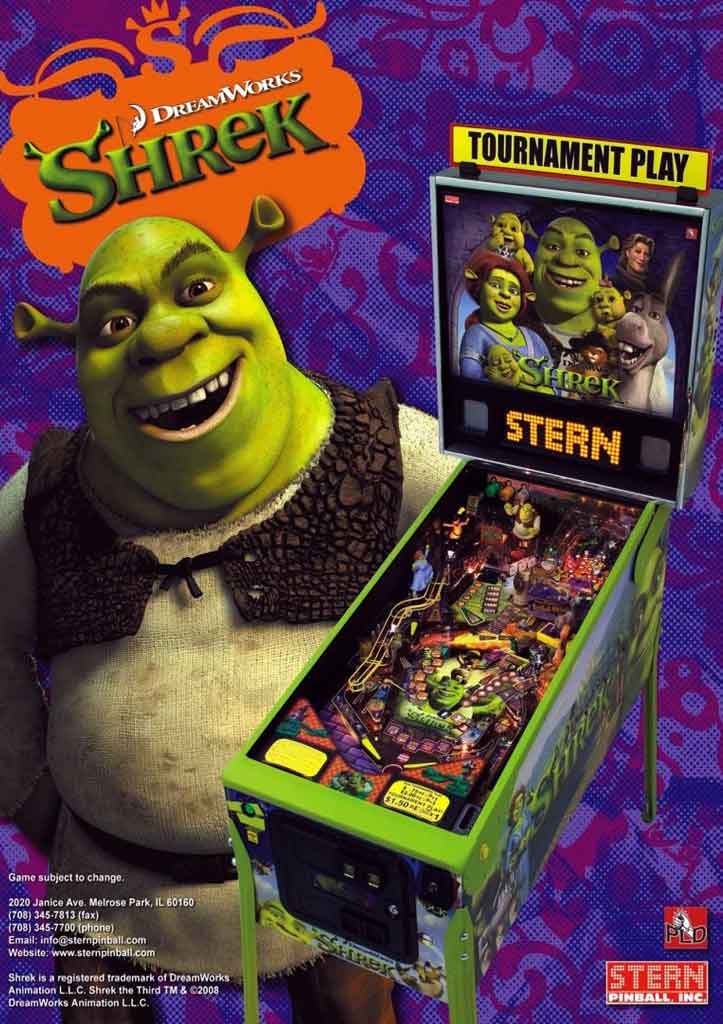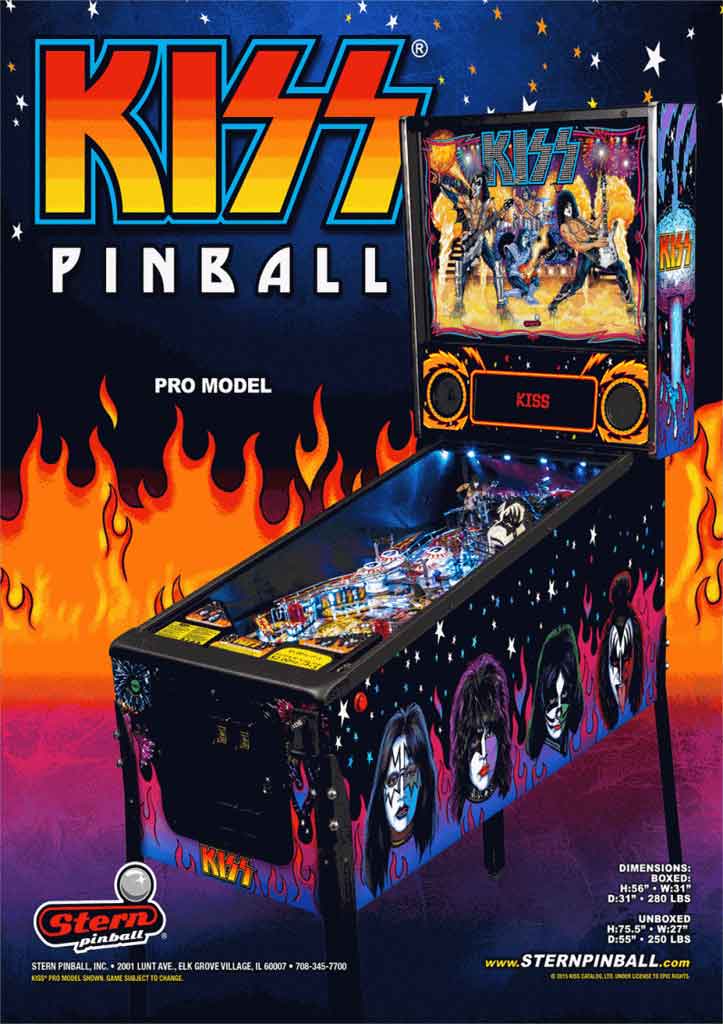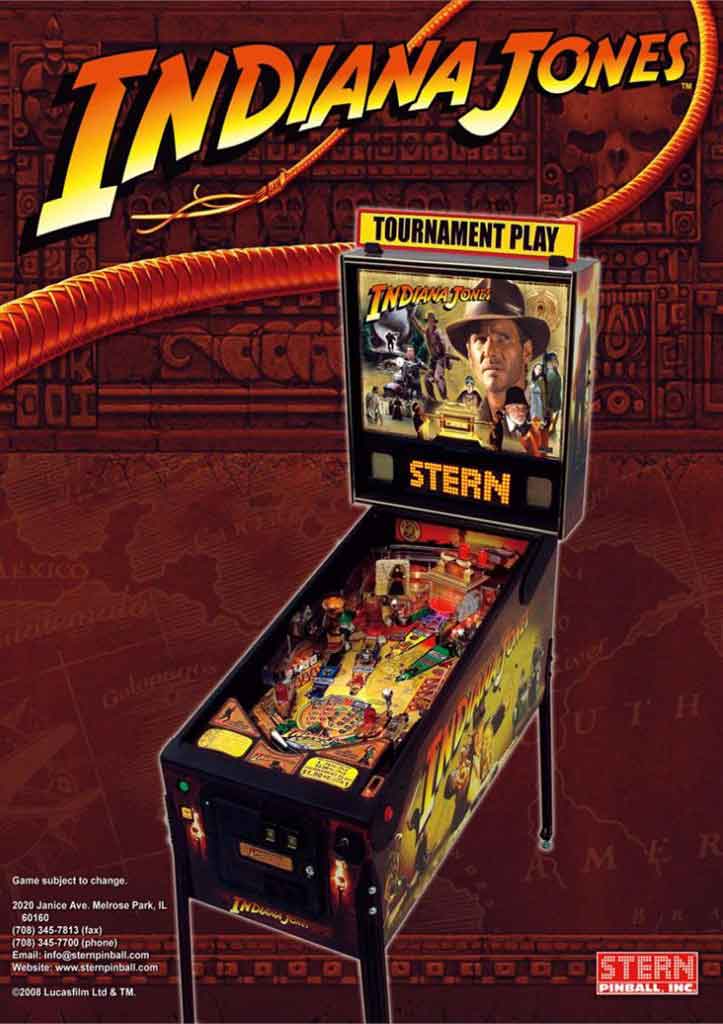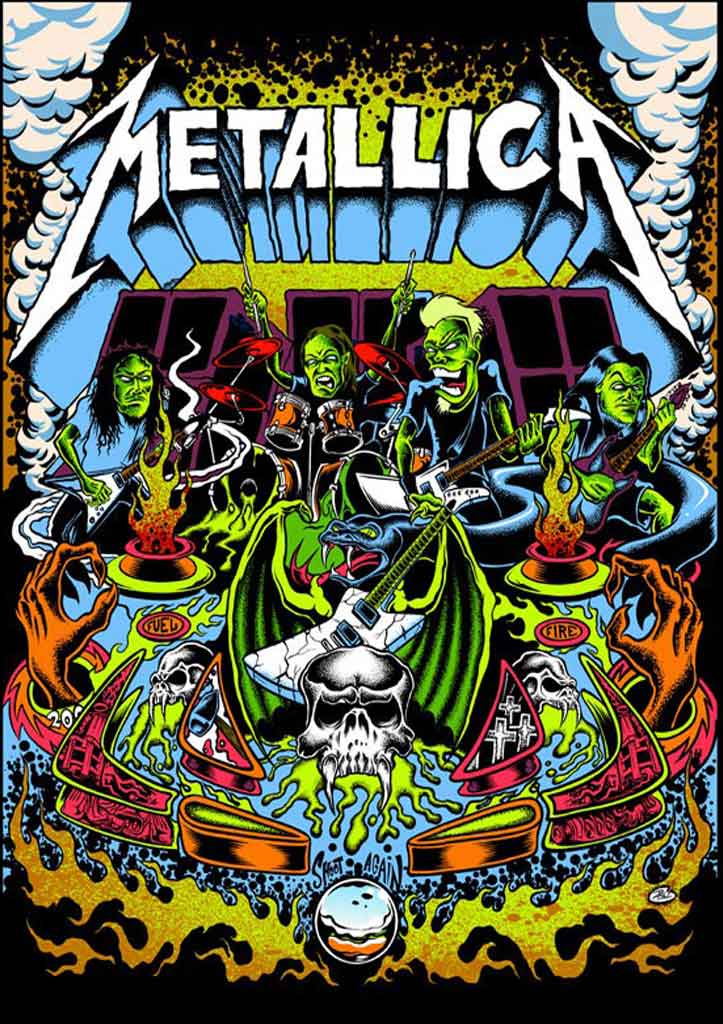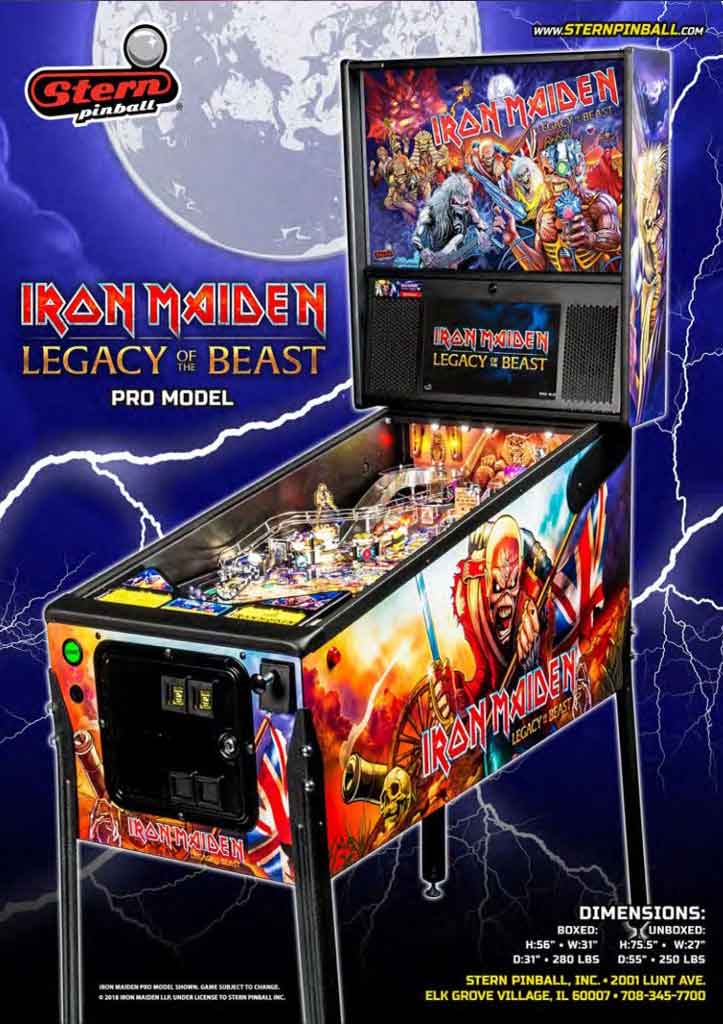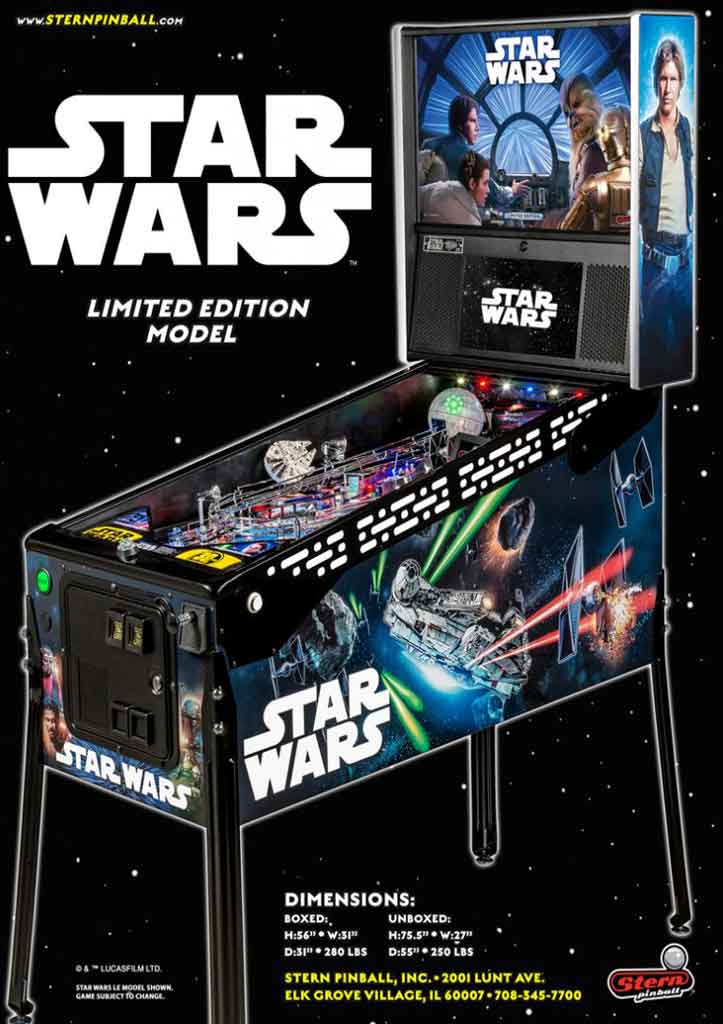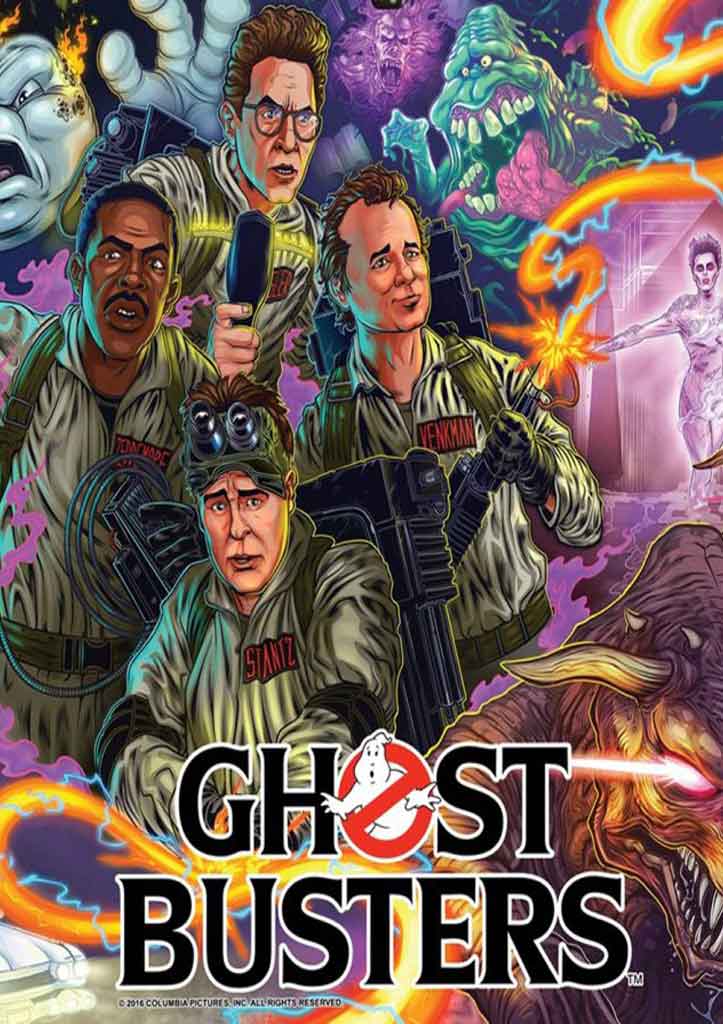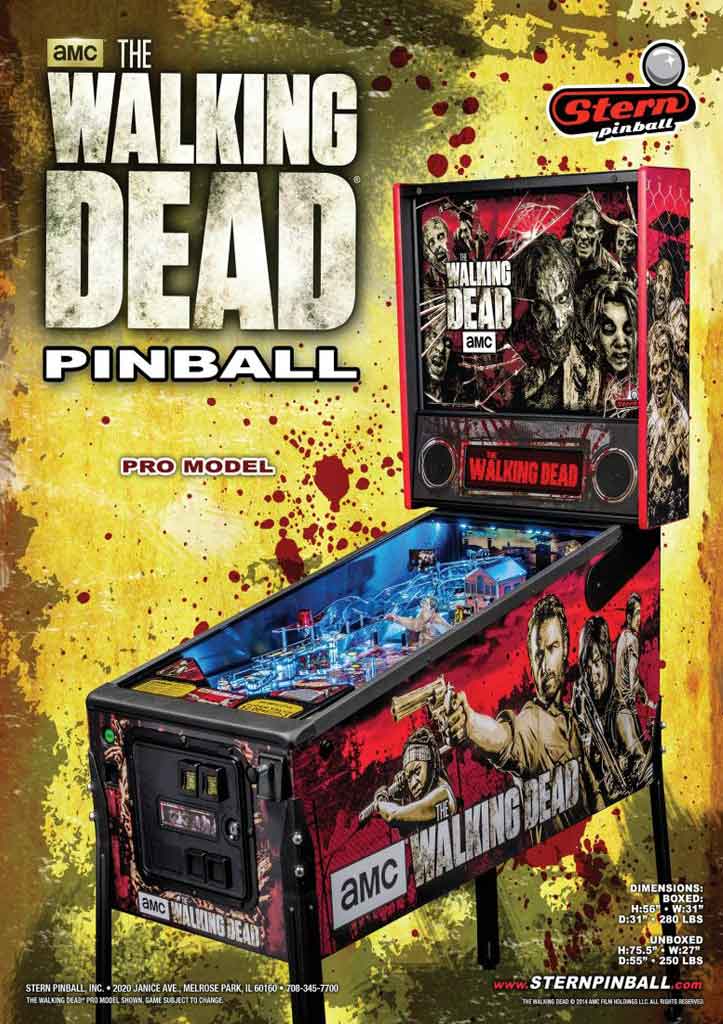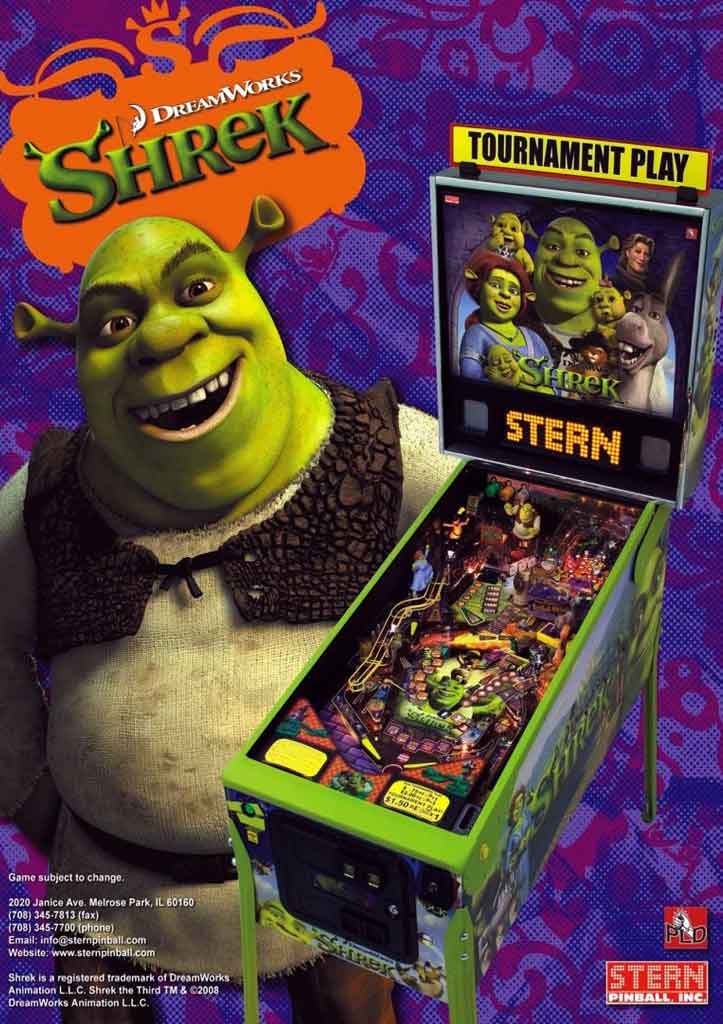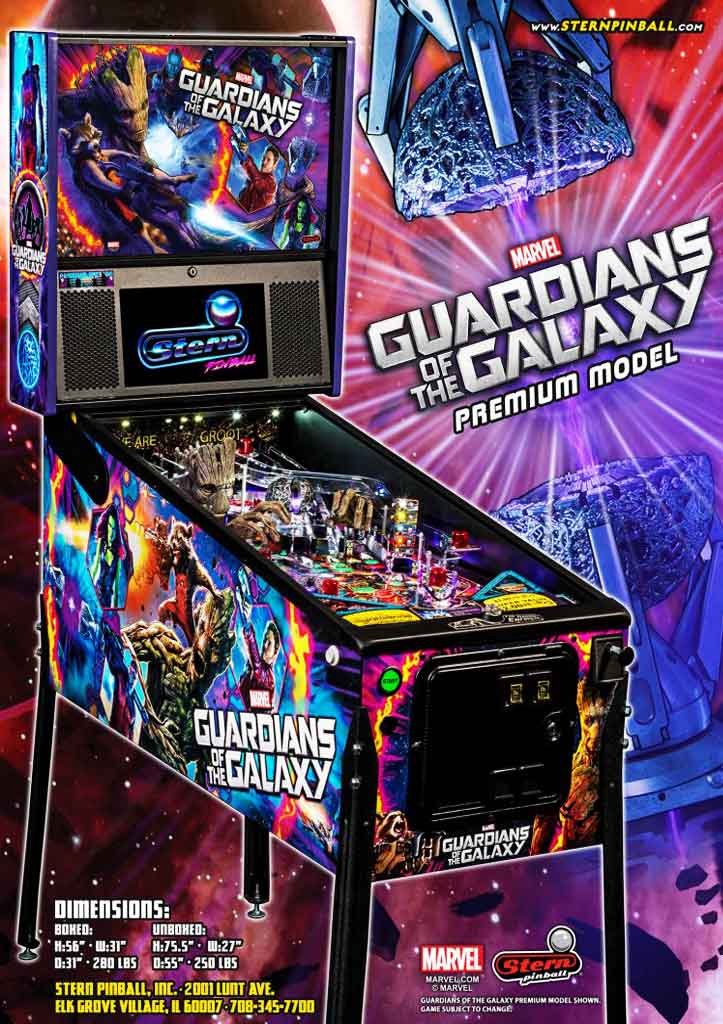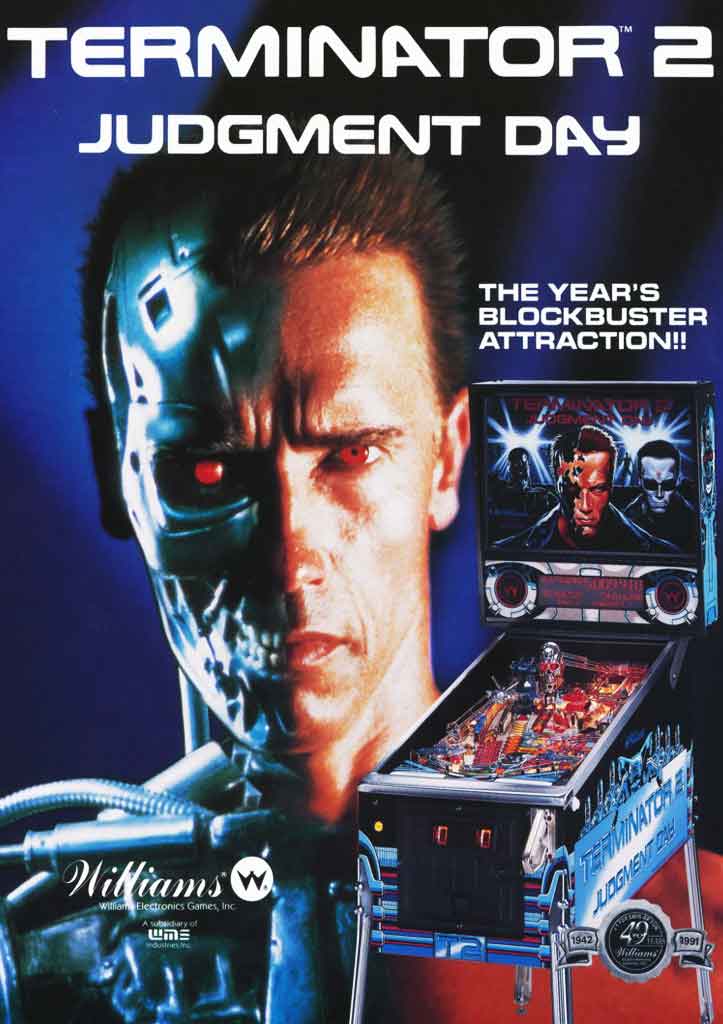 Classics
Our classic arcade games include: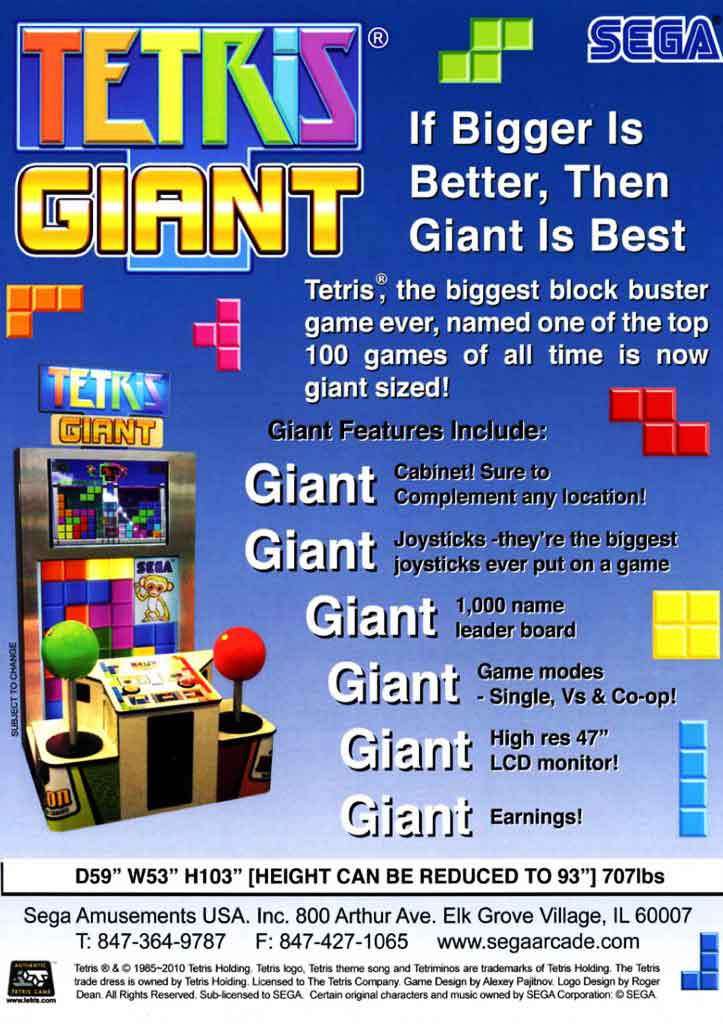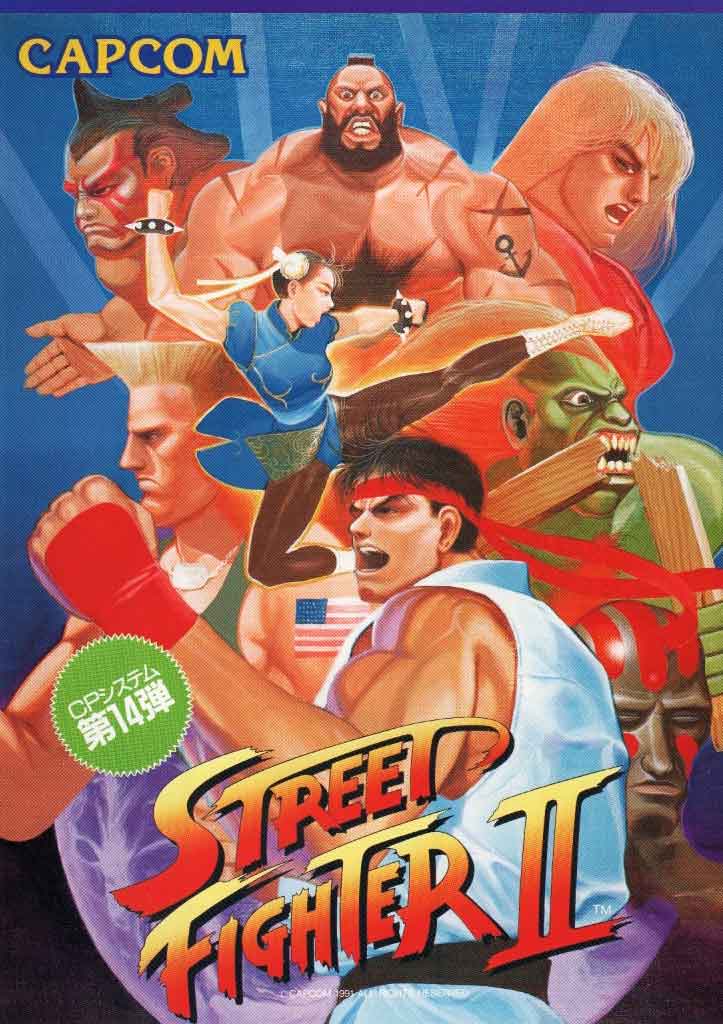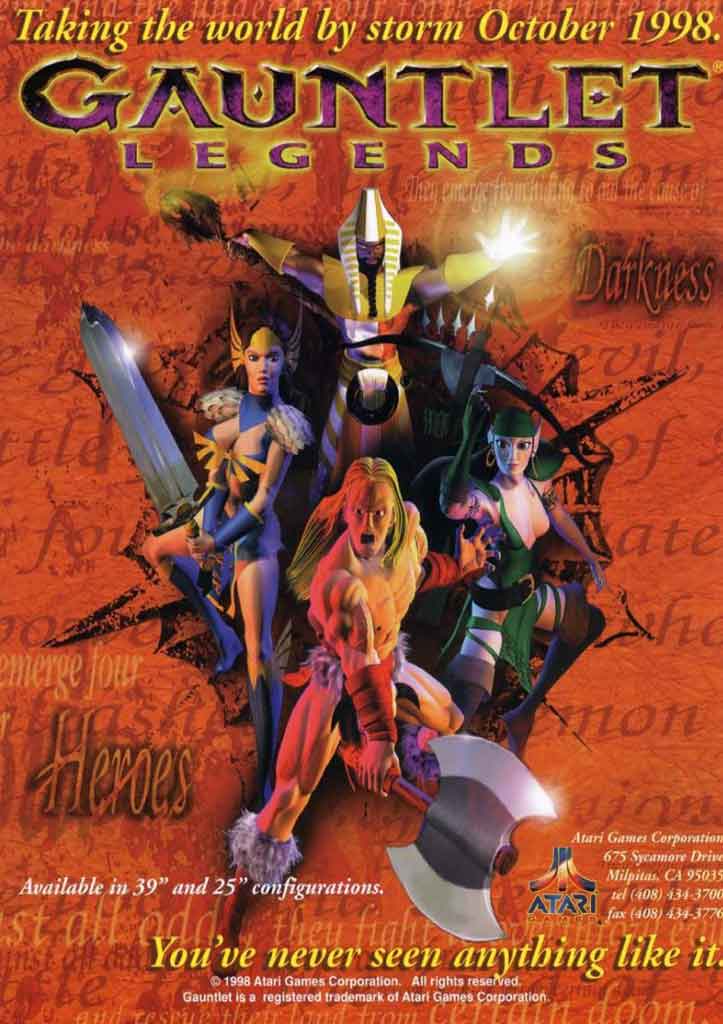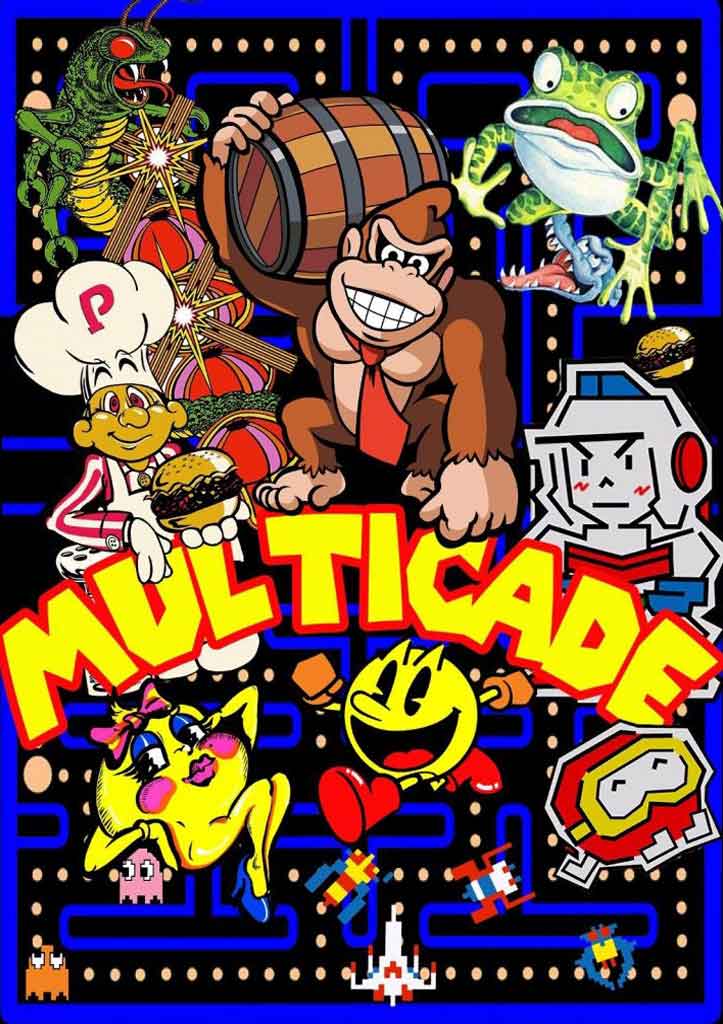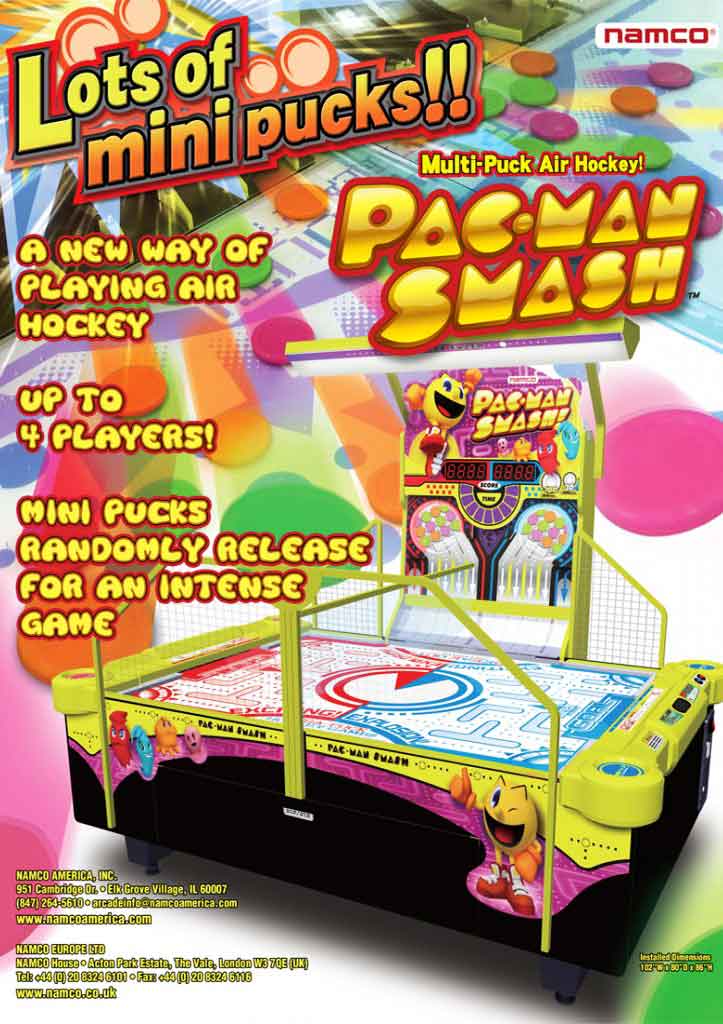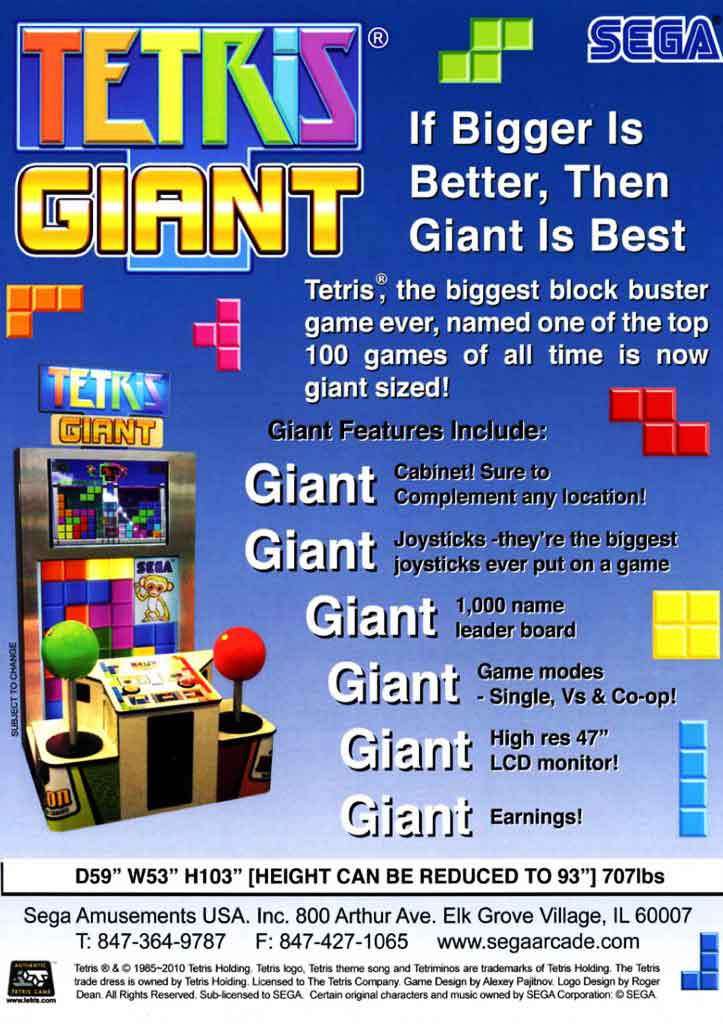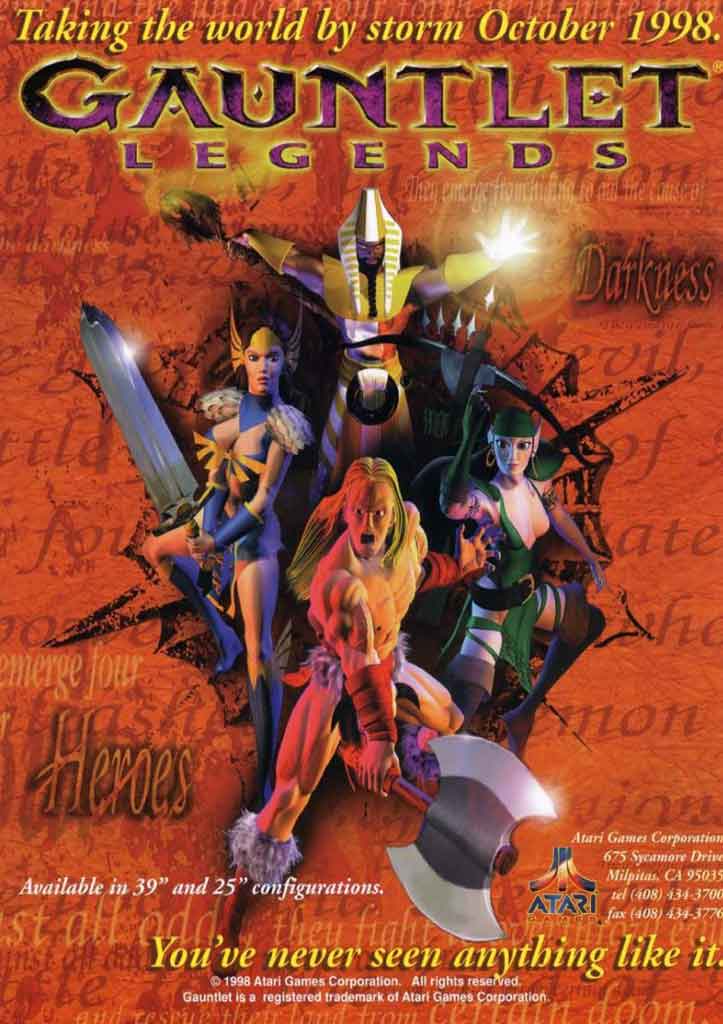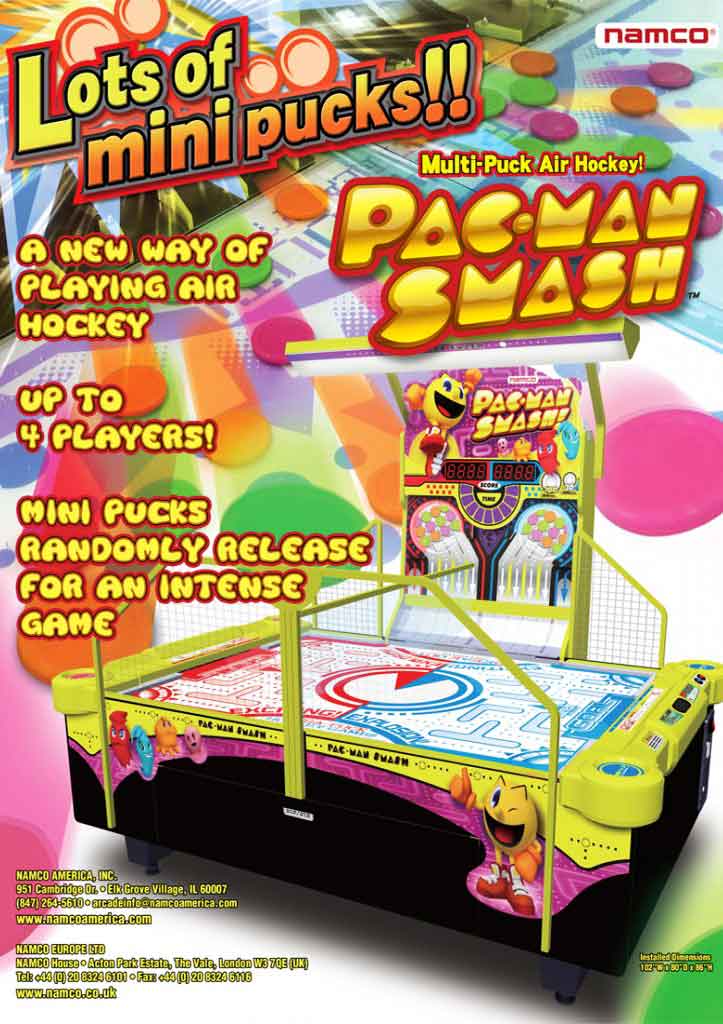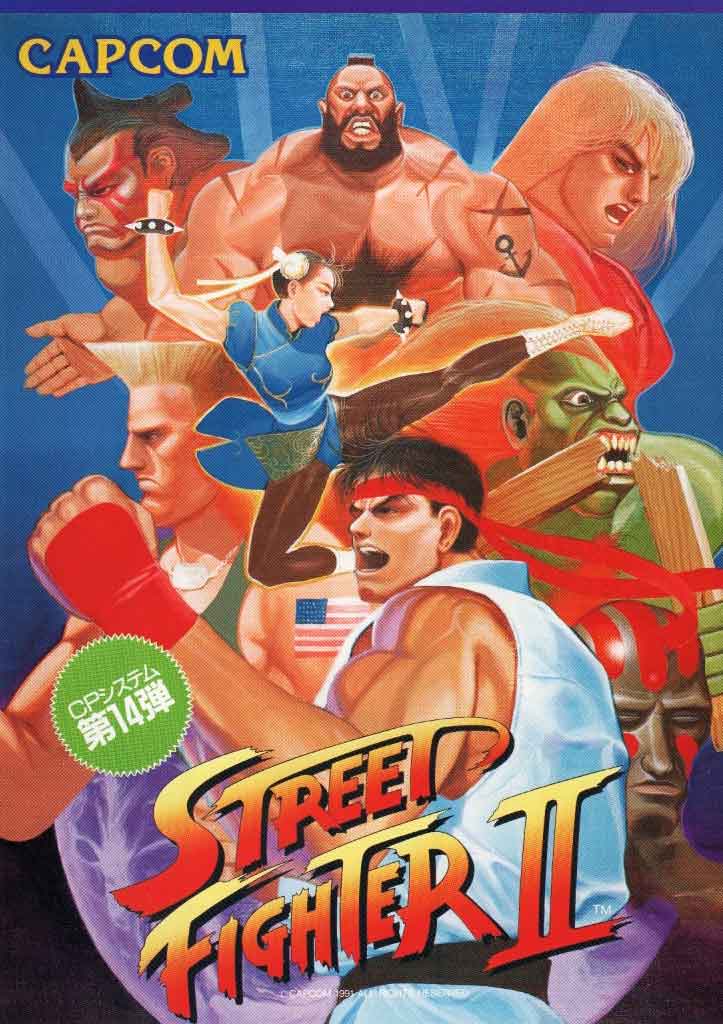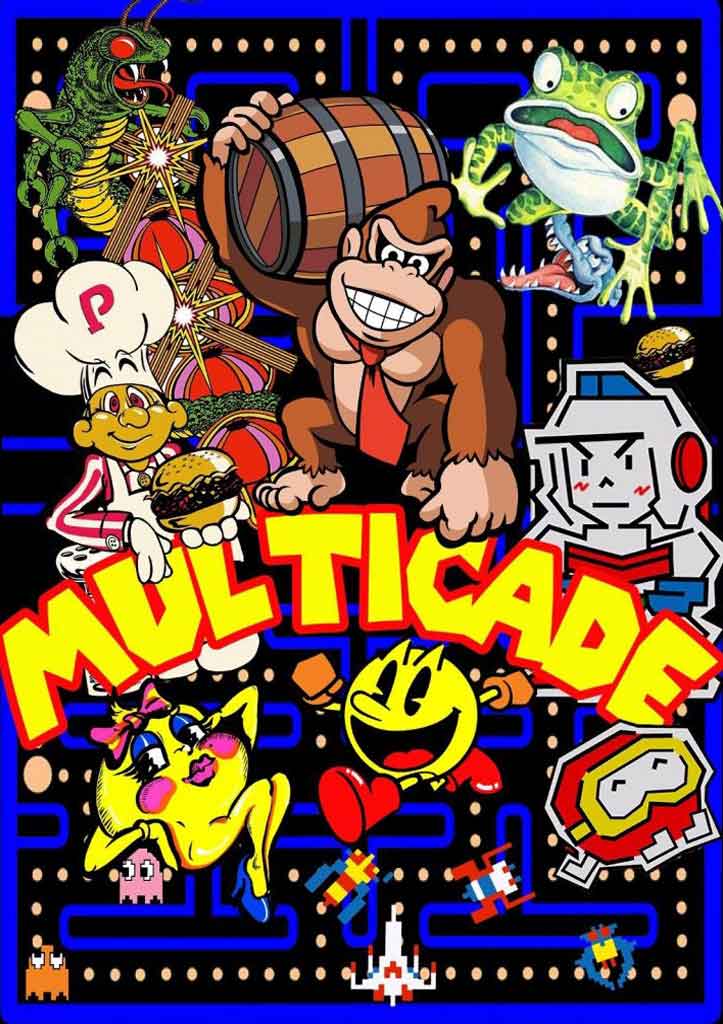 Modern
Our modern games include: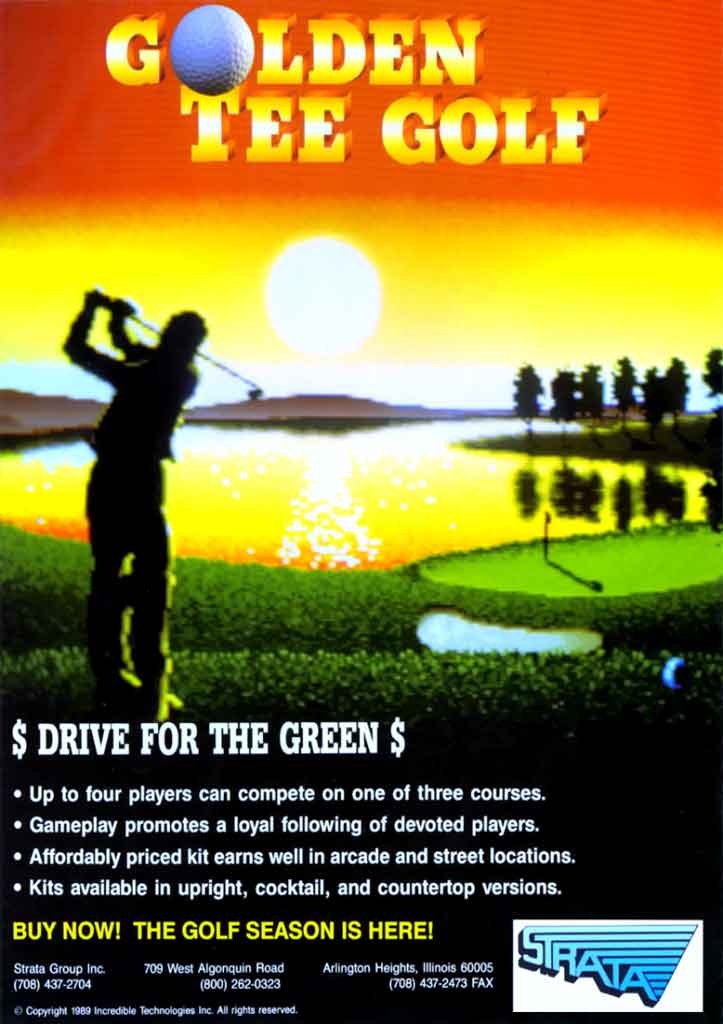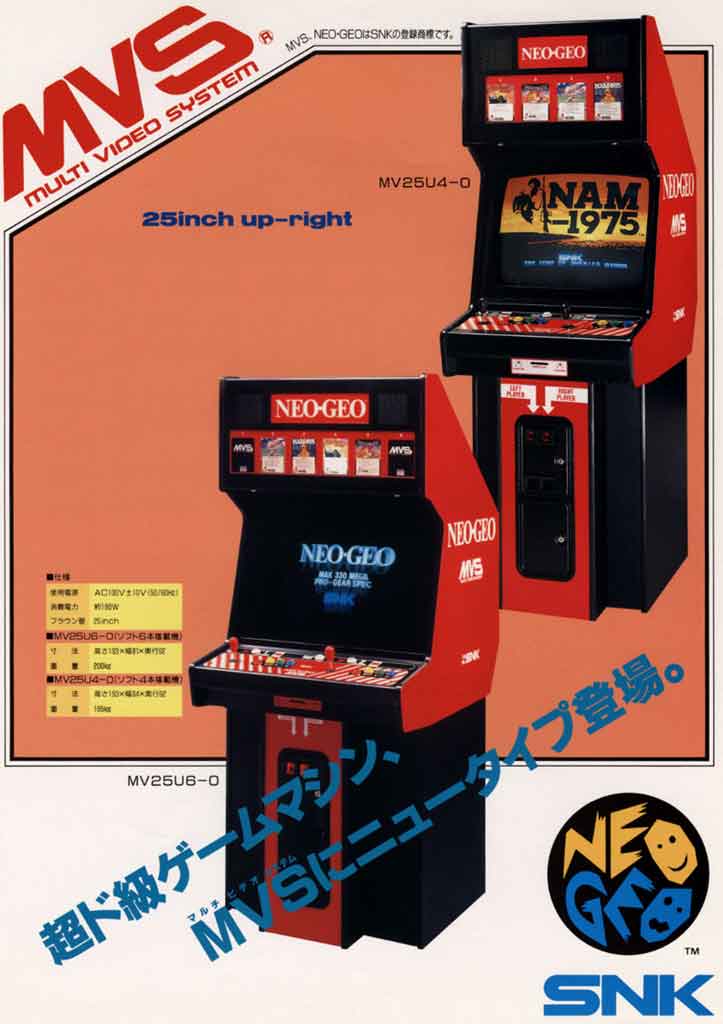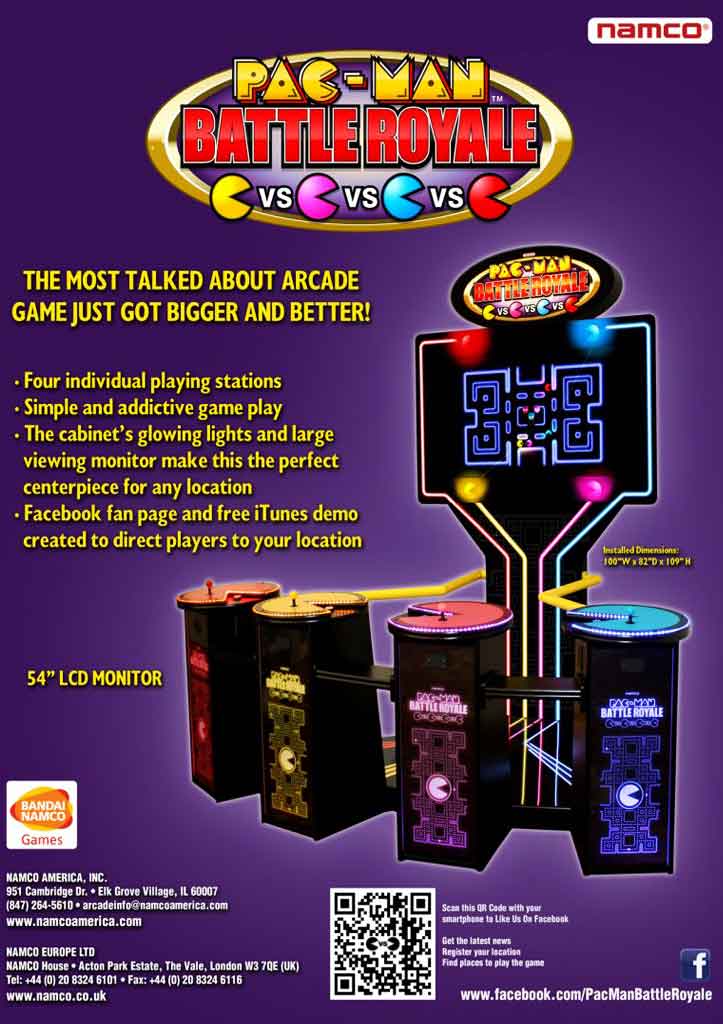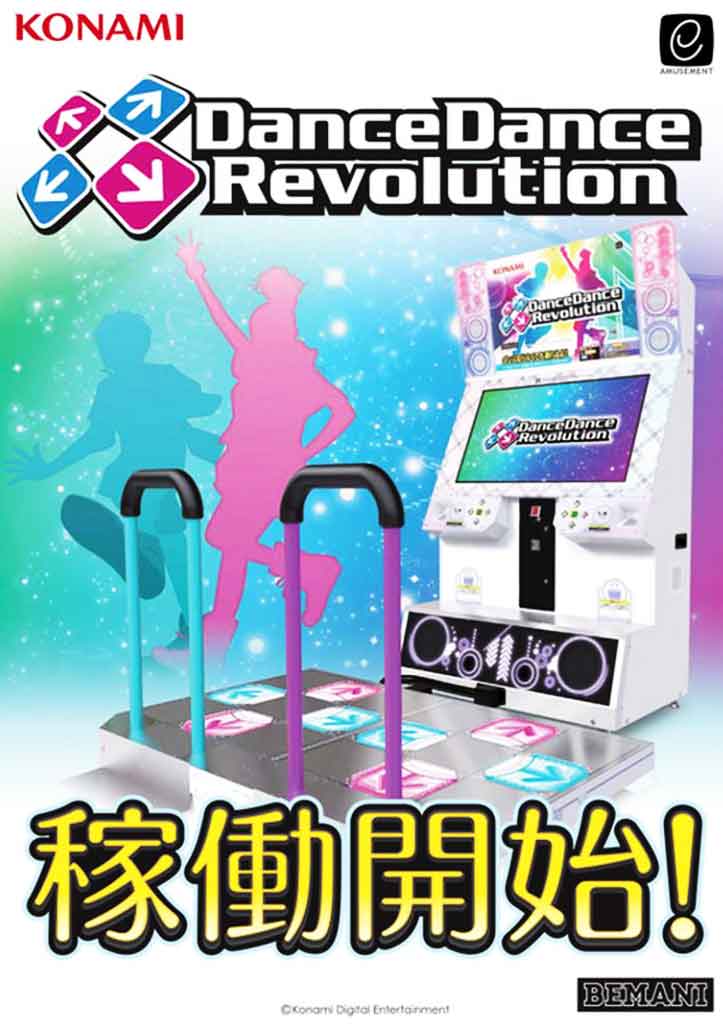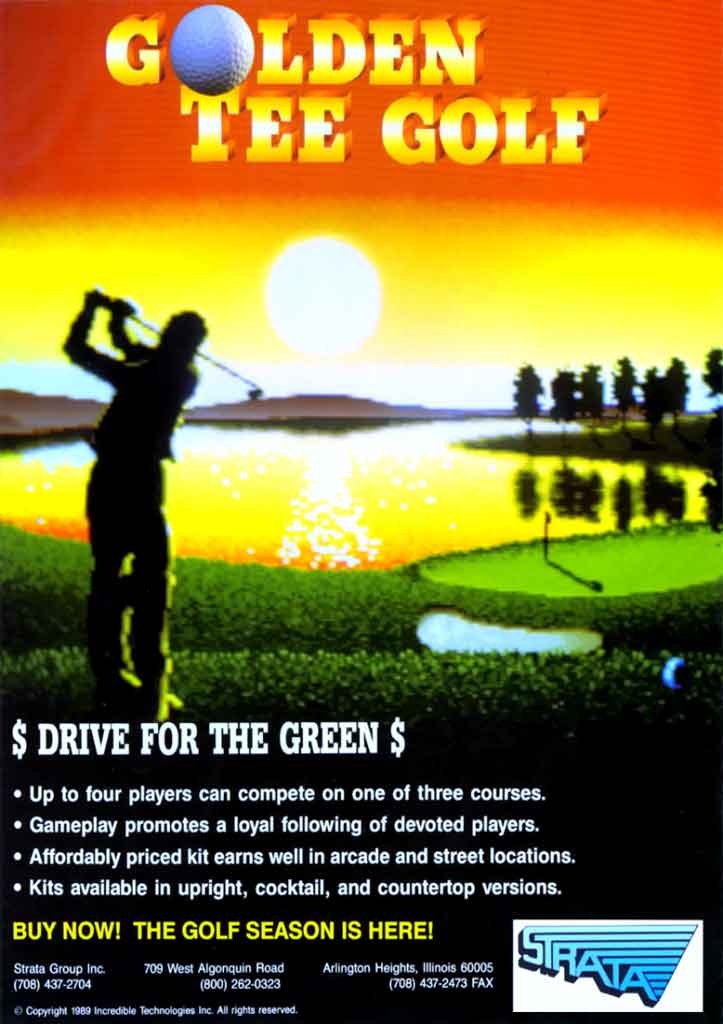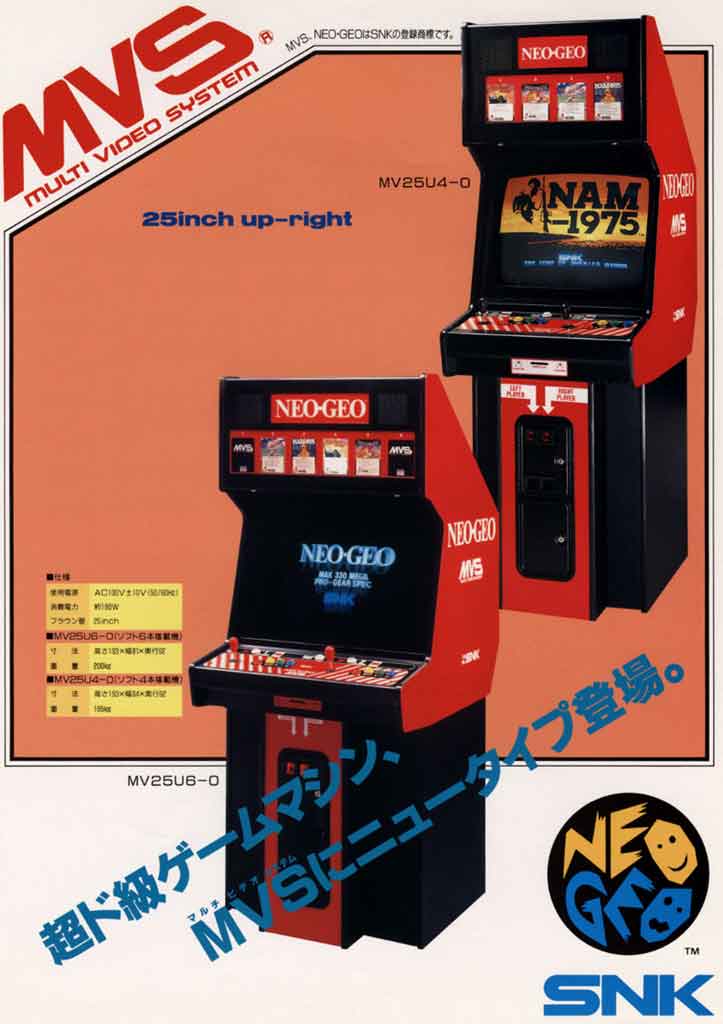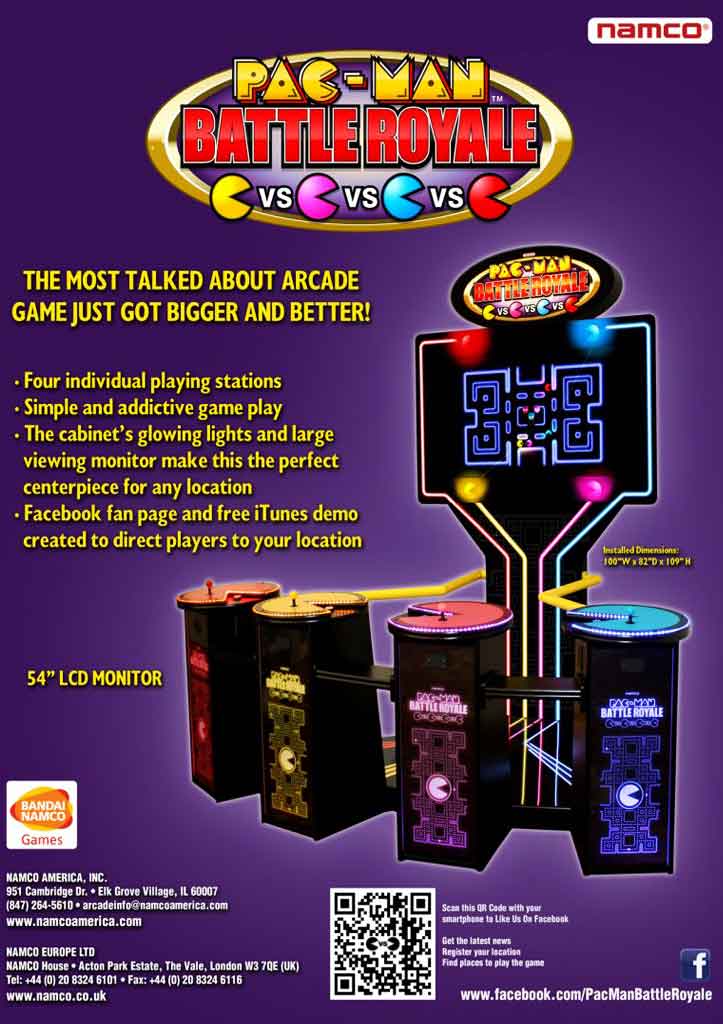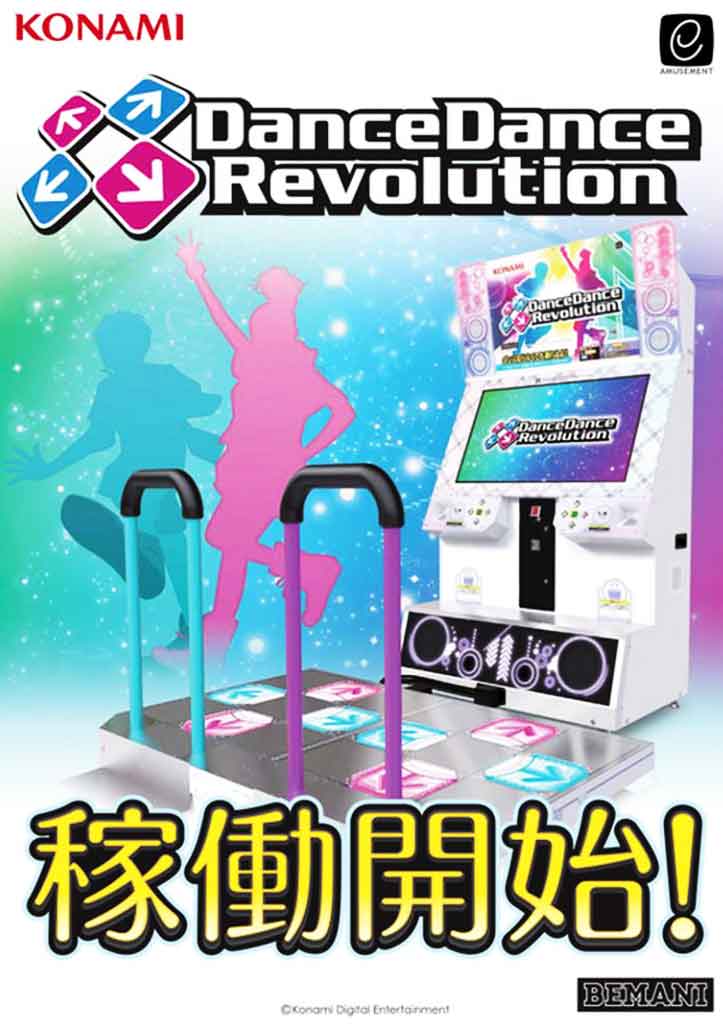 Shooters
Our shooting games include: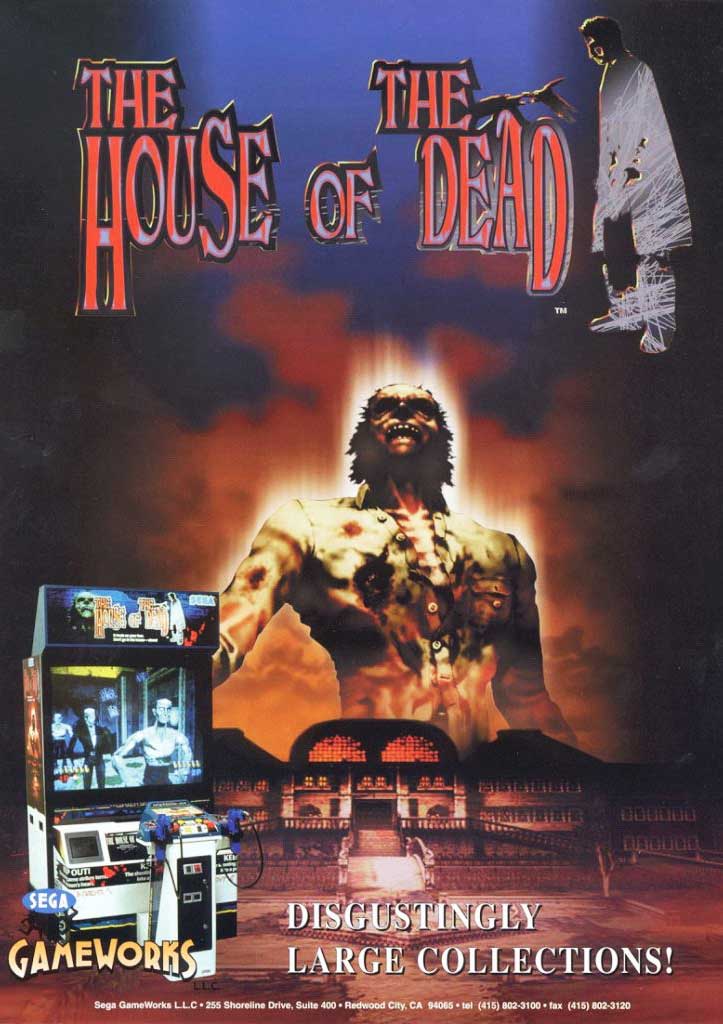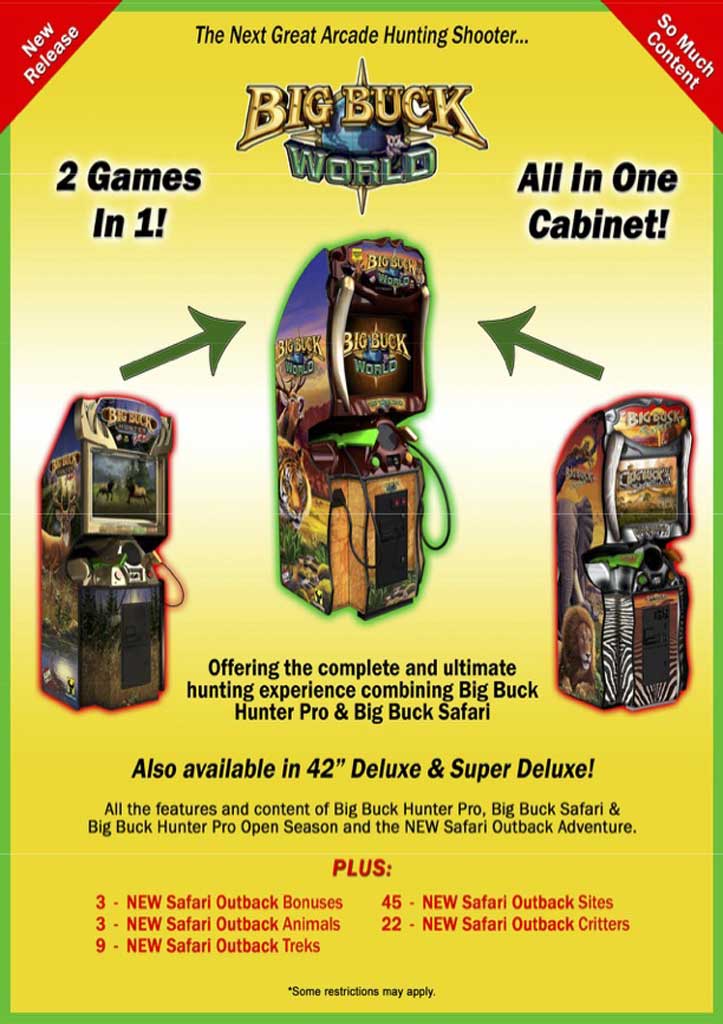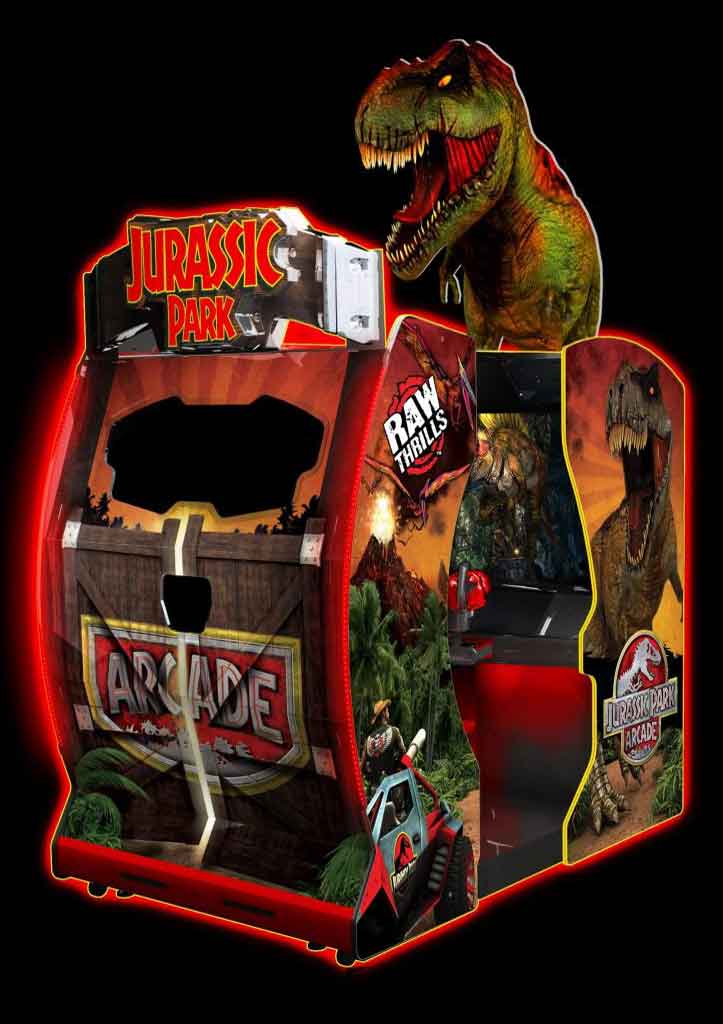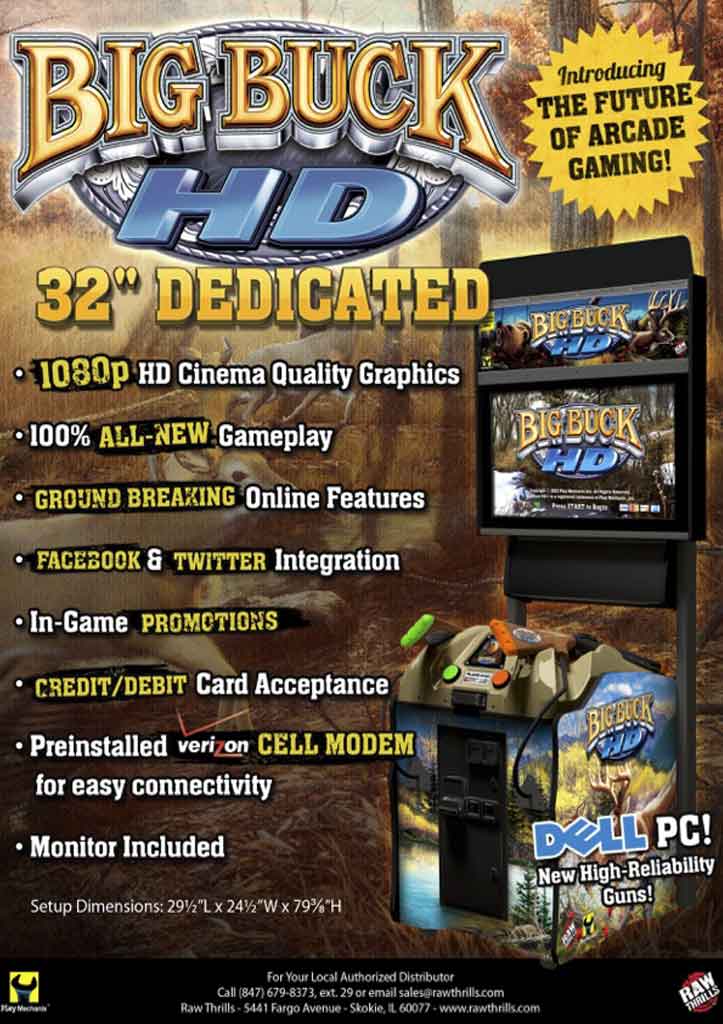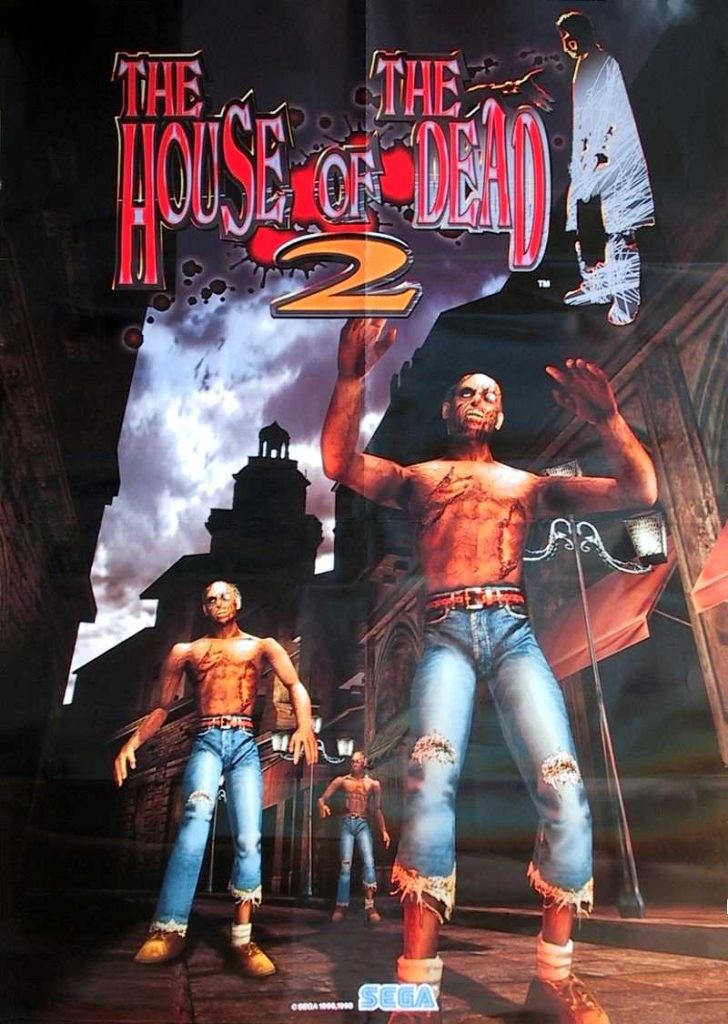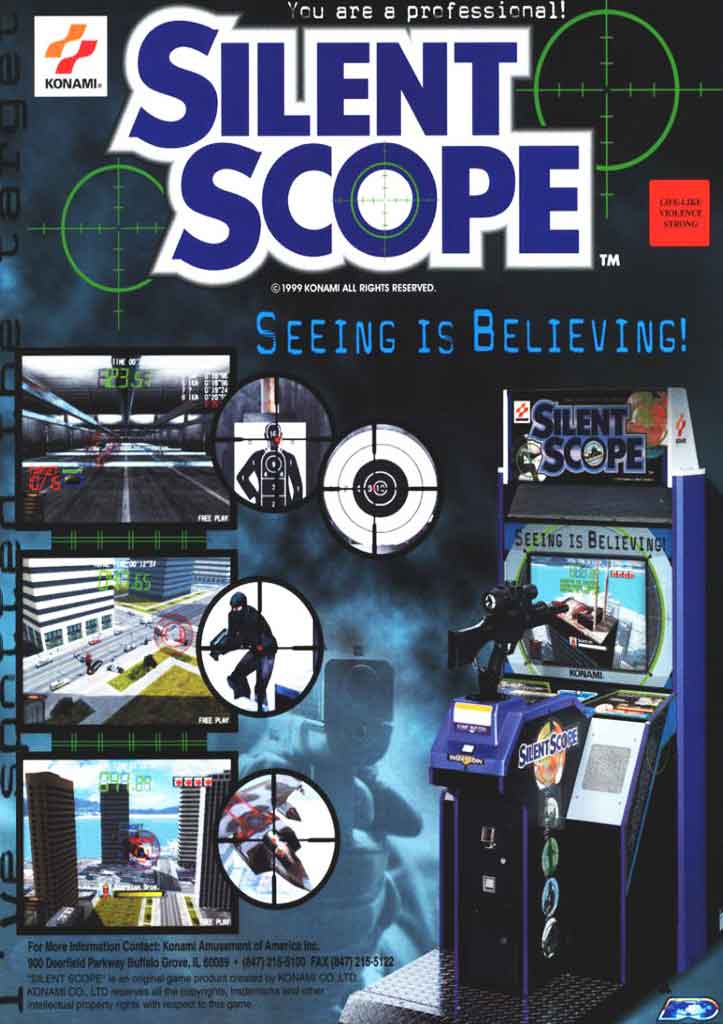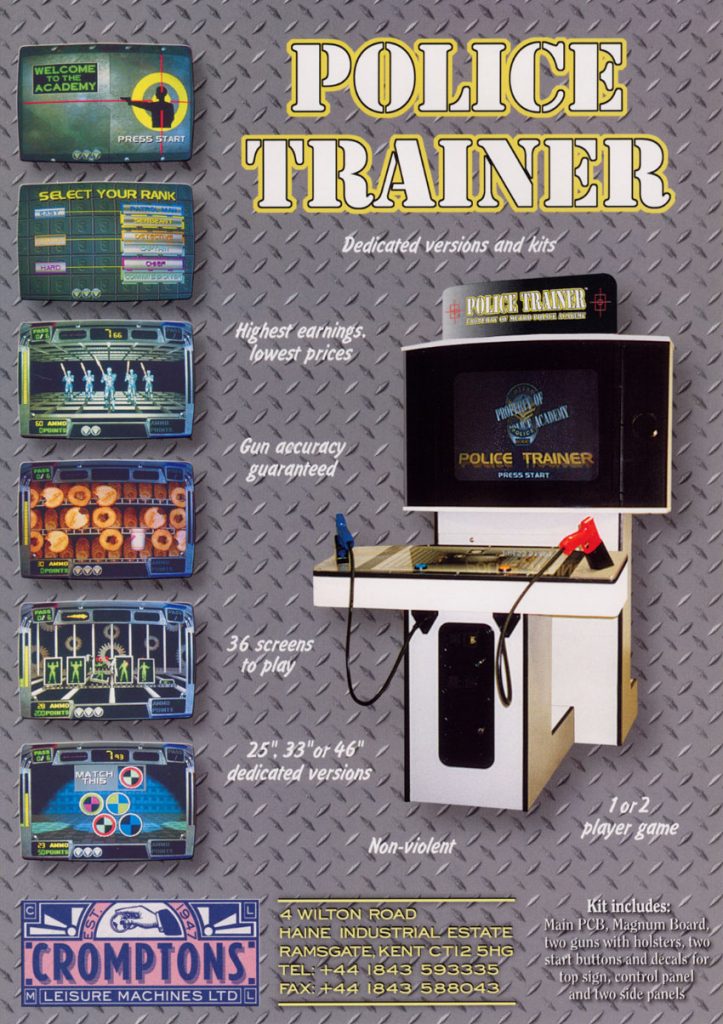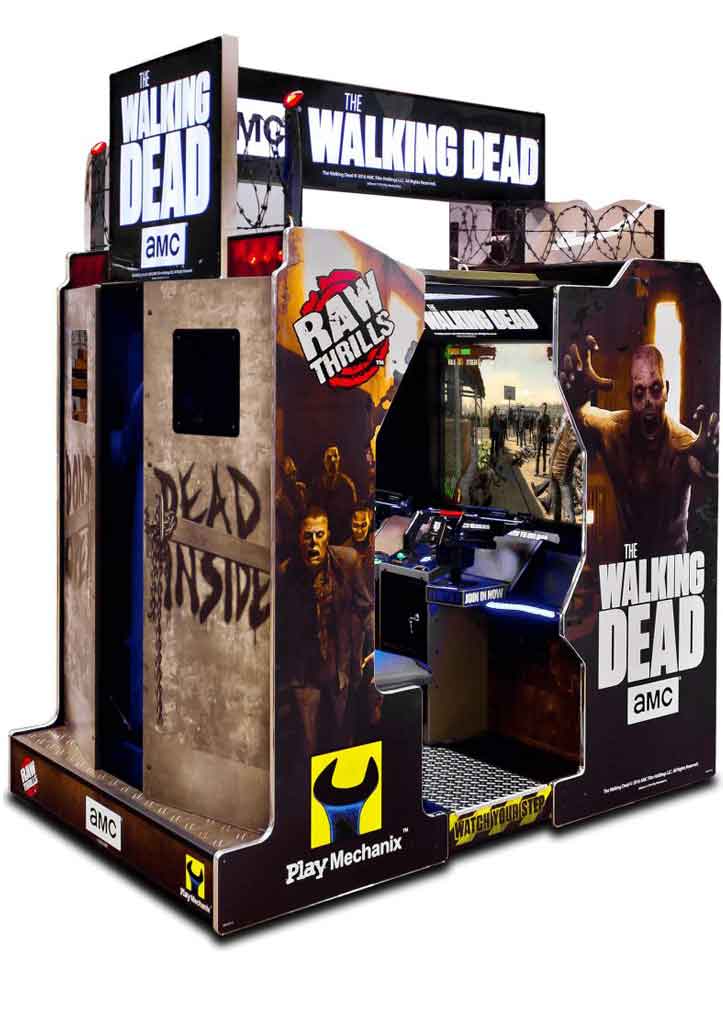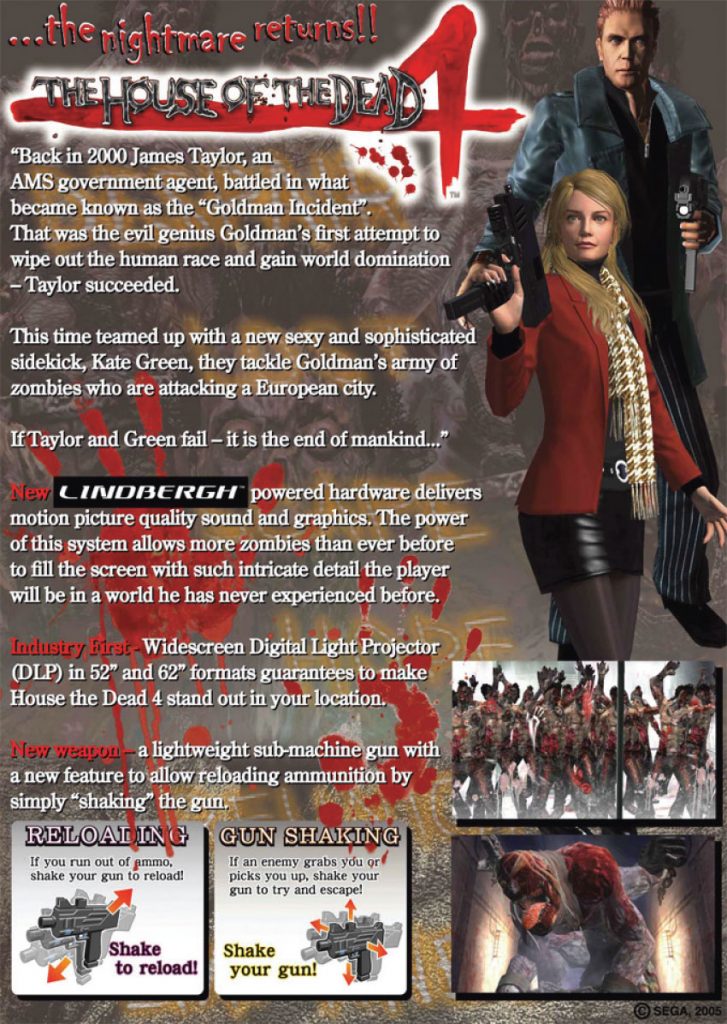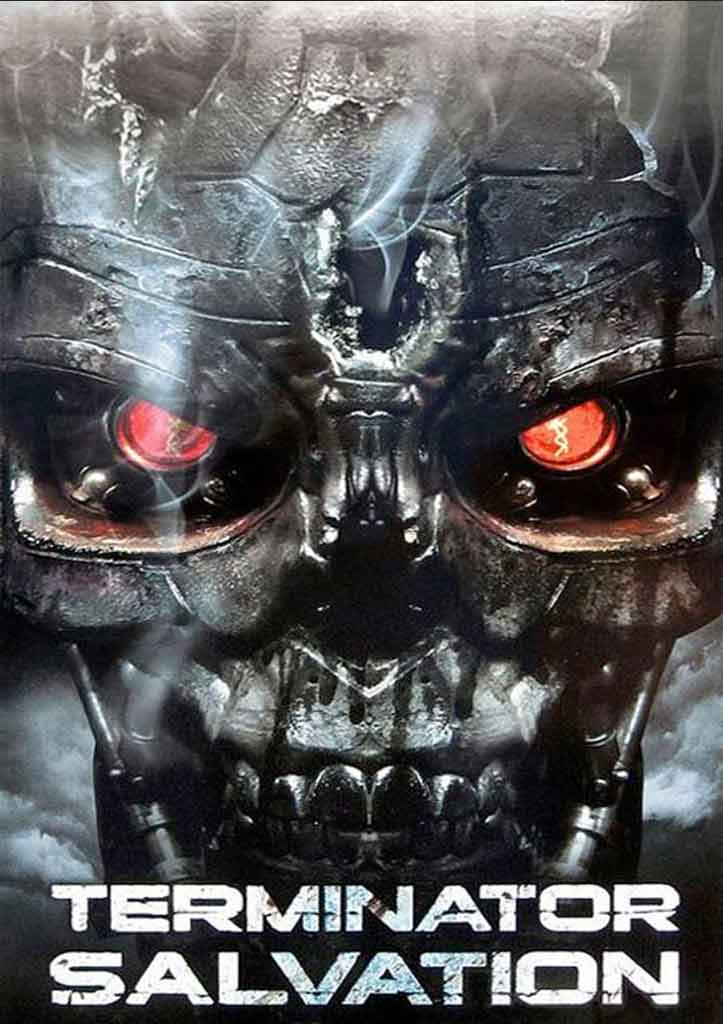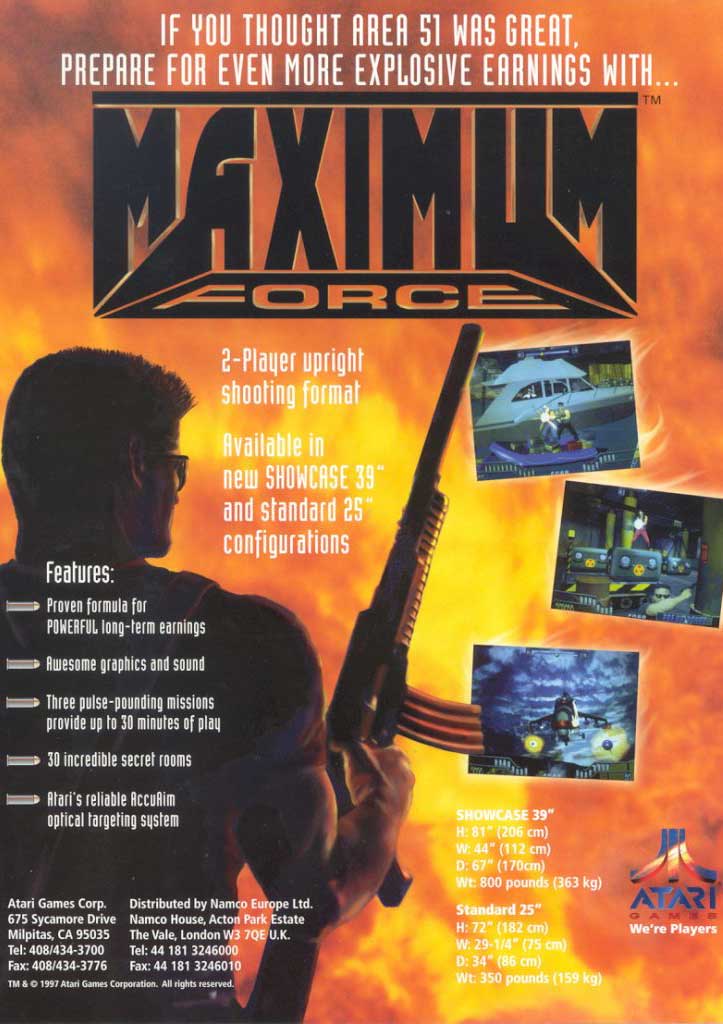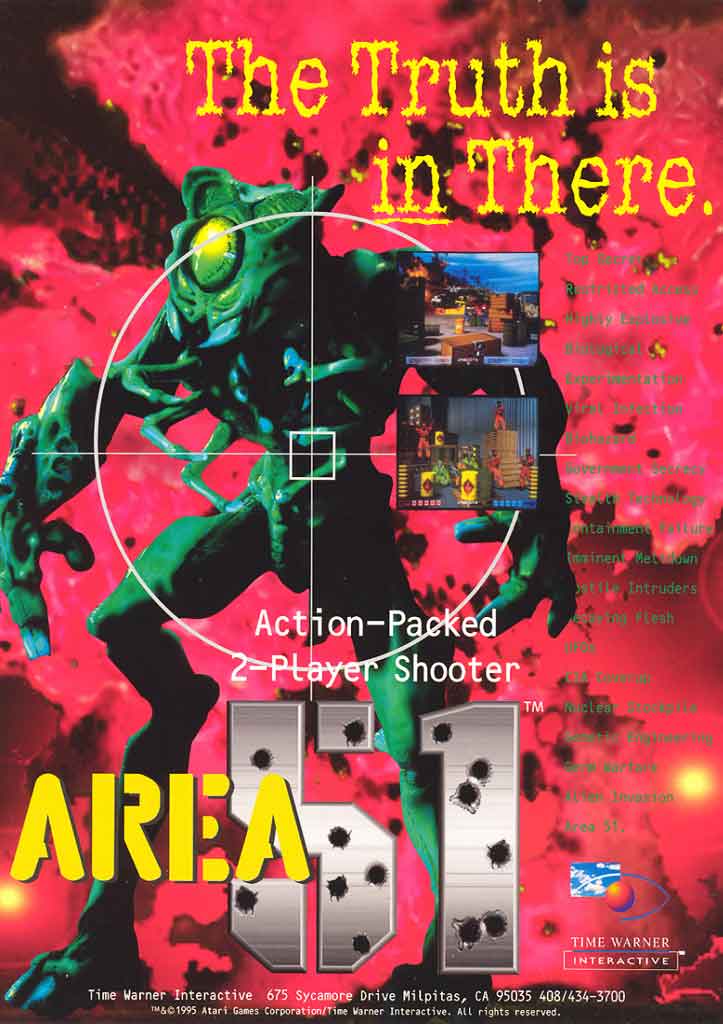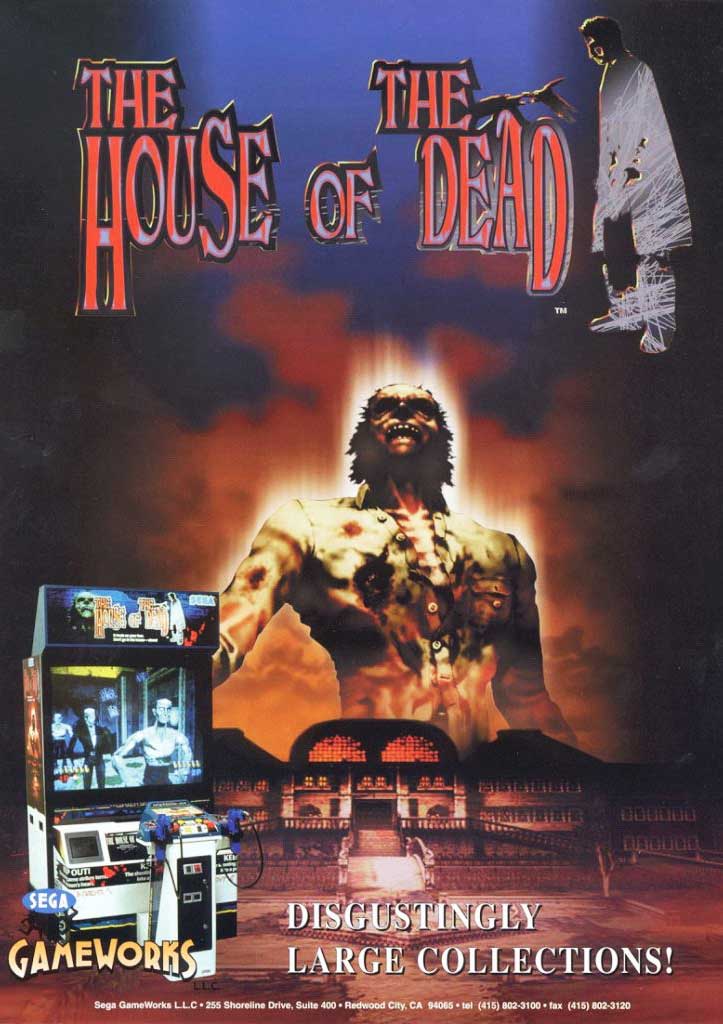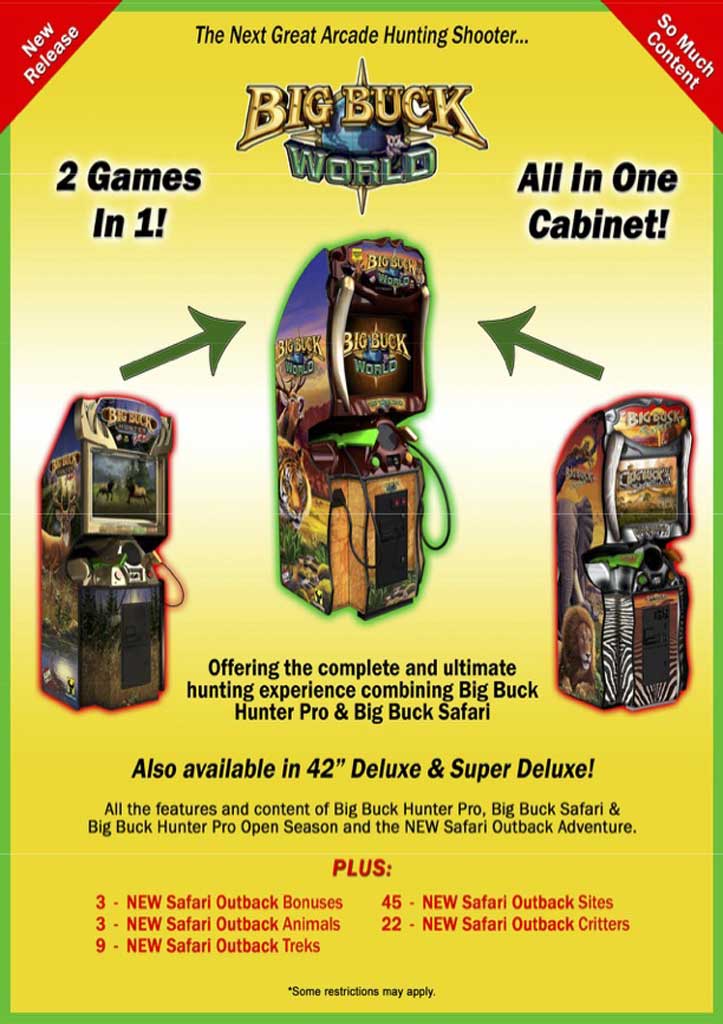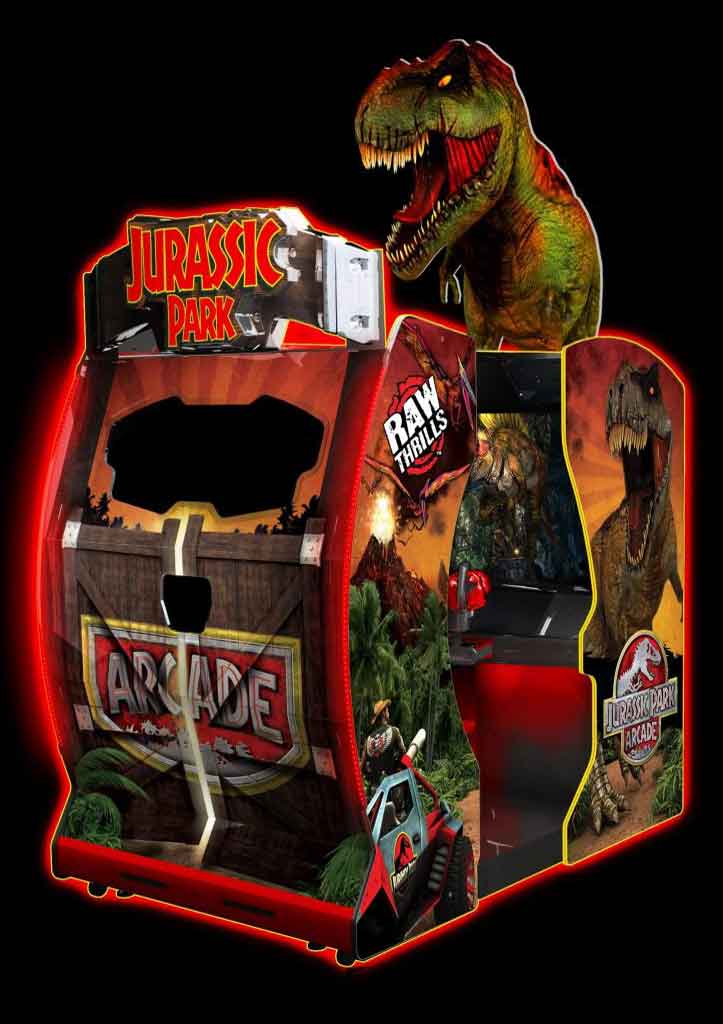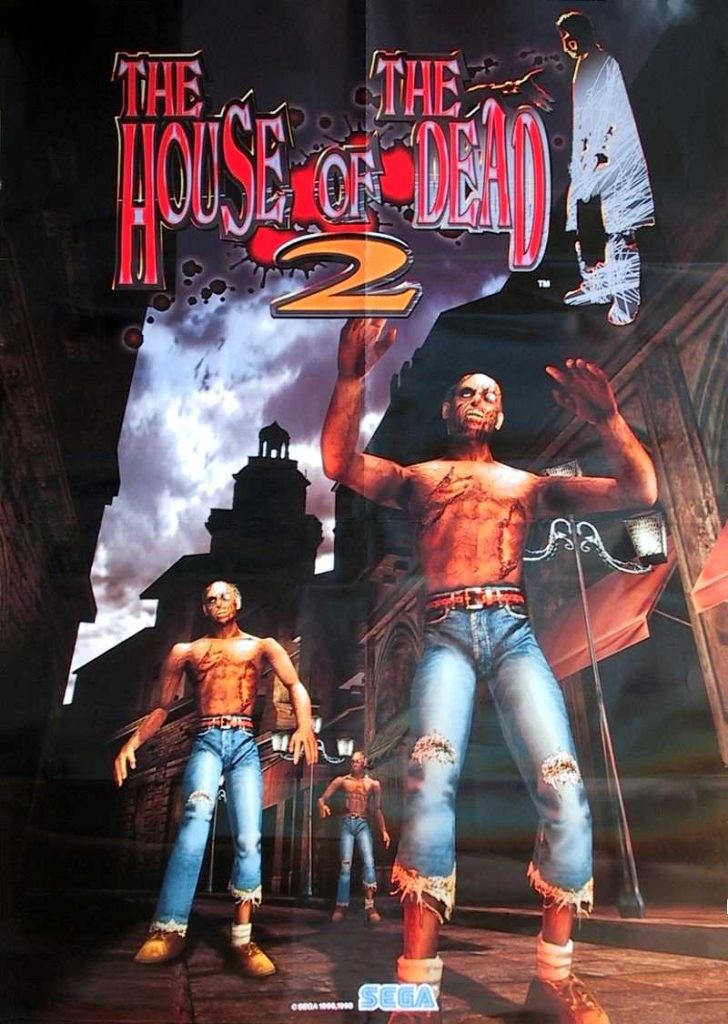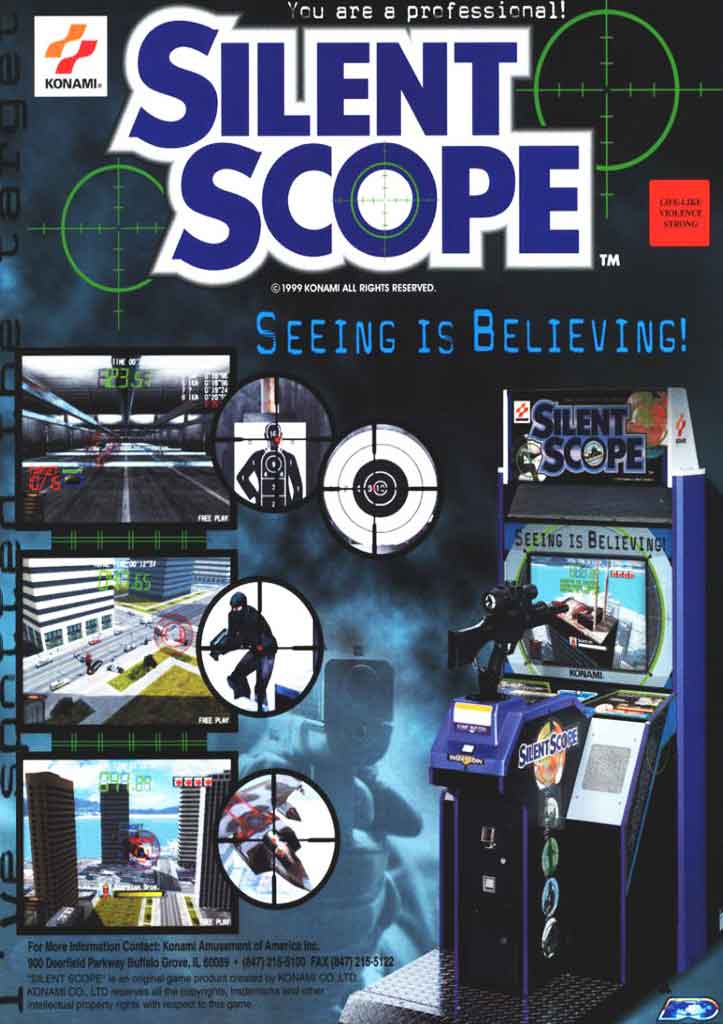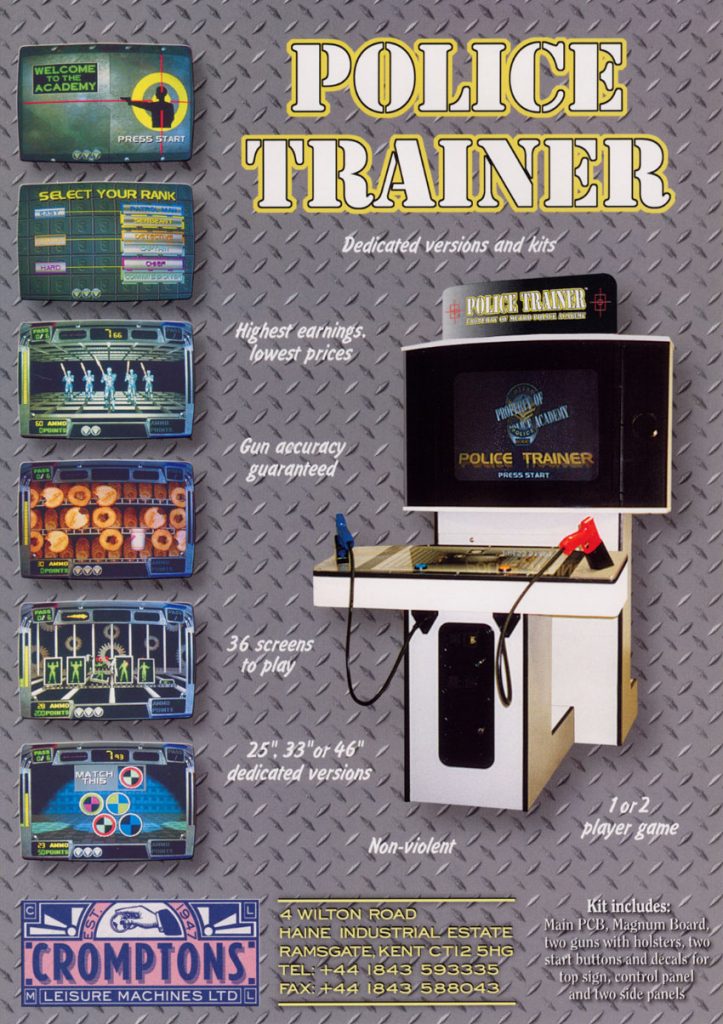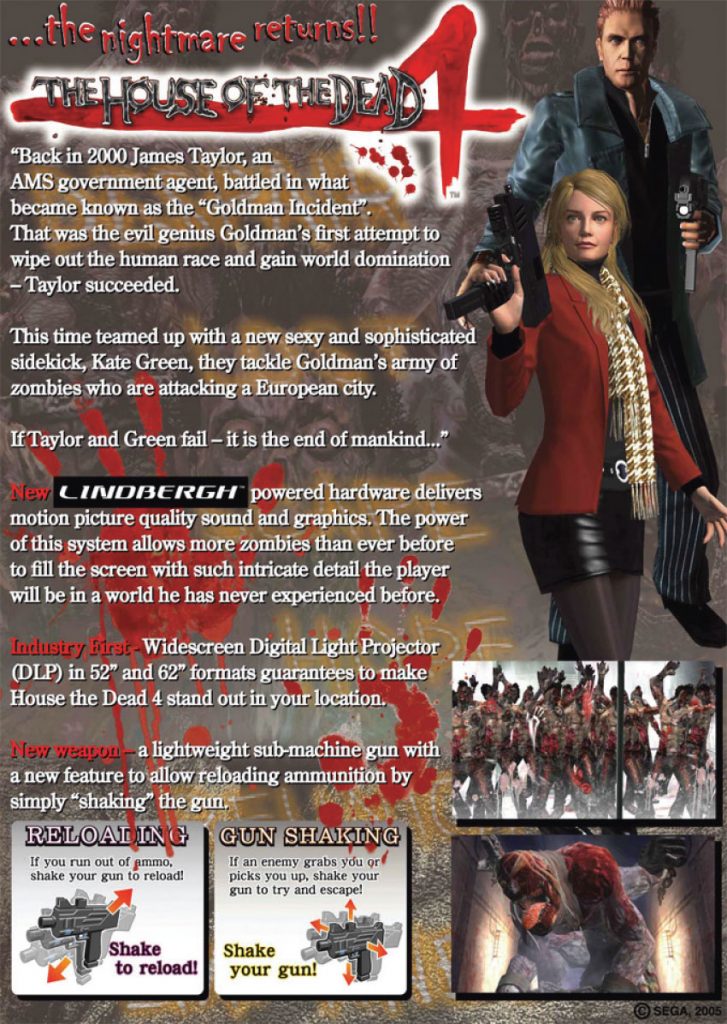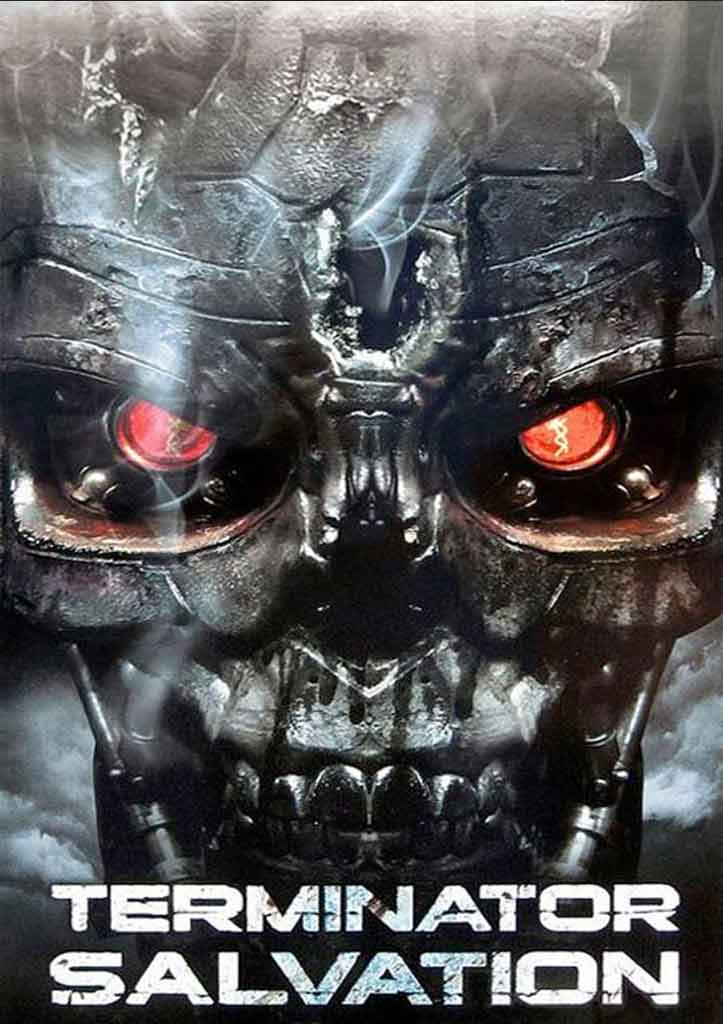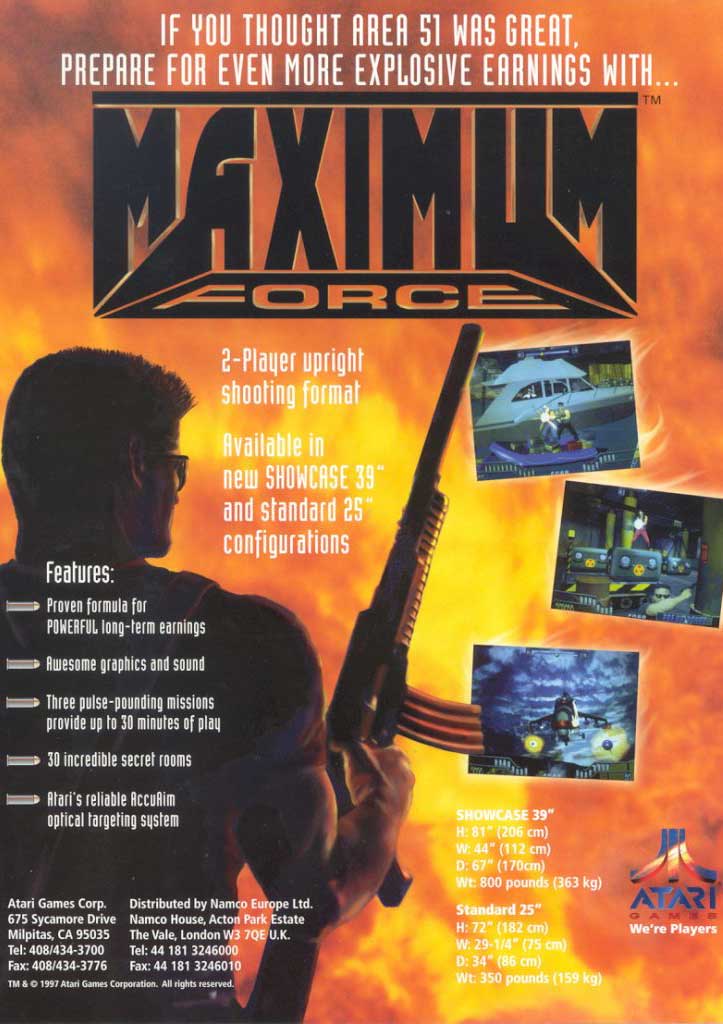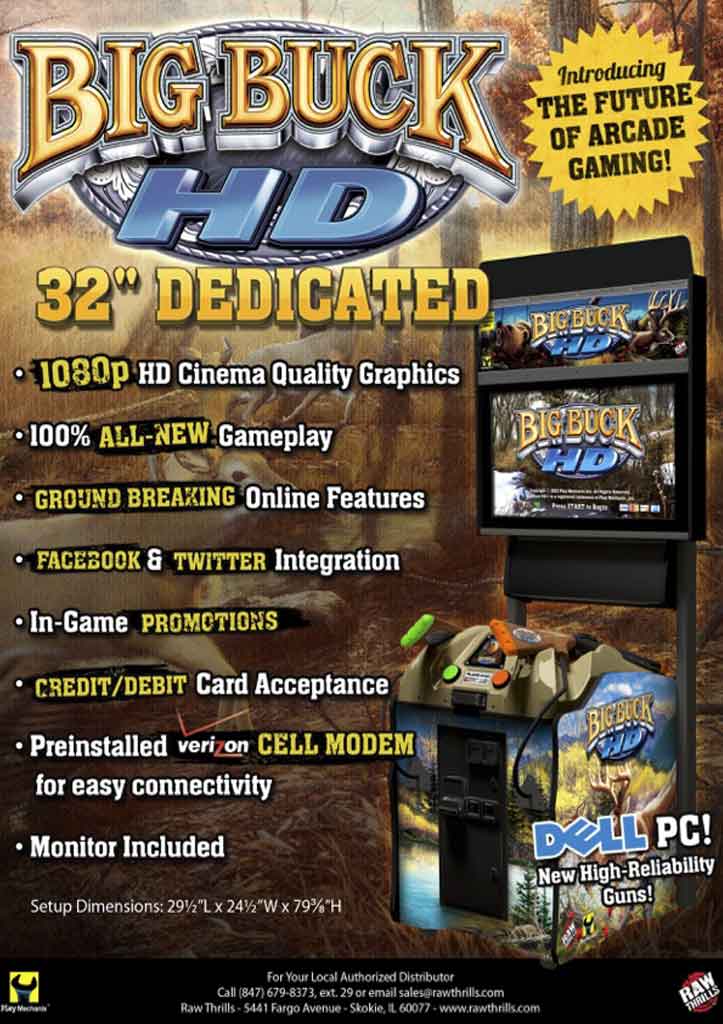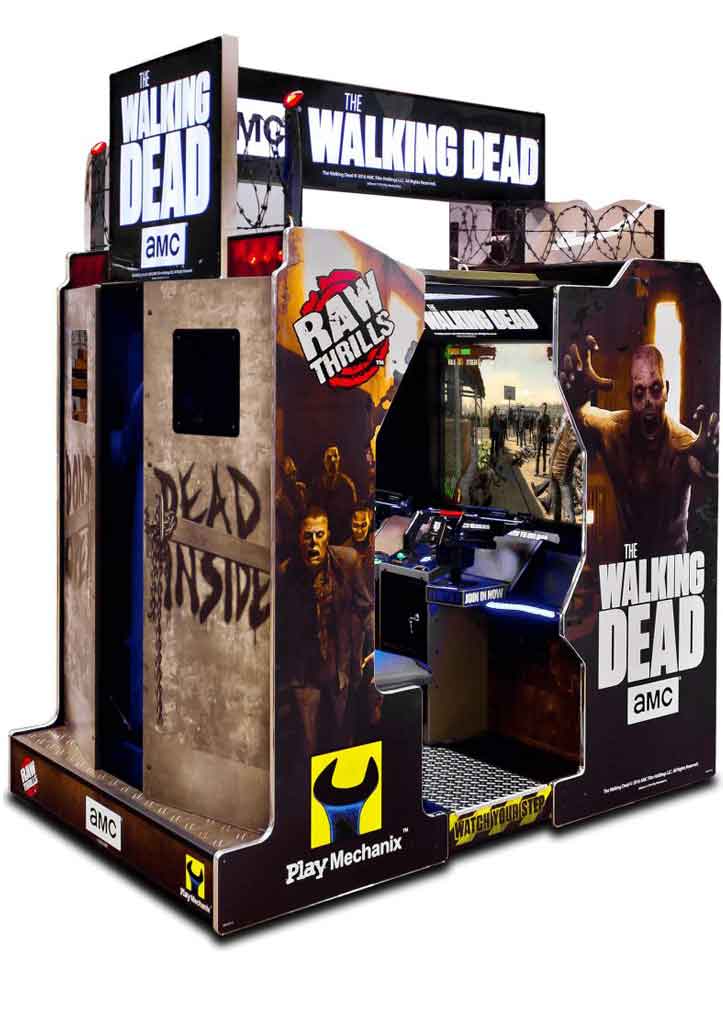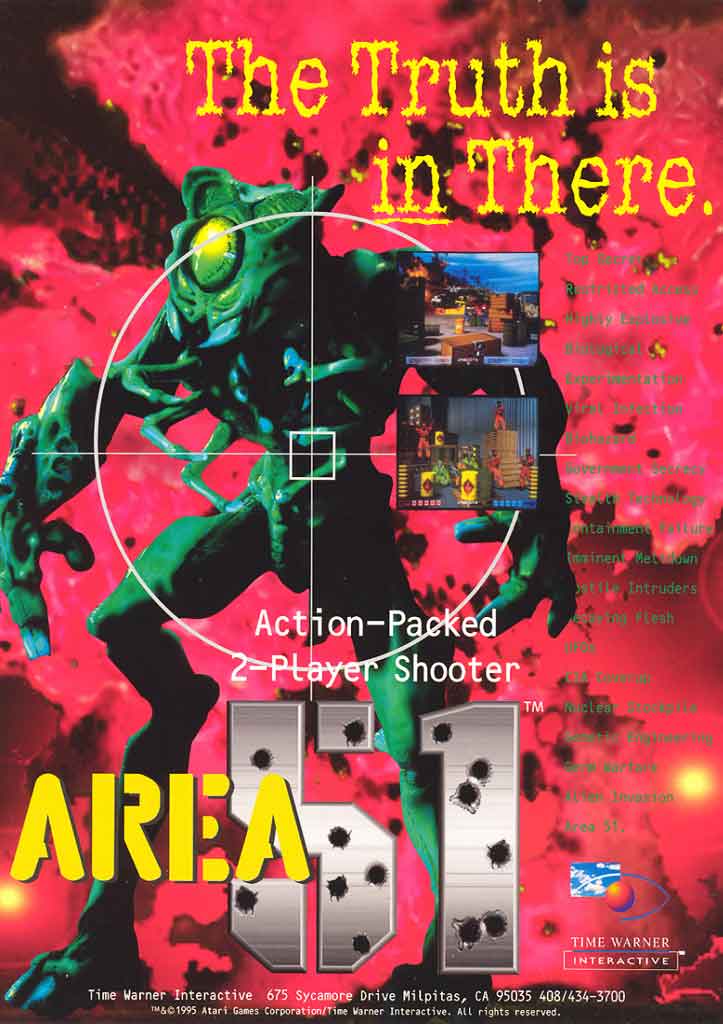 Racing
Our racing games include: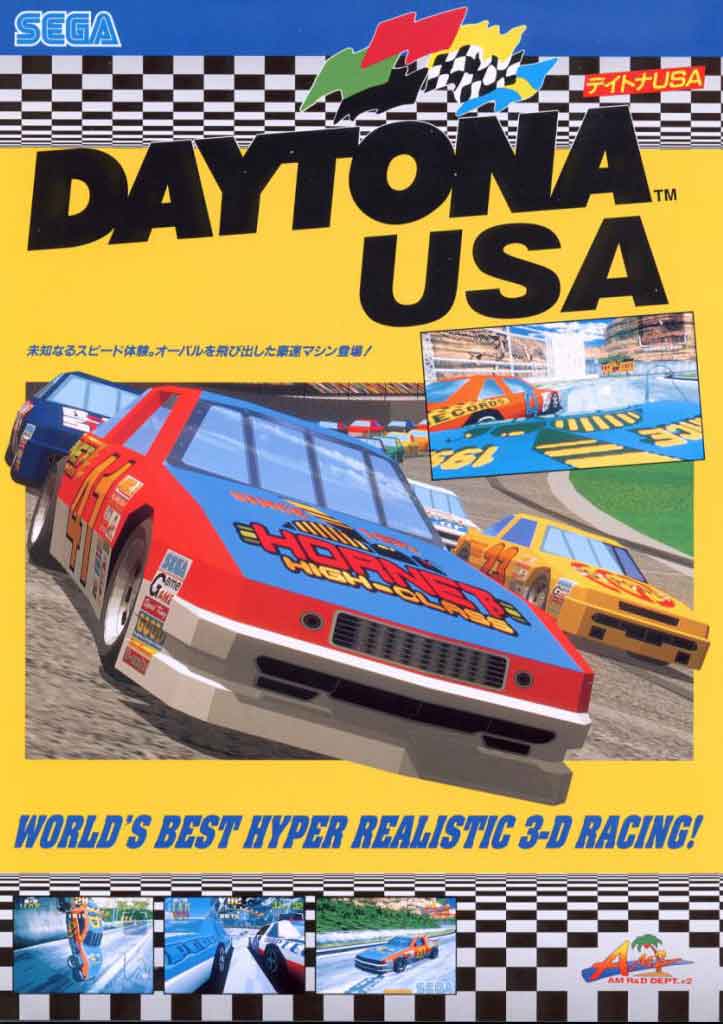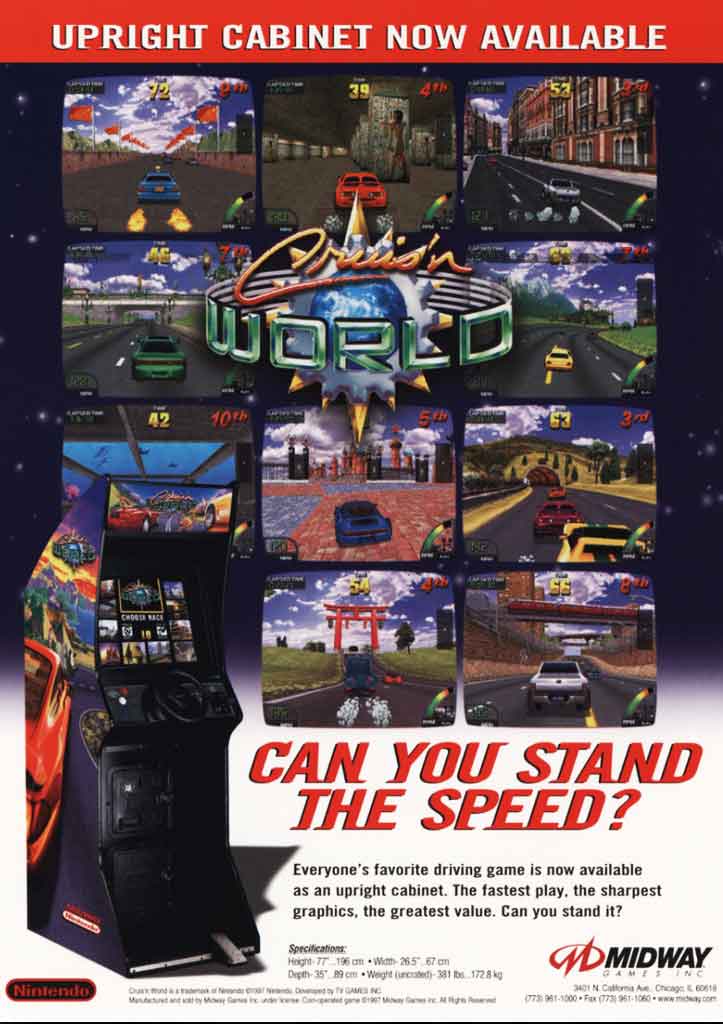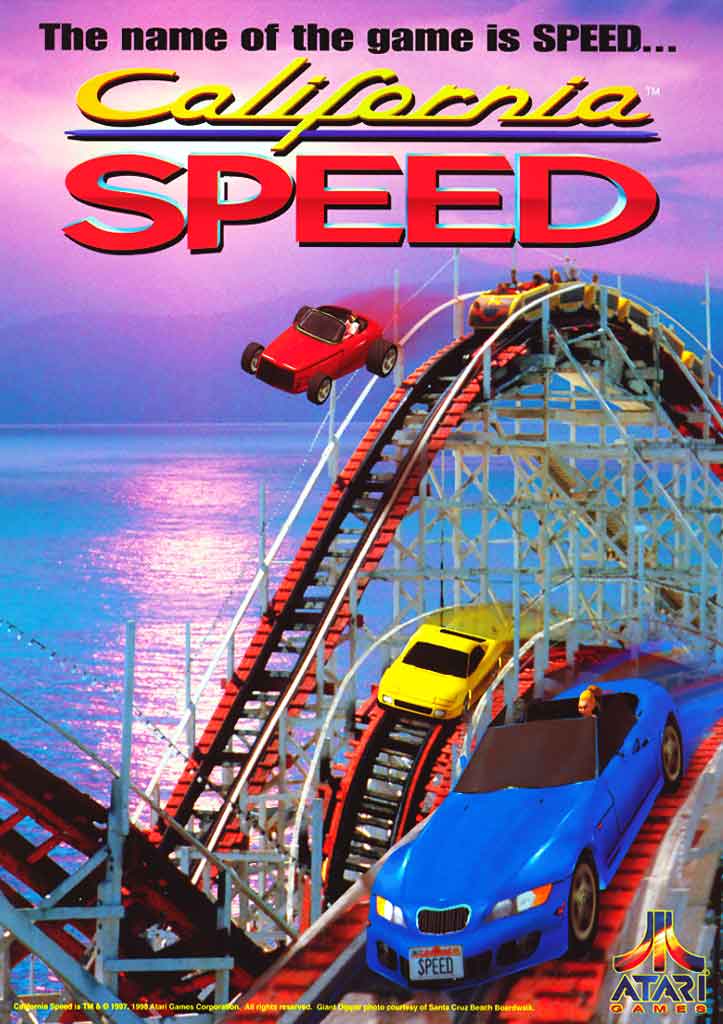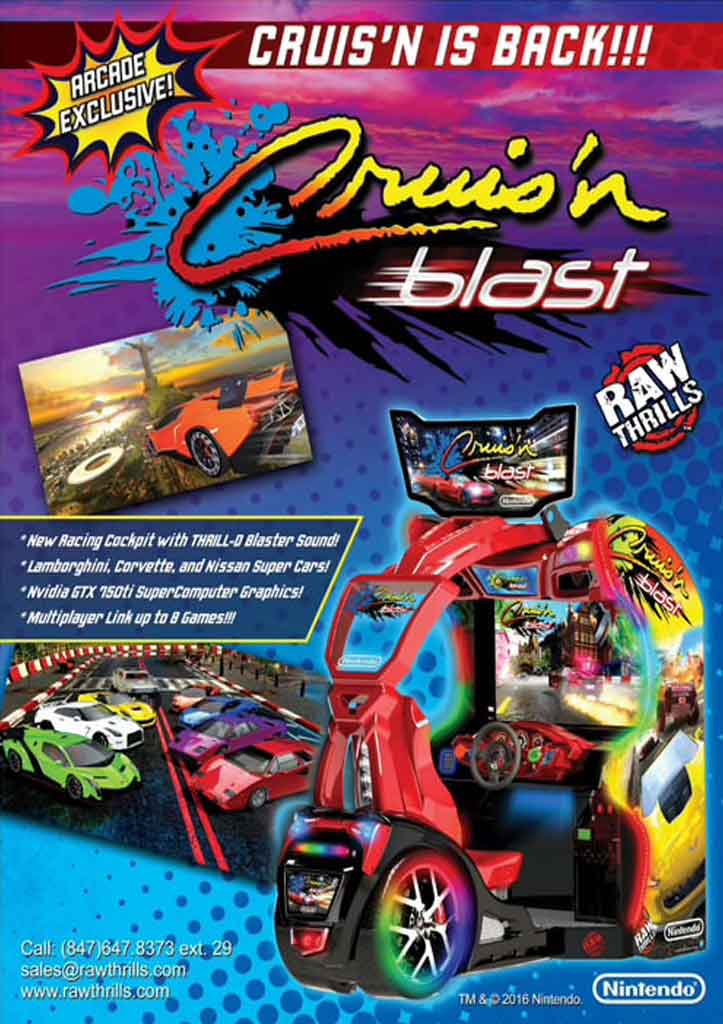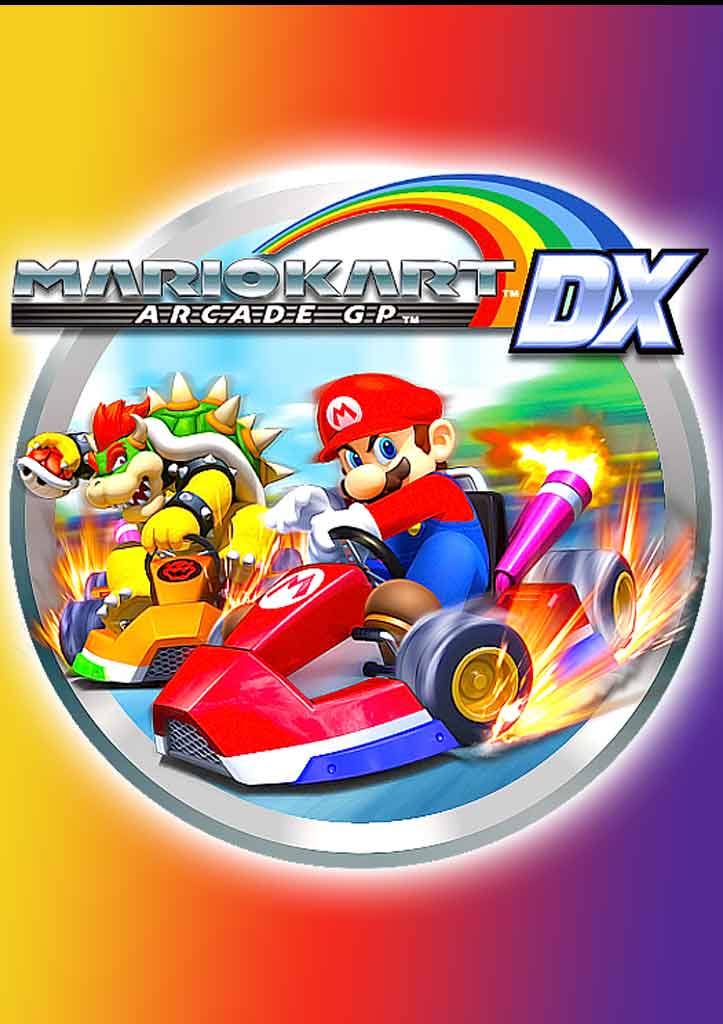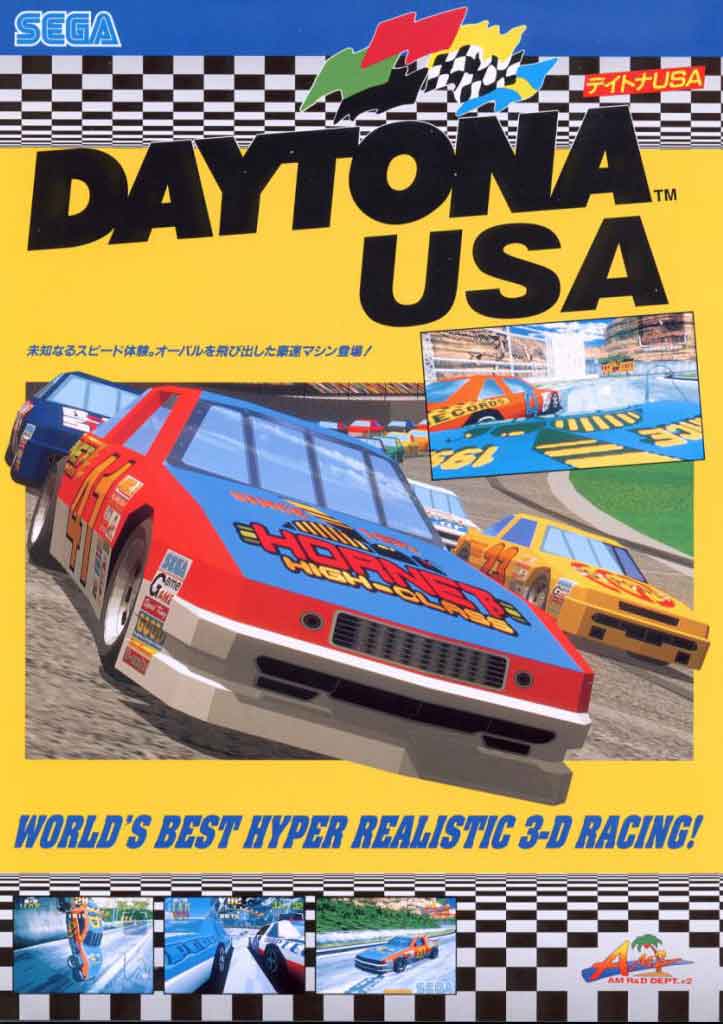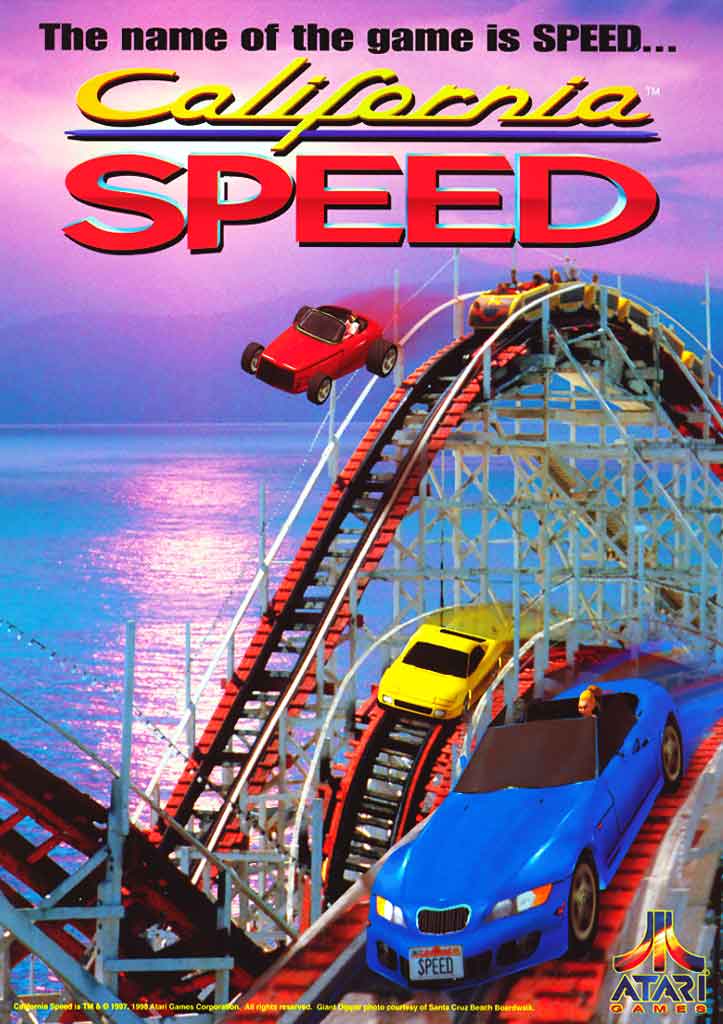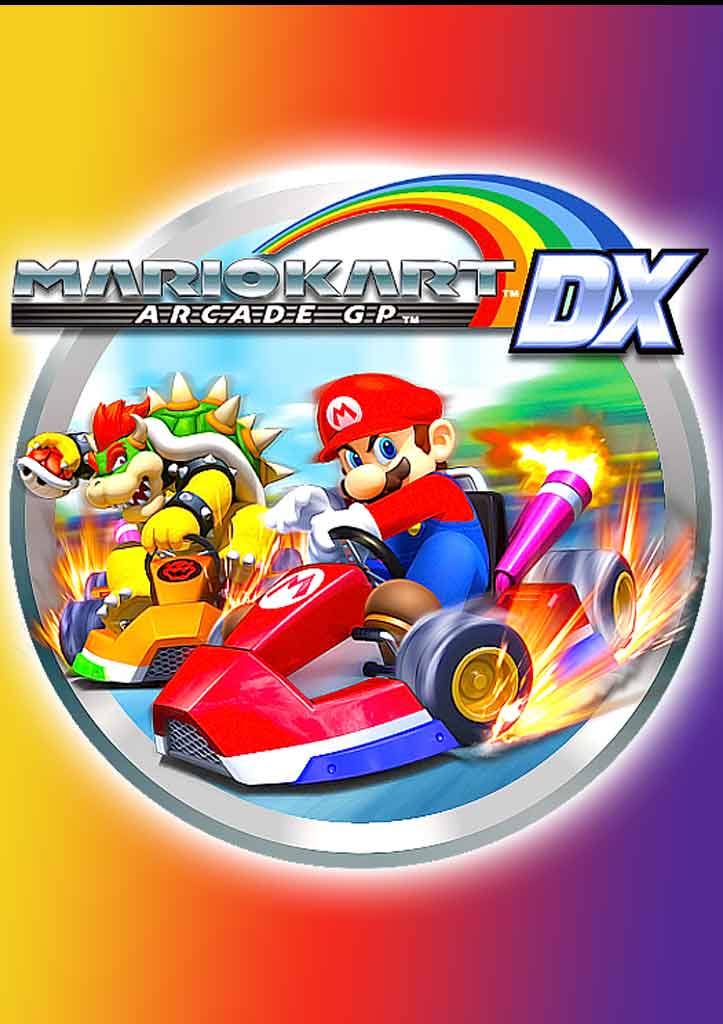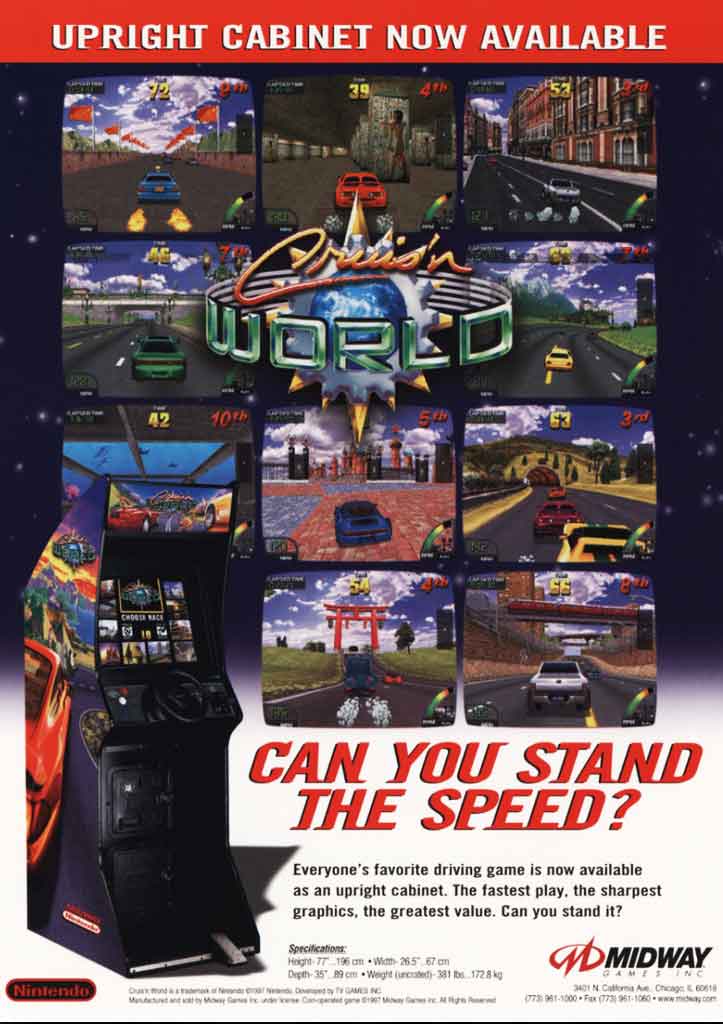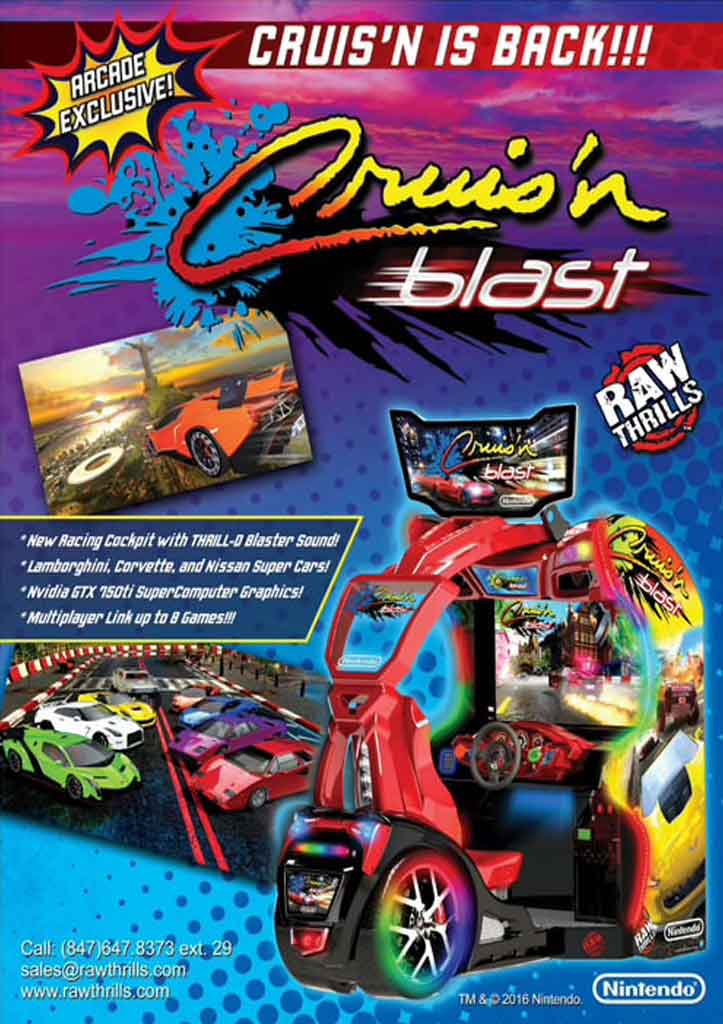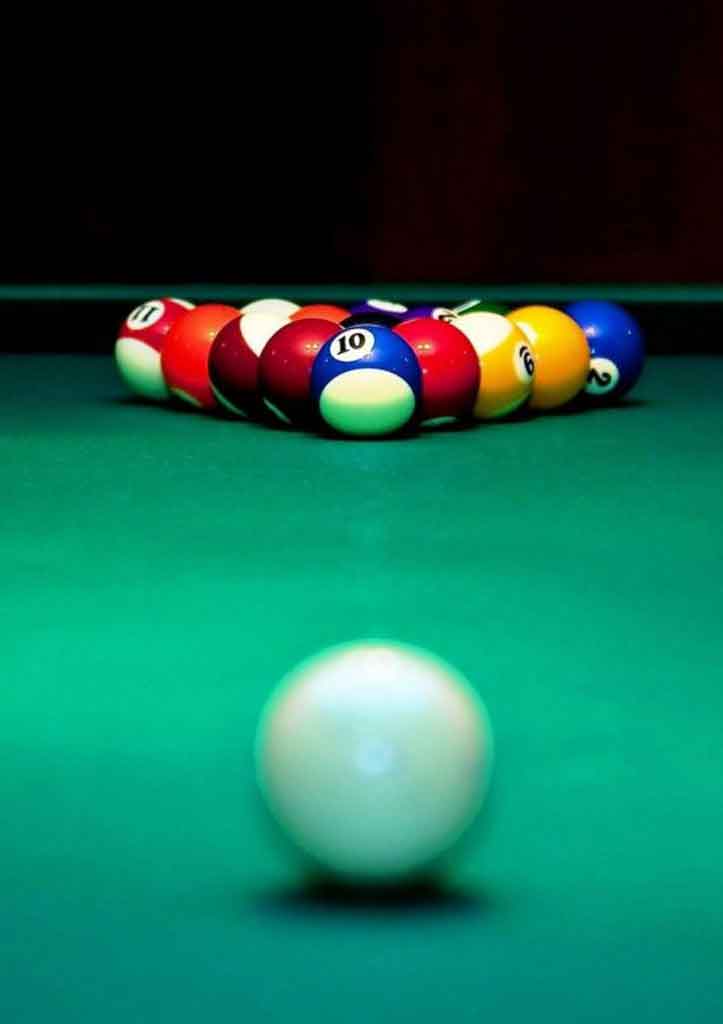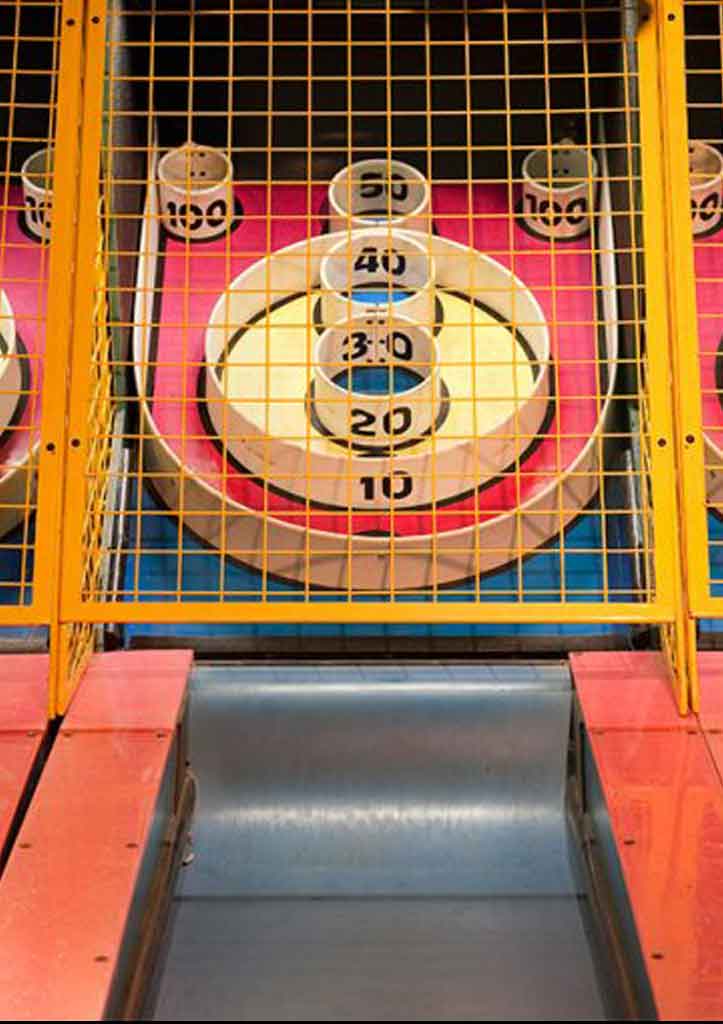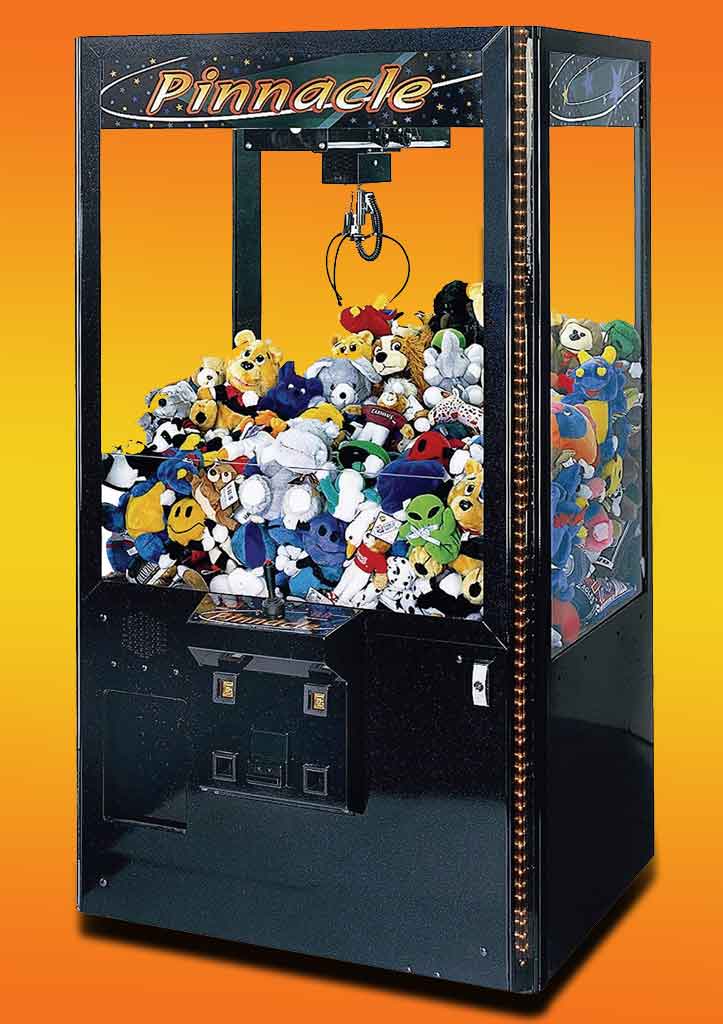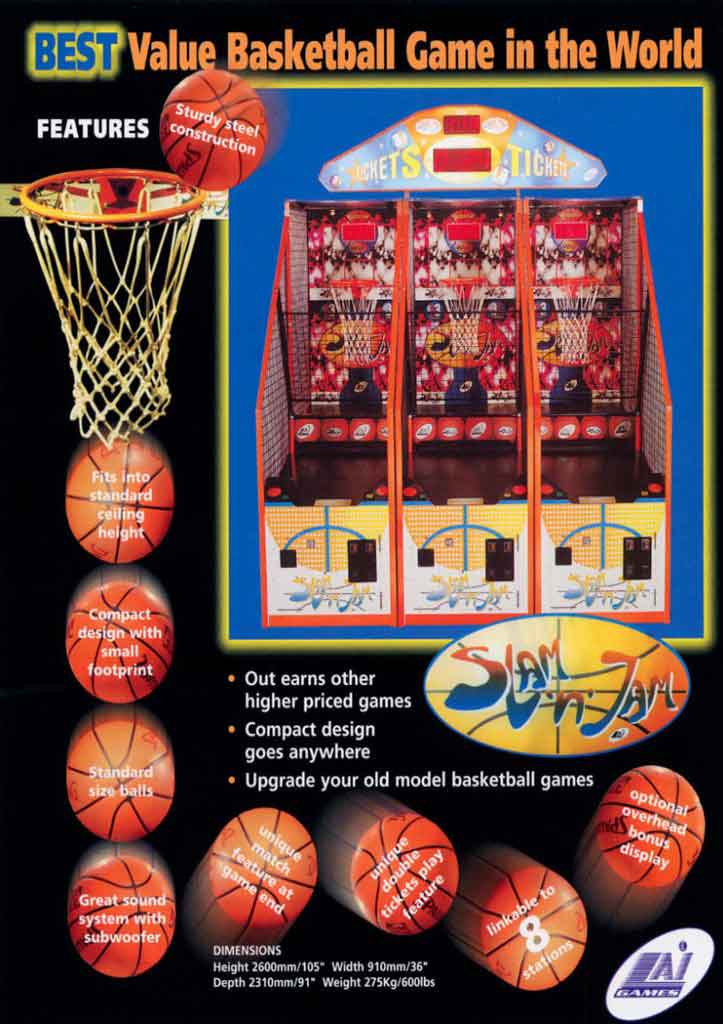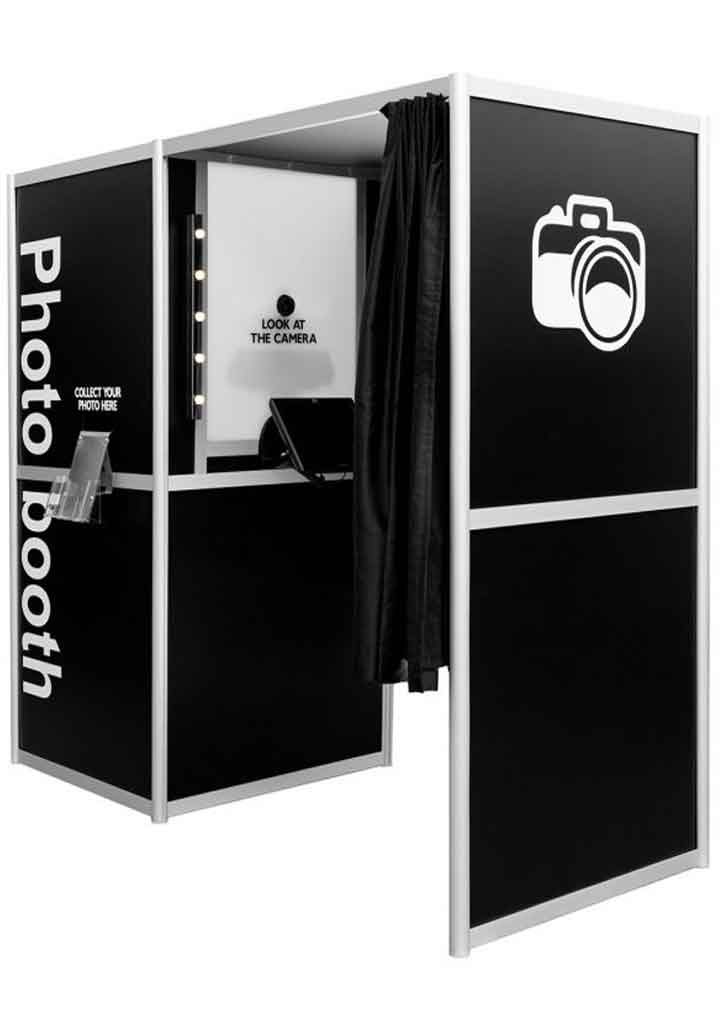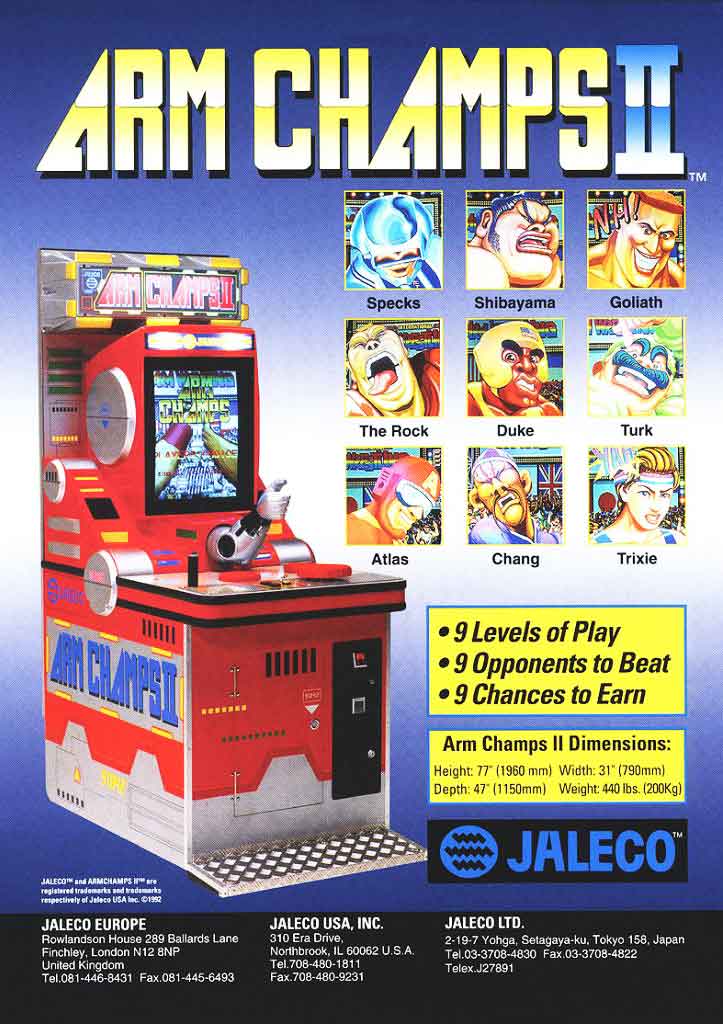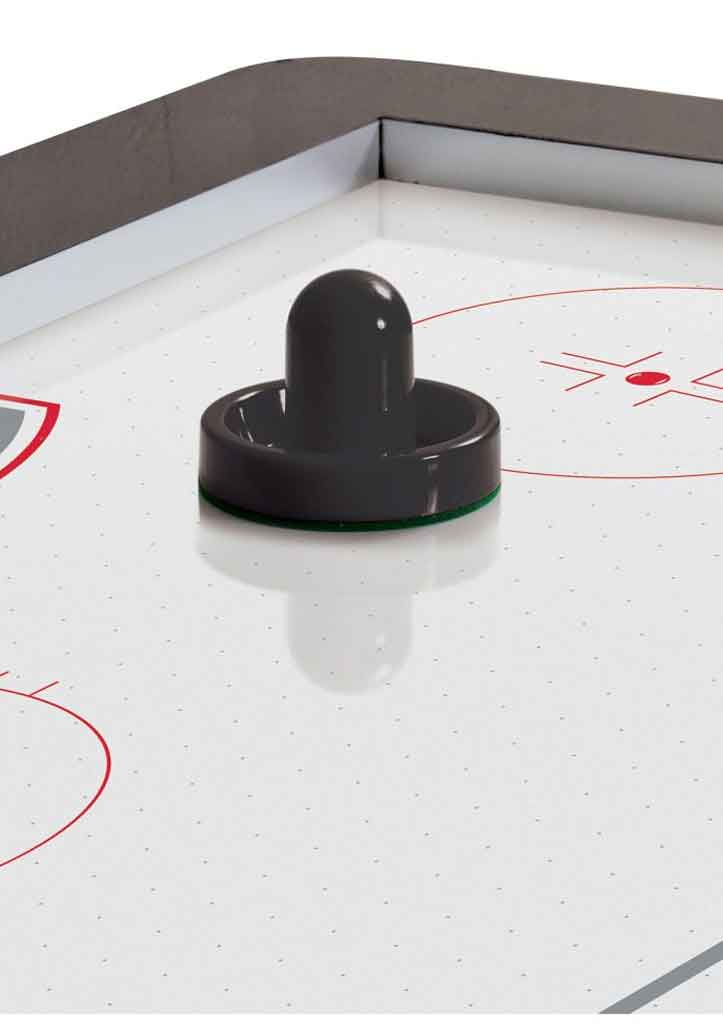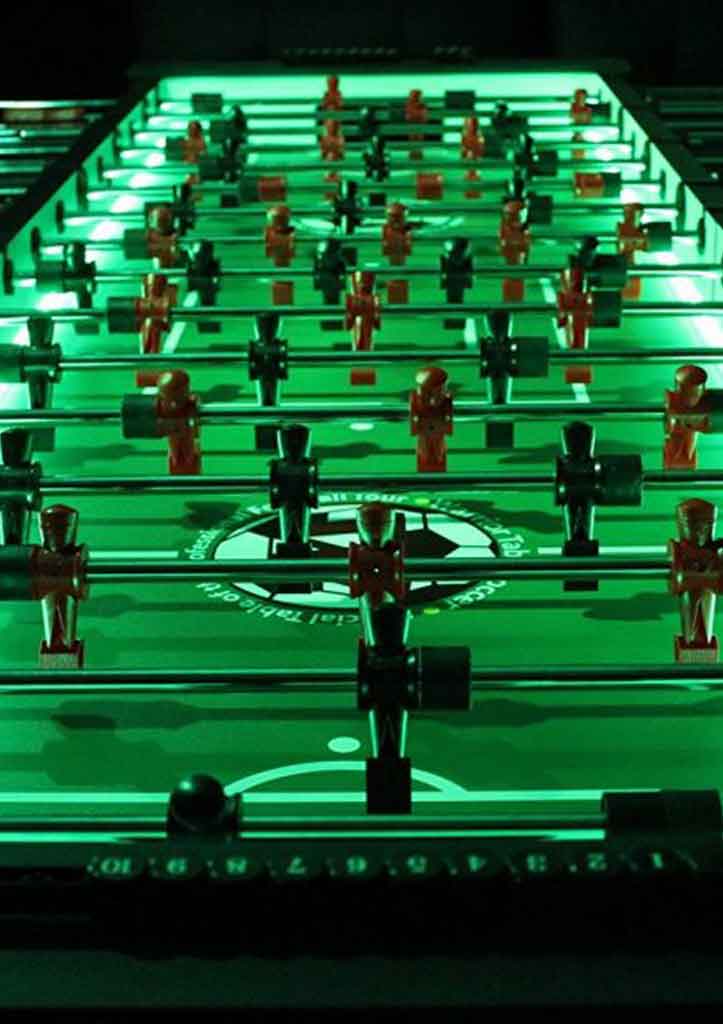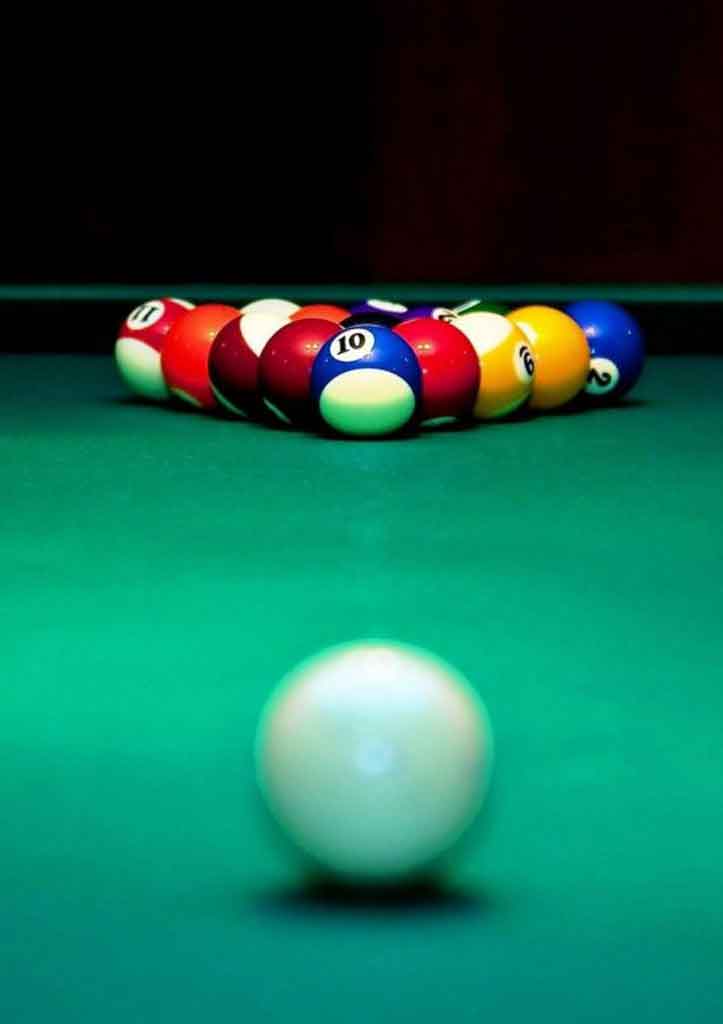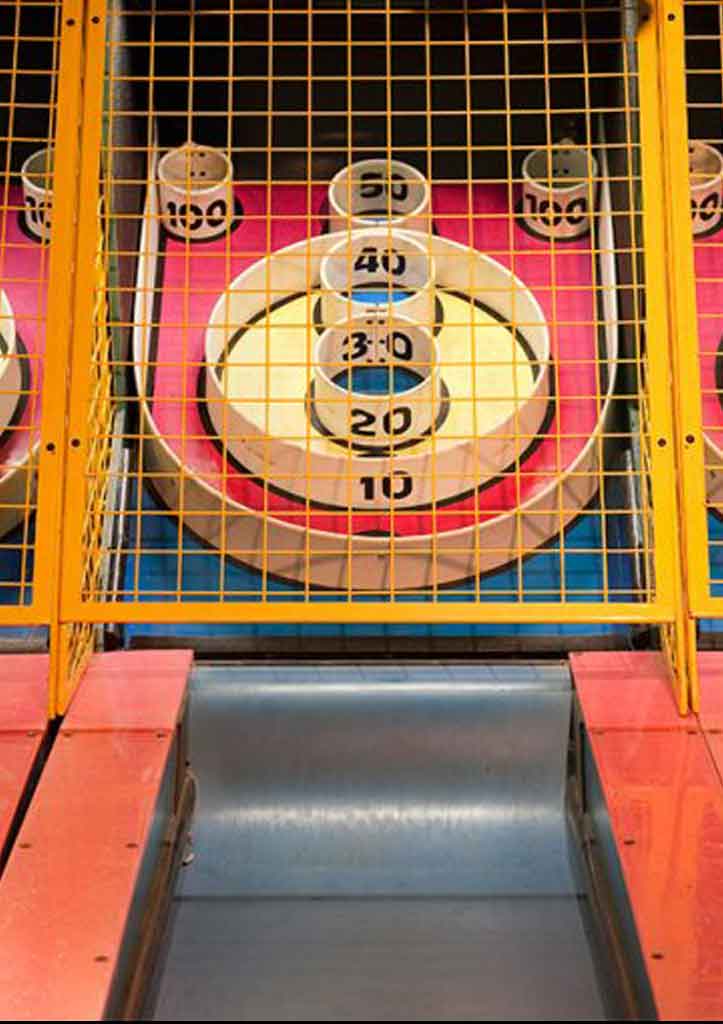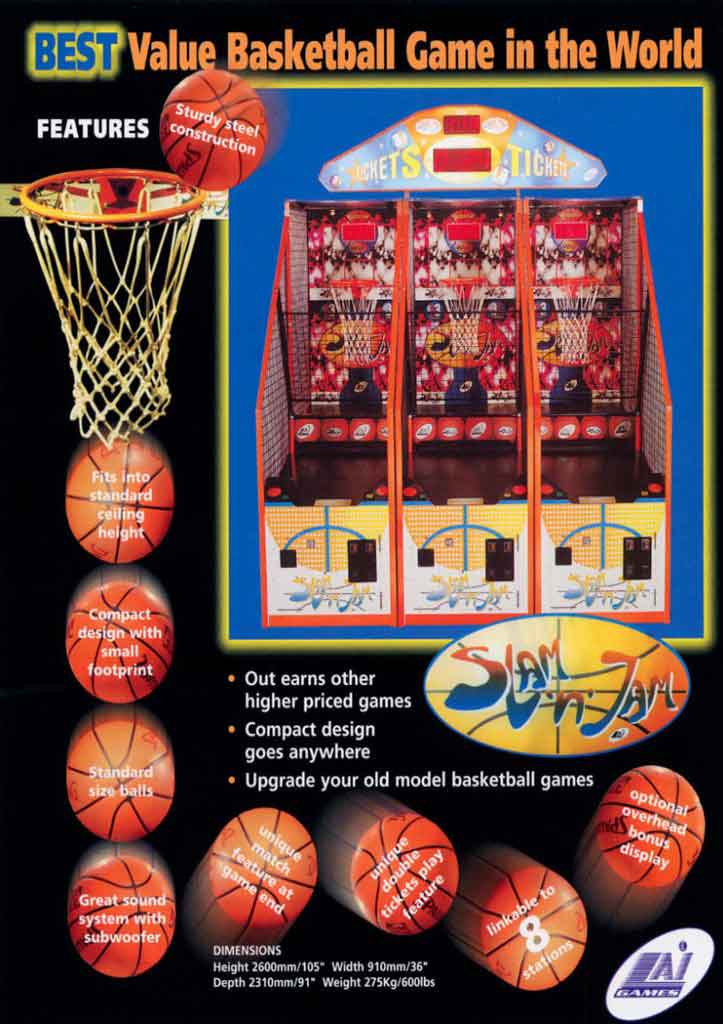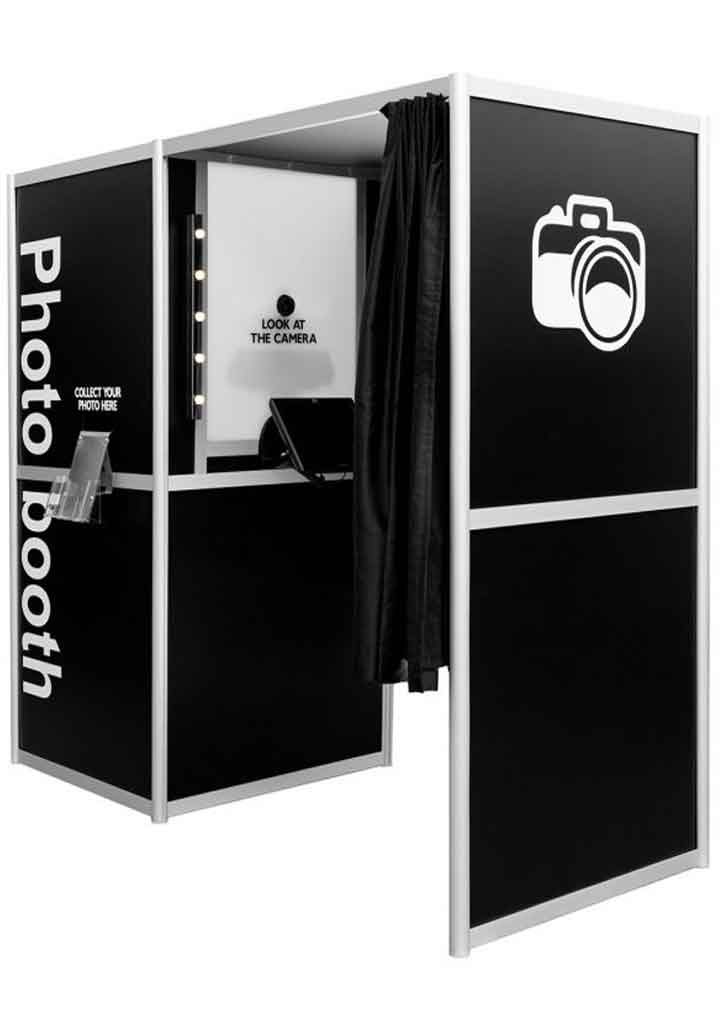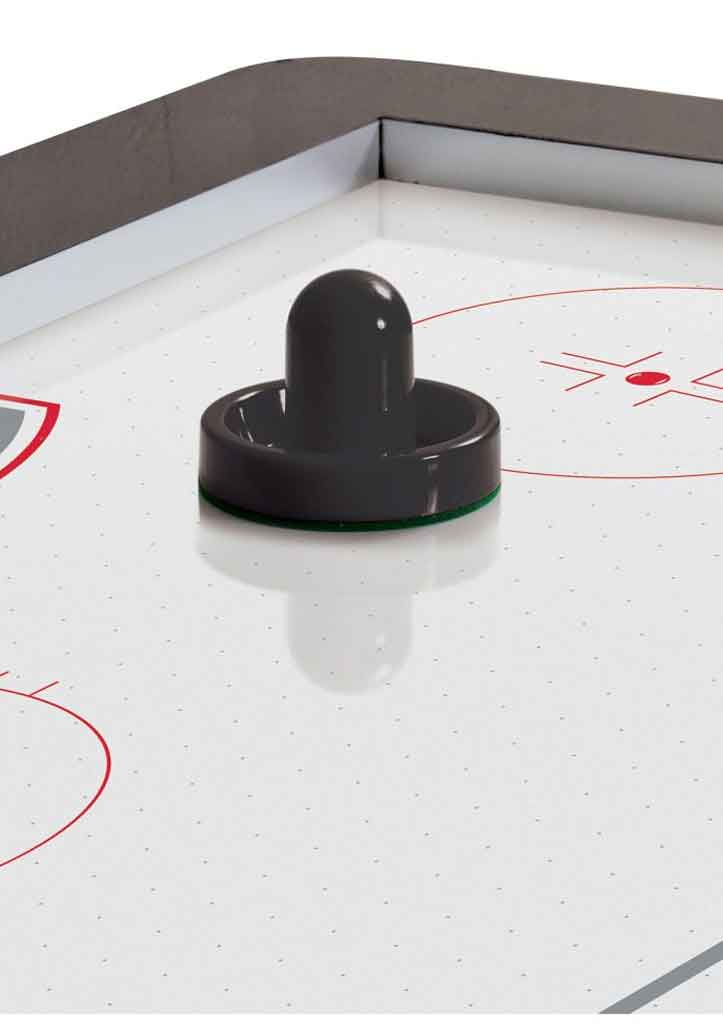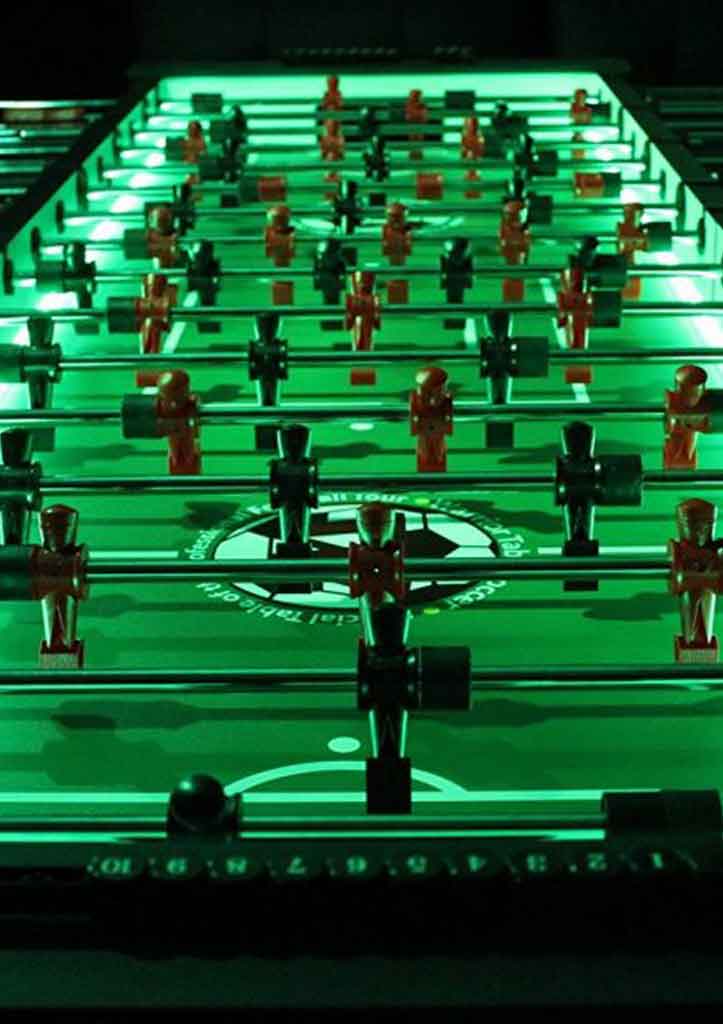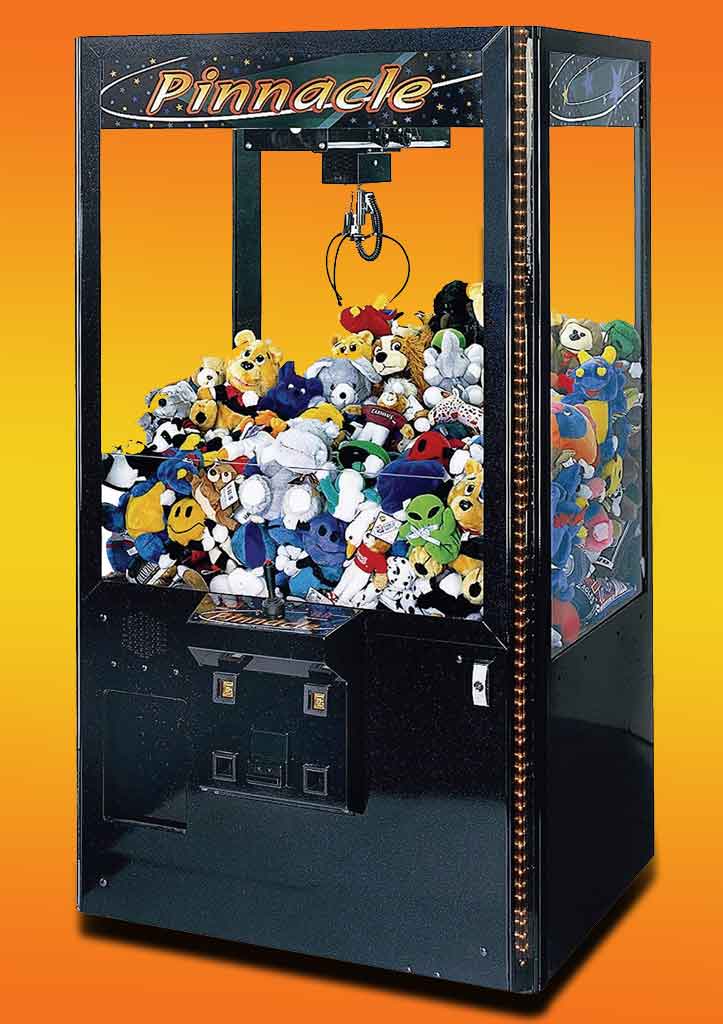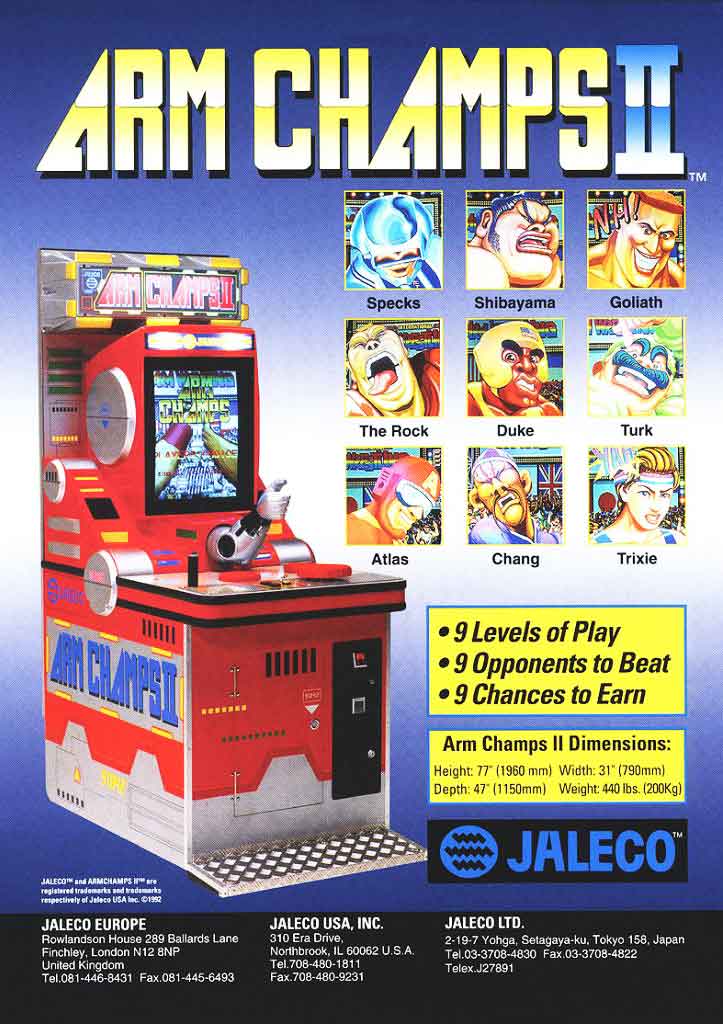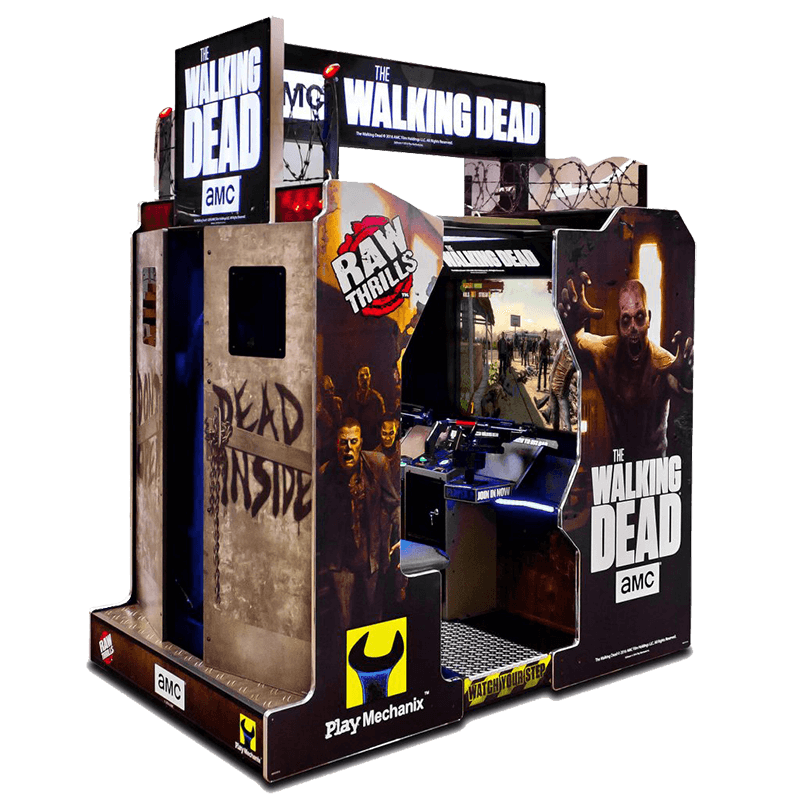 Put your skills to the test.
Are you the best Mario Kart racer in your group? Smashed a few air hockey wins in your day? Oddly good at skee-ball? Enter one of our upcoming game tournaments, and you could earn bragging rights and more!